Photo of the week #20 | Submissions post


Hi everybody! Всем привет! Hola a todos! Bonjour à tous! Hallo allerseits! Поздрав свима!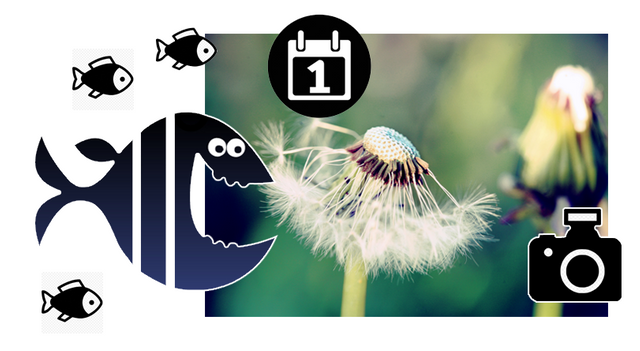 Traditional challenge on steem!!!
Photo of the week #20
Hello my dear!




The holidays are over. How quickly it passed by, didn't it? A long period of working days is coming. Now let's summarize the results of the weekly photo challenge of the week. What catch did our nets bring?
So let's move on to the review of the photos of the participants!
Last week's undisputed winner is @prostosun
Christmas needles and toys, garlands, serpentine and tinsel. Great photo for the top!
Reward - 2.5 Steem
Our congratulations!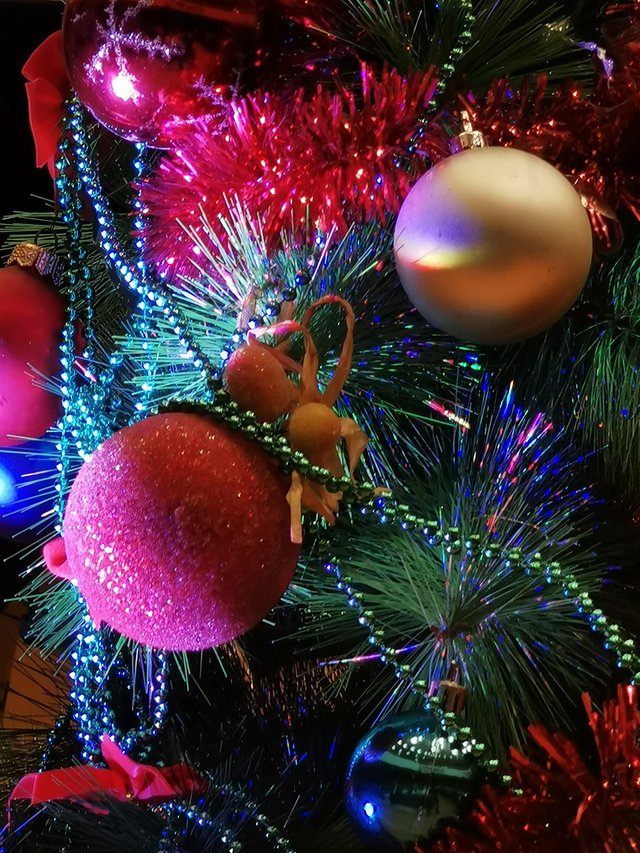 Теперь самое время определить фаворита. Пусть им будет @qwerrie. Нам очень понравился этот лысый одуванчик
Now is the time to define your favorite. Let it be @qwerrie! We loved this bald dandelion
Reward - 3 steem
Congratulations!



The second favorite is @bassamjamal
A very interesting photo. We love this kind of creativity.
Reward - 2 steem
Congratulations!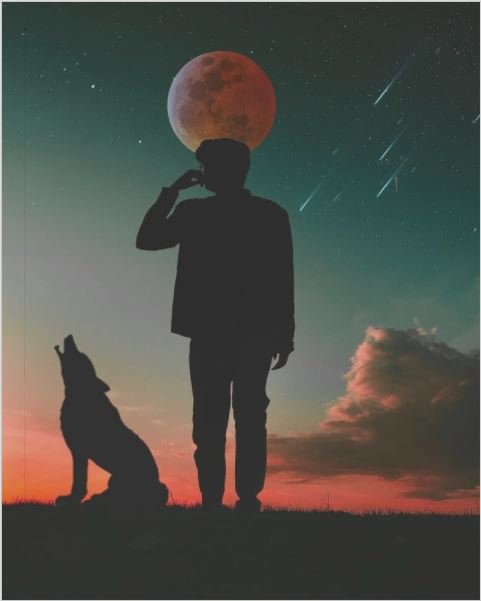 Next Prize is going to @boddhisattva
This photo has often won various competitions. But we see no reason to prevent this photo from participating in our challenge.
Reward - 1.5 steem
Congratulations!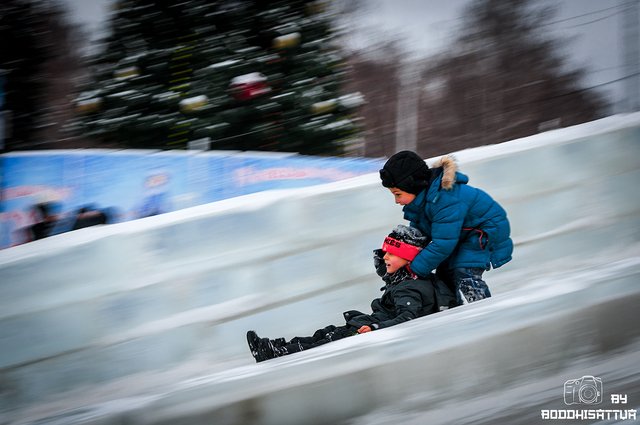 An incentive prize for our new participant @niniveh29112
Reward - 1 steem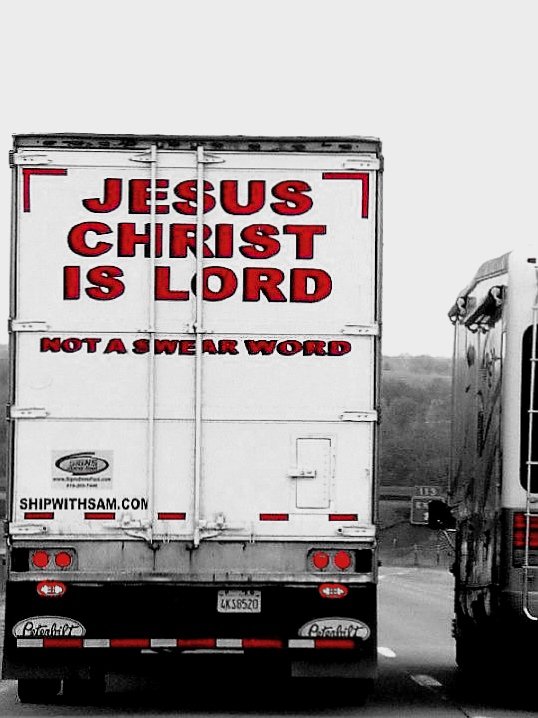 We want to wrap up this latest edition of the year on a spectacular note. A gorgeous photo of a girl is suitable for this. Very beautiful and mysterious plot.
У меня вопрос к @axeman, есть на модели трусики или нет?
Reward - 1 steem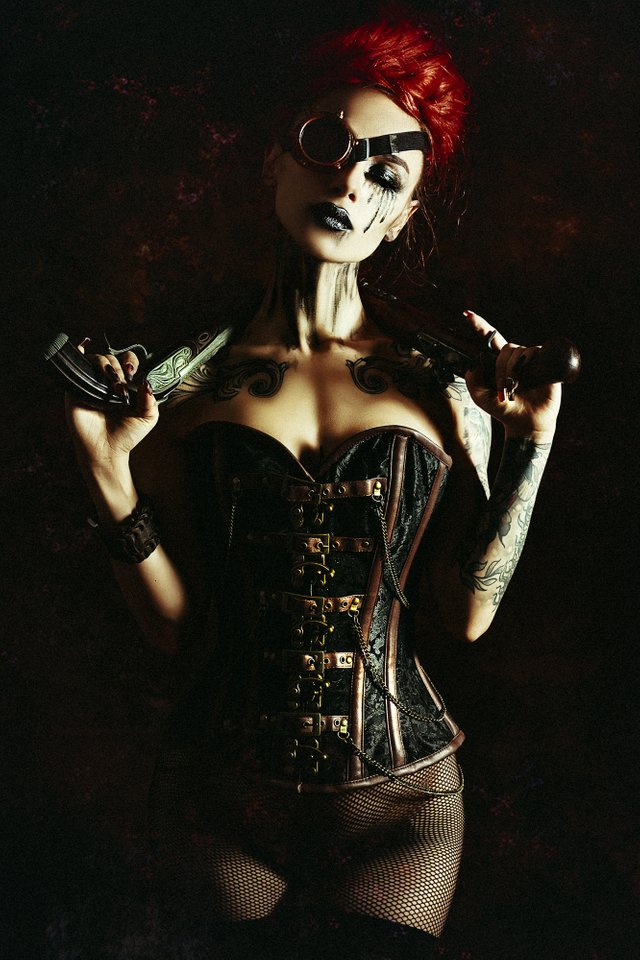 That,s all for today my dear! Аnd please, ladies and gentlemen! No more cats)


The basic rules:

Upvote, Resteem the initial post or Update post
Use only your own photos! Any attempt to steal other's work is considered a serious infraction, we will cancel yours qualification permanently
Add photo to initial post. The photo can be on any topic, of any quality. No restrictions (except violence and porn)
A participant cannot upvote his own photo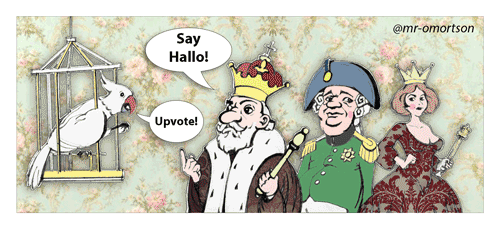 We need some steem for prizes!
I,m asking for support to
| @steemitblog | @seo-boss | @stephenkendal | @xpilar |
Please support this challenge!




Stand by



Sincerely yours