Bits of Andalusia (short visual story)
Our photo-travel to this magical region called Andalucia in the Southern part of Spain was an amazing experience.
The colorfulness of the people and nature, the unique nature, combining green valleys, red-brownish deserts, endless fields of olive trees, the indescribably delicious food and many more. The bits of the glorious history that could be found everywhere, blended in a perfect way with the modern architecture.
I fell in love with Andalucia!
Thanks so much for your time and support, enjoy few of my photos from there :)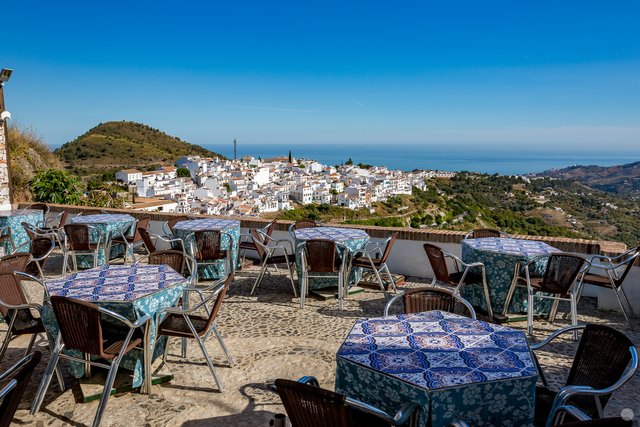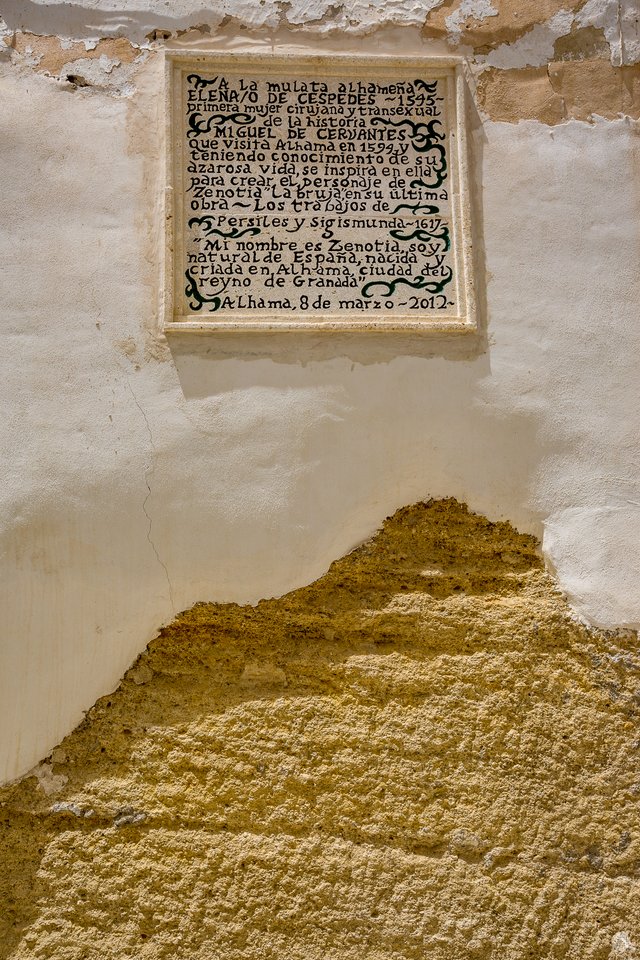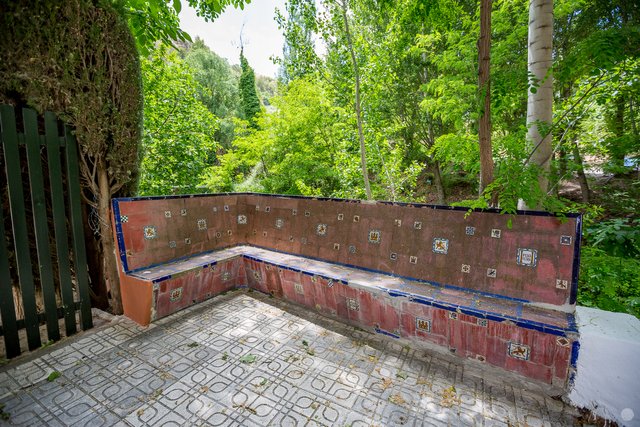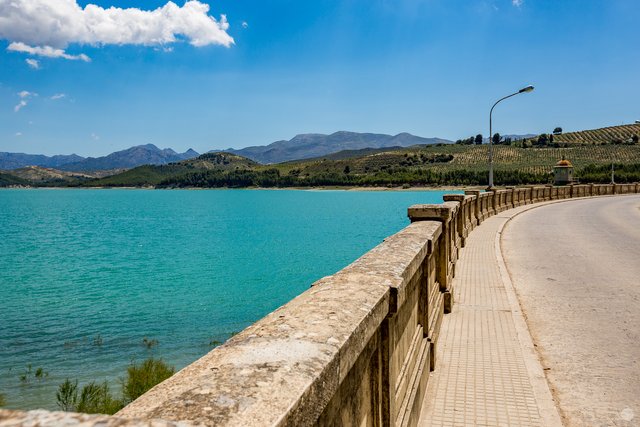 ---
Copyright: Damian Hadjiyvanov, Light Captured
I'm on Discord: lightcaptured#2698
Thank you for all the support!
Have a great photo! :P
---