Story making according to Digital art made by @xpilar
I really love to participate in different contest which are made by World of Xpilar community .
digital art by @xpilar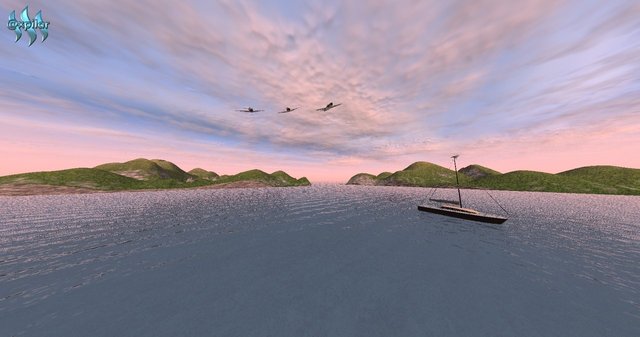 Story :
far away there is still a beautiful land with water with no pollution , No capitalizations , no vertical buildings which are bedrock of the natural beauty obviously we cannot see the whole sky properly where we live now.
We all wanted this kind of place where in the early morning we could go fishing over the ship , where we could see sunrise and sunset clearly, where we could spent most lovable moments with our partner.
the image looks as if it is captured in reality that the smoothness, creativity and beauty of @xpilar that we can't even Predict it as virtual ( digital image ) you can see the color matching and planes looks almost real.
those who want to participate in this story making contest can also join all you have to do is join
World of Xpilar community here and write post :)
here is the link to official @xpilar post
Yours Hassanabid
Moderator Steemit Pakistan