While waiting for the summer.
Stories from the north. Summer 2020.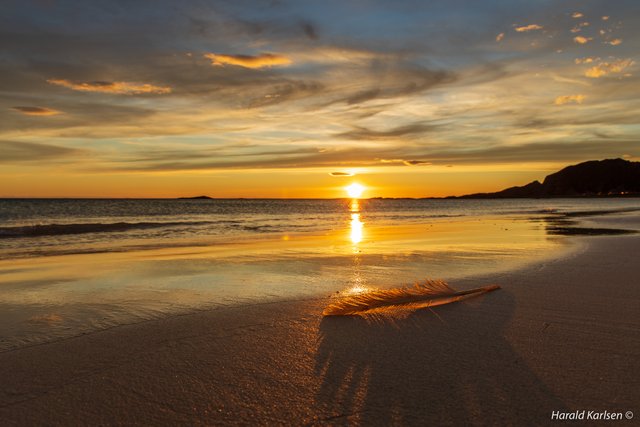 A long winter is soon to and end, and after posts with snow, and more snow I take a brake from it with this pictures from last summer. Just to remember we have summer in the north with midninght sun in opposite to the dark polar night in the winter.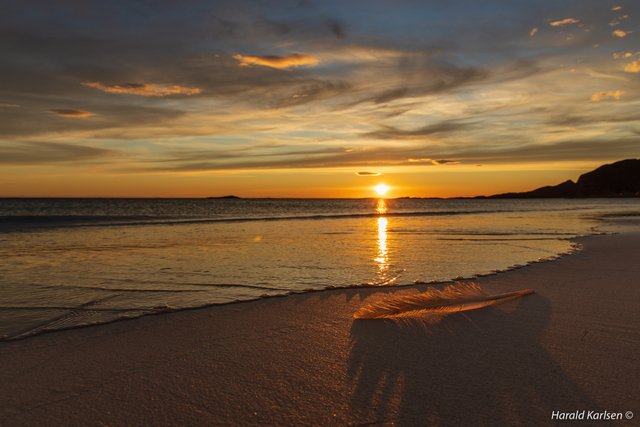 This beach is located at the island Andøya towards the North Atlantic. Even here you can enjoy warm evenings in the sunset... sometimes.... if lucky.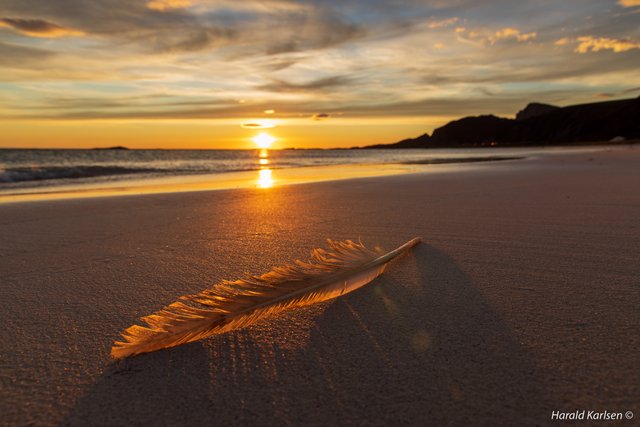 This is also my entry to the The World of XPILAR - LANDSCAPE/SEASCAPE PHOTOGRAPHY AND ART CONTEST WEEK #073.
Enjoy.
Harald