ONE MAN'S DREAMS
Hi steemians...
It's another beautiful season of love and celebration... Thanksgiving and Halloween just passed and the Christmas holidays are setting in fast....
Today I wanna share a message of hope and diligence in form of an achromatic painting I just made...I title it One Man's Dreams ..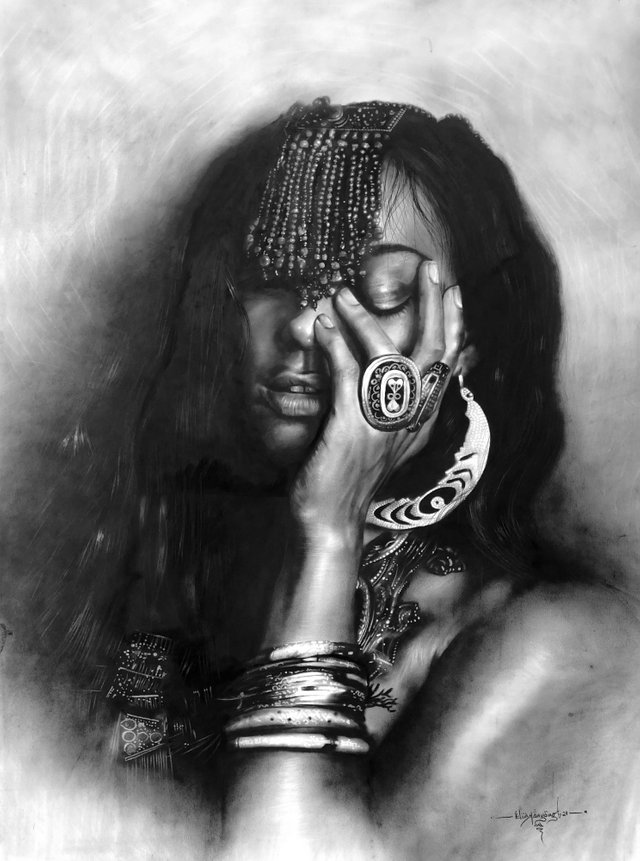 One Man's Dreams is a 120cmX90cm dry-brush technique painting that illuminates the struggle of keeping up with dreams and visions. Being born into the trenches of an African society, I have seen people give up dreams and aspirations simply because they were born into a place of disadvantage, a place of lack,a place of little.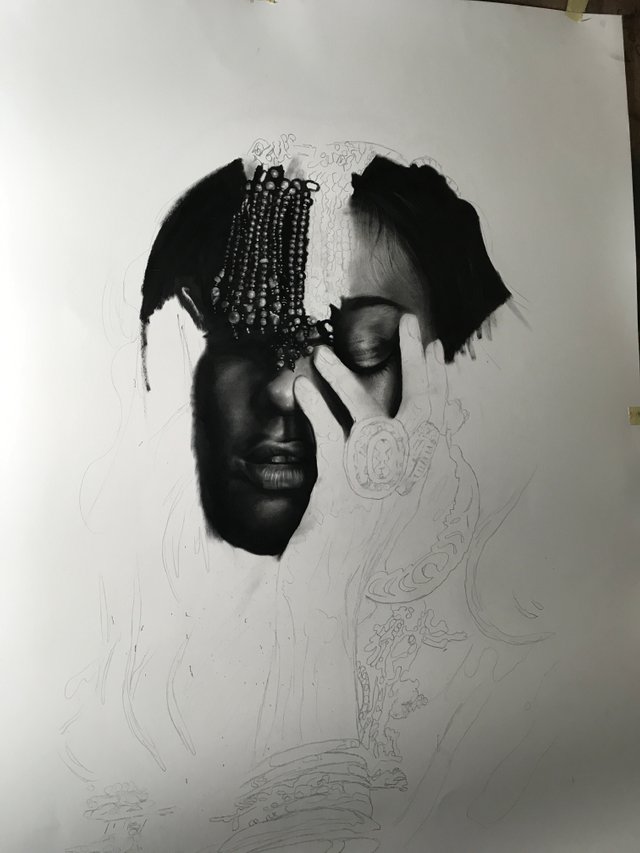 For me in my society, superstition and taboos are a real thing; being born female or not into the crème de la crème of the society already is enough setback and deterrent to having big dreams. It's often believed that as a person from a certain class or gender,certain aspirations are not meant to be feasibly appealing to you,as in the natural societal order,you are not meant to achieve those; but I have been one who has dreamt big my whole life and I've seen most of those visions breathe life and come forth from the nothingness I conceived them from. Therefore,I come with that same "gospel" of diligence and believe to give people.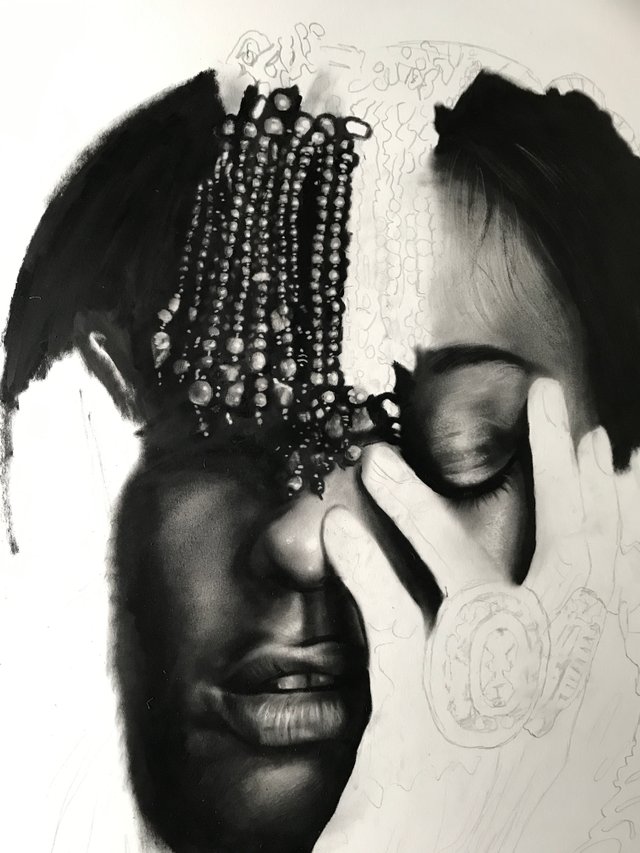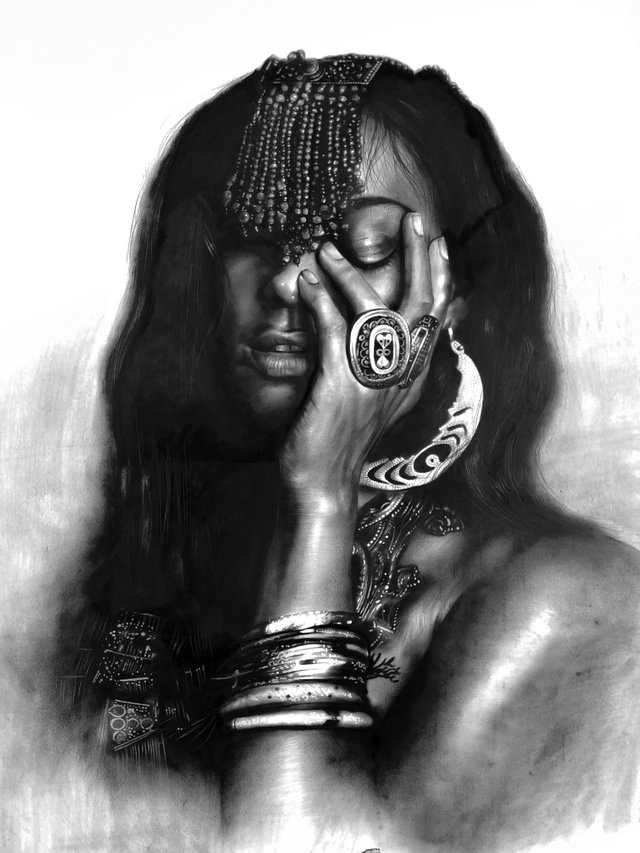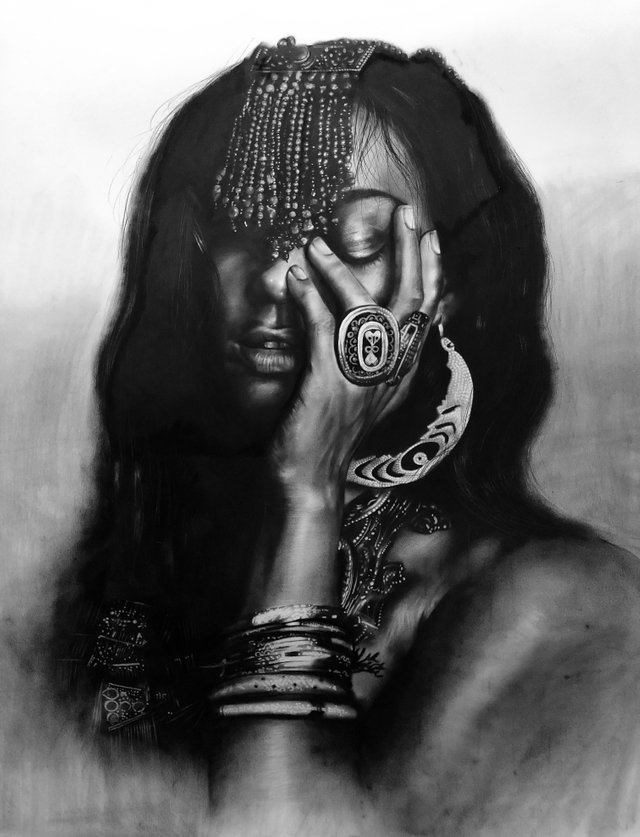 One Man's Dreams is the stepping stone to your dreams,it starts with being a lucid dreamer,being in charge first of a reality you created, being the architect of your visions and now breathing life into those dreams little by little until they come into the realm of the tangible...Dreams come true,but it begins with how much life you feed it..
Happy holidays in advance ❤️
Cheers!!