City landscapes of Tver - The World of XPILAR - CITYSCAPE PHOTOGRAPHY AND ART CONTEST
Have you ever been to Tver? This is a very ancient city. I think he is much older than it is officially believed. Tver stands on the banks of the Volga River. Or rather, in the place where another large Tvertsa river flows into the Volga. Ancient people loved to build their homes in such places. So we cannot know exactly how long people live here.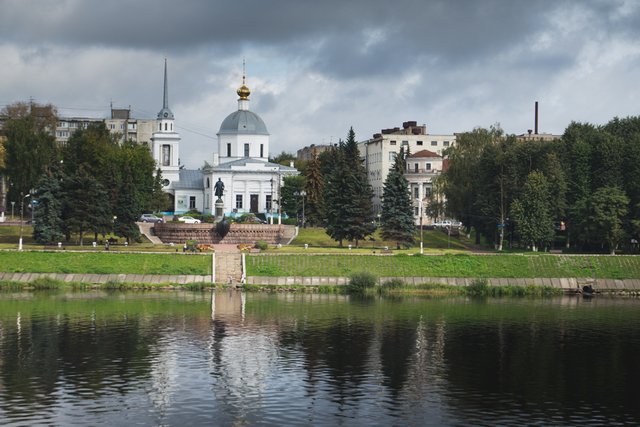 Вы когда-нибудь бывали в Твери? Это очень древний город. Я думаю, что он гораздо старше, чем принято официально считать. Тверь стоит на берегу реки Волги. А точнее в том месте, где в Волгу впадает ещё одна крупная река Тверца. Древние люди любили строить свои жилища в таких местах. Так что мы точно не можем знать, сколько времени здесь живут люди.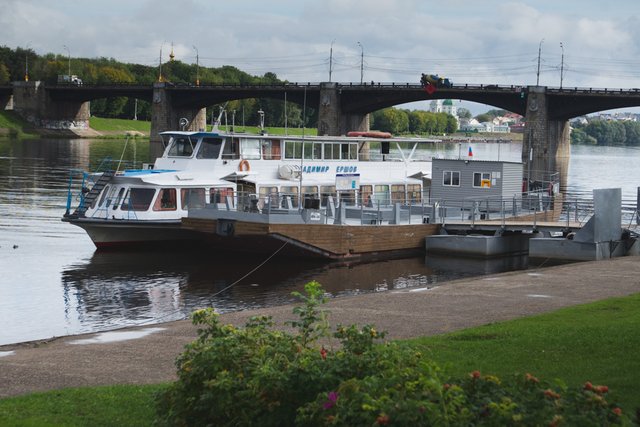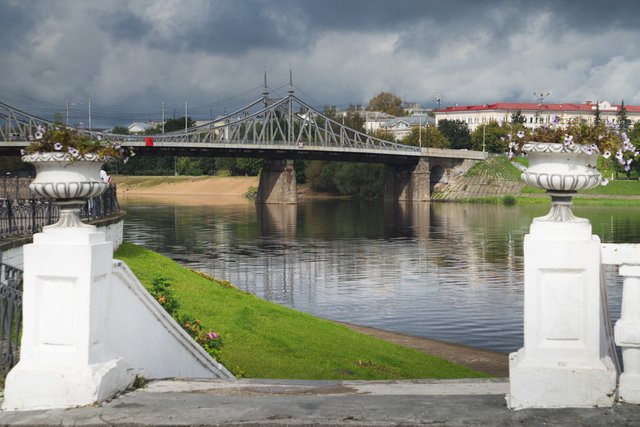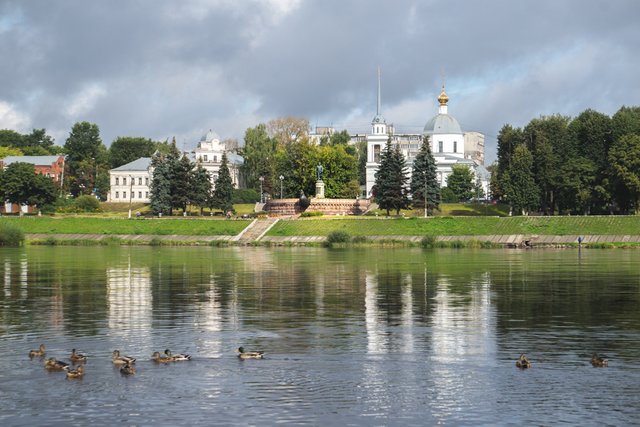 I was born not far from this place and therefore every year I visit my mother here. Today I invite you to walk with me along the city embankment along the Volga and see how beautiful it is.
Я родился недалеко от этого места и поэтому каждый год бываю здесь у своей мамы. Сегодня я предлагаю вам прогуляться со мной по городской набережной вдоль Волги и посмотреть, как тут красиво.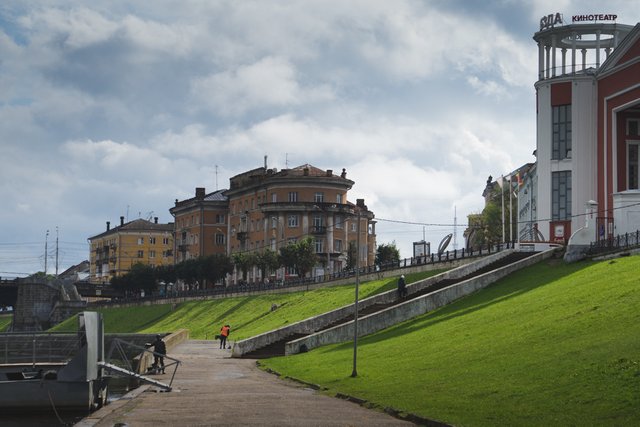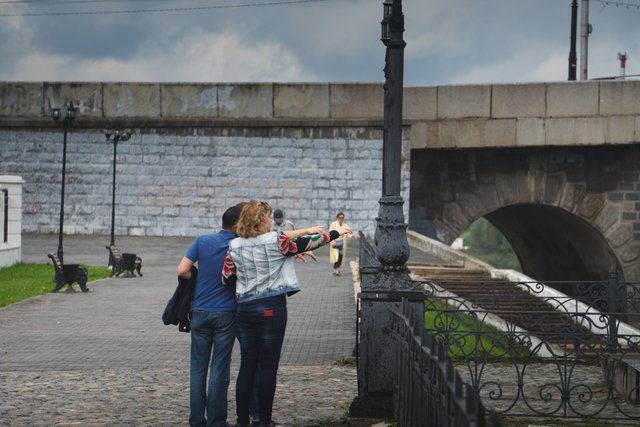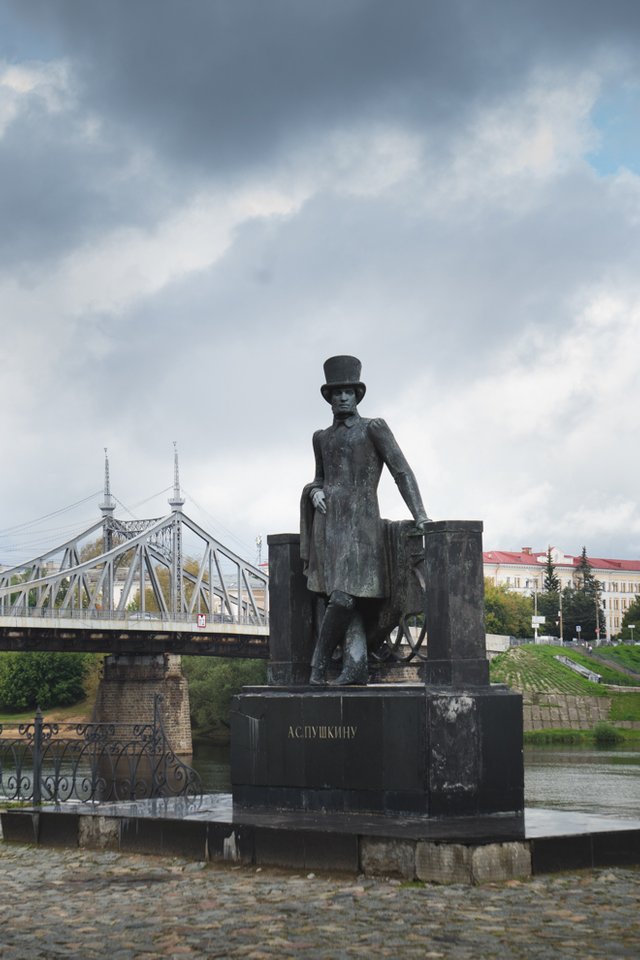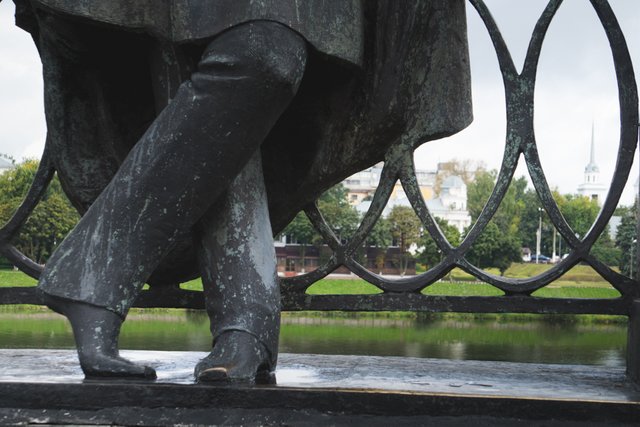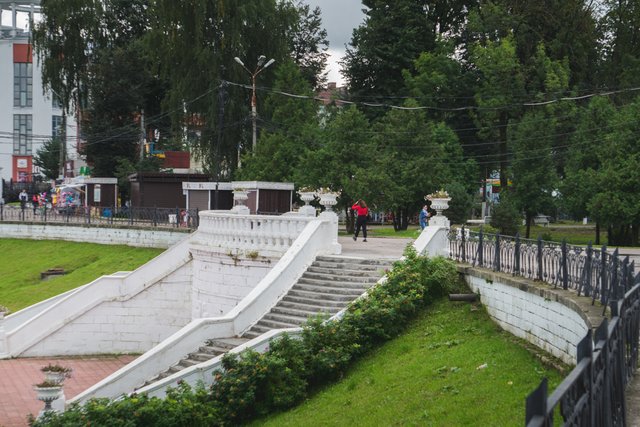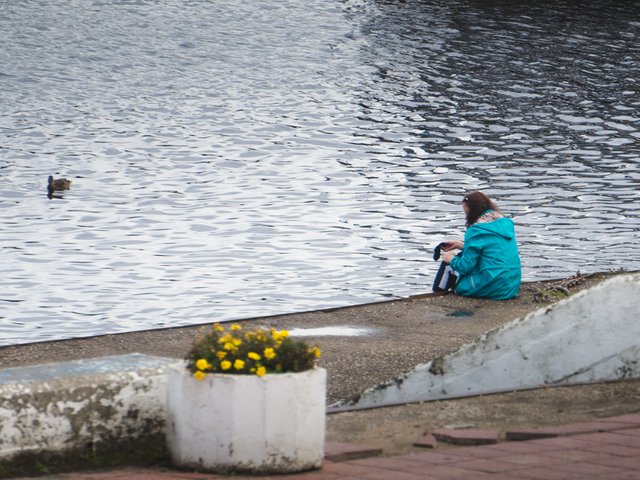 These photos were taken in August this year with a SONY A7M2 camera with a SONY 55-210 lens
Эти фотографии сделаны в августе этого года камерой SONY A7M2 c объективом SONY 55-210


Unless otherwise specified, the text and photos are mine
---
From Russia with Love
---
My last post