Art-Venture Magazine No. 392 and 5 Steem Giveaway to the selected Artists!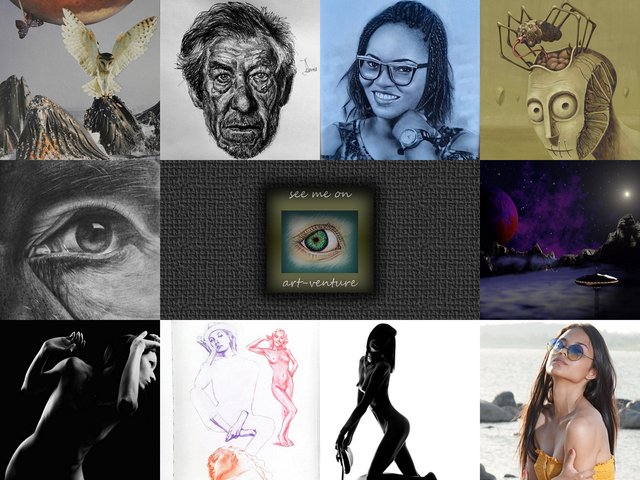 No. 392
---
Hello my dear Steemians and Art Fans,
This is a project to support young artists of traditional Art and photography on Steem.
*
Welcome to our Magazine and we are glad to present our 10 Visual Art creator who deserved spotlight today.
You all might have noticed that we on and off bring up the posts that are couple of days off. Some of you because of busy days may miss the beautiful entries and that is a reason that we collect them together and give a second chance to be seen.
We also happy to announce that @worldofxpilar trial is now back on track, you might remember that there was a problem with trial it was not coming as supposed to be: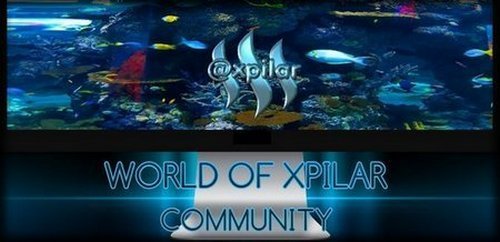 We also wanted to draw your attention that some of the posts that are posted exclusively on Steem could be visited by @steemcurator01 and that @art-venture nominating daily 5 users for @booming acocunt support.
*

Today's selected Artist
Walrausch - Whale rush by @elkezaksek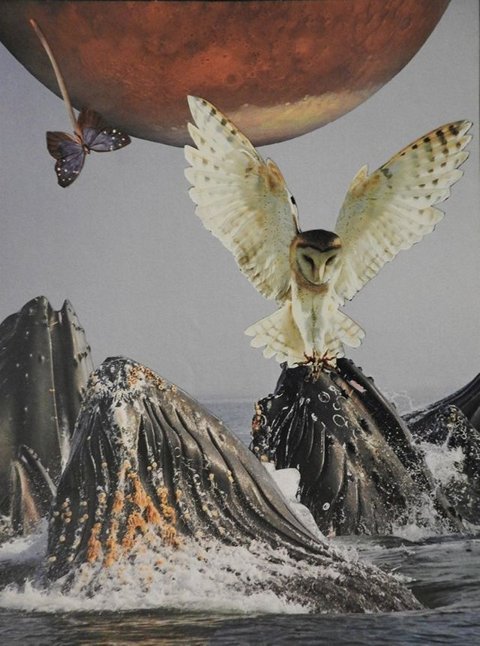 *

Paisaje espacial 06/Space landscape 06 (digital landscape) by @billytercero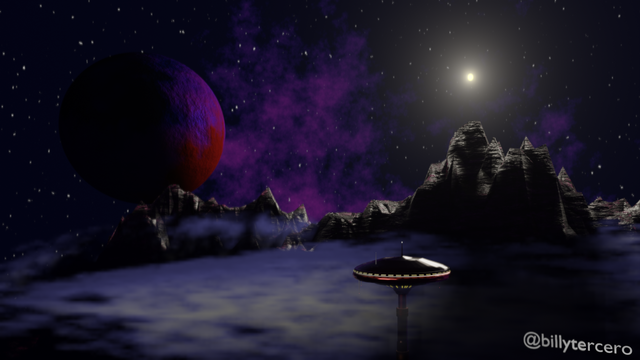 *

Friend. by @tomek.biniek.art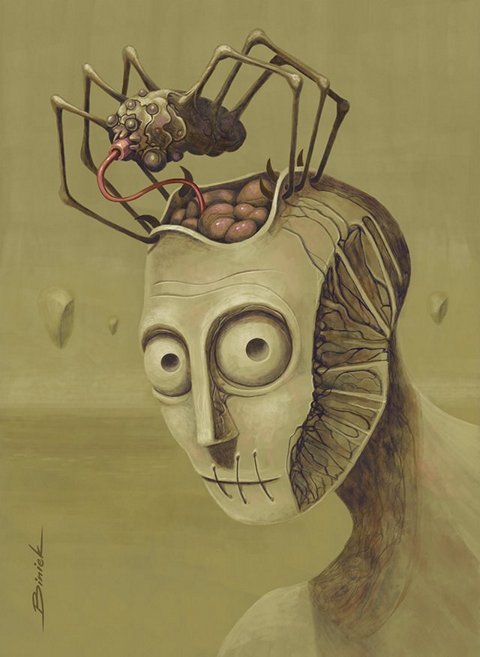 *

EYES: MOST IMPORTANT PART OF HUMAN by: @comiccartoon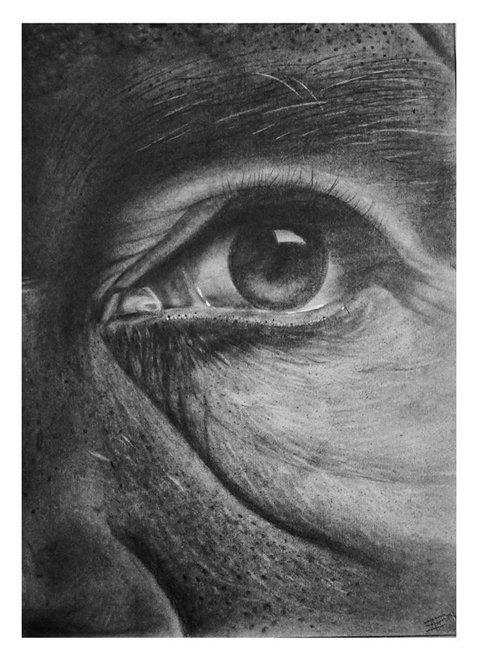 *

An Ian McKellen Pencil Impression by @ezunjoshy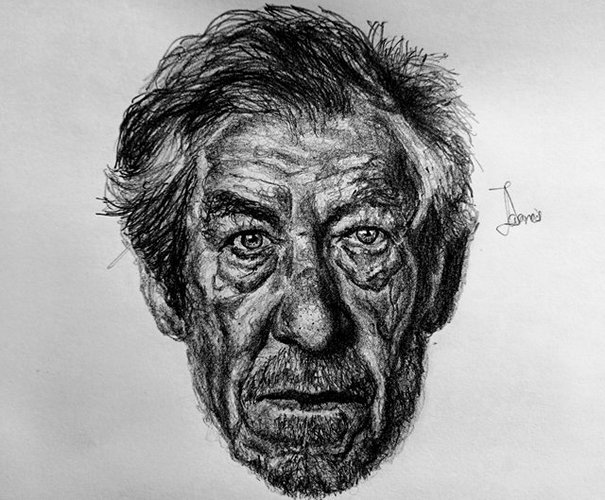 *

A realistic pencil drawing with explanation by @unyimeetuk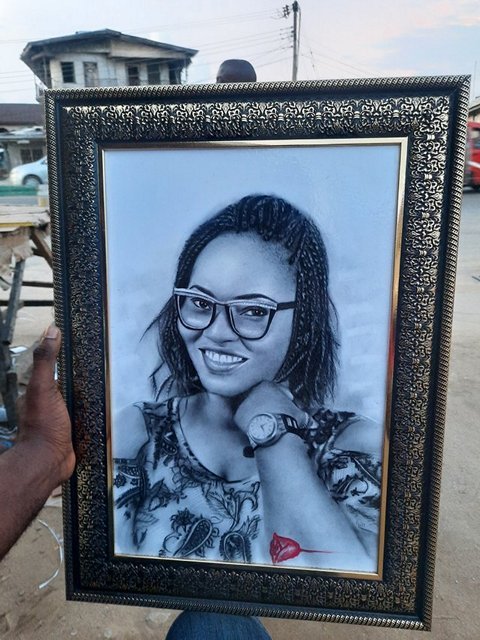 *

Nunca dejes que un mal clima arruine tu actitud. Portrait Photography & Art Contest, by @orinoquense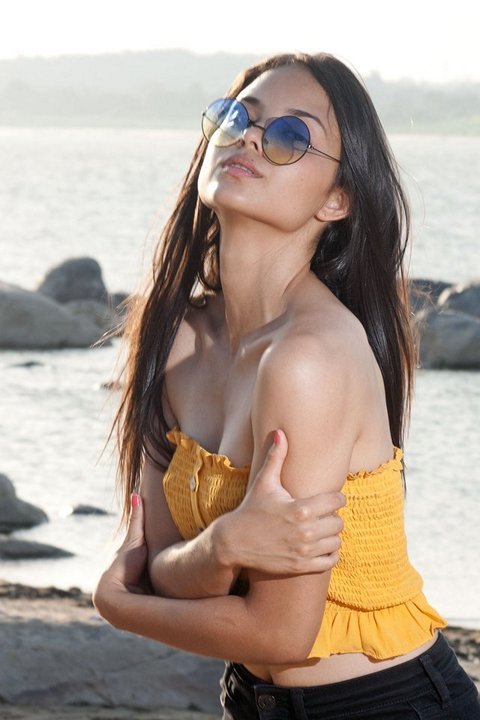 *

Un Mundo Quebrado - Beauty of woman's body contest by @skinnygirl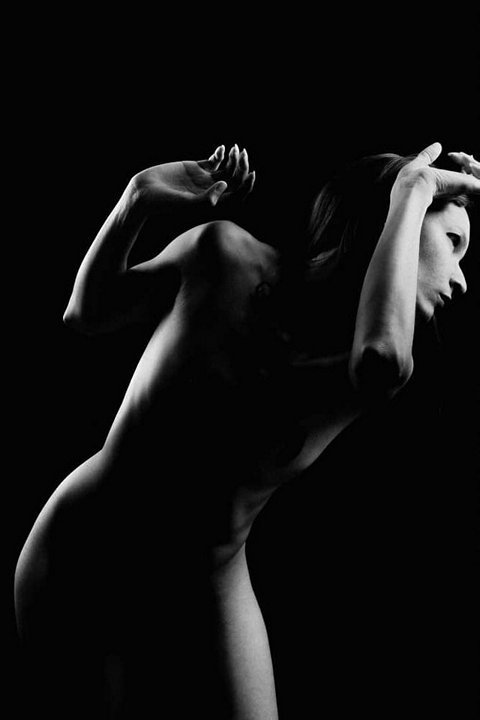 *

✏️ Sketch of Girl – 59 by @zilustras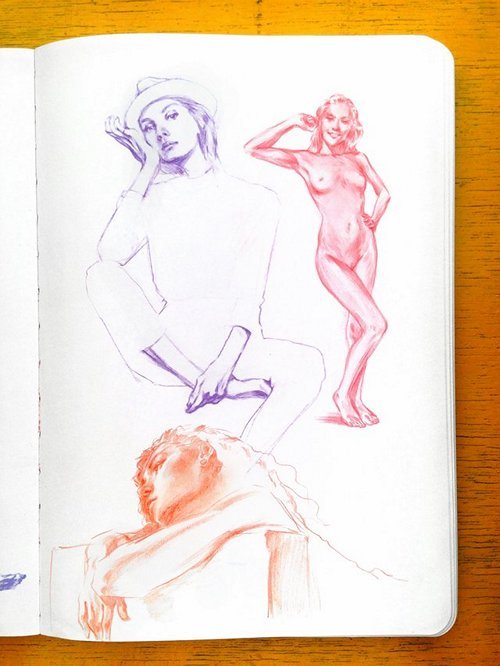 *

The World of XPILAR - NSFW Beauty of woman's body CONTEST WEEK #142 by @wladimir.photo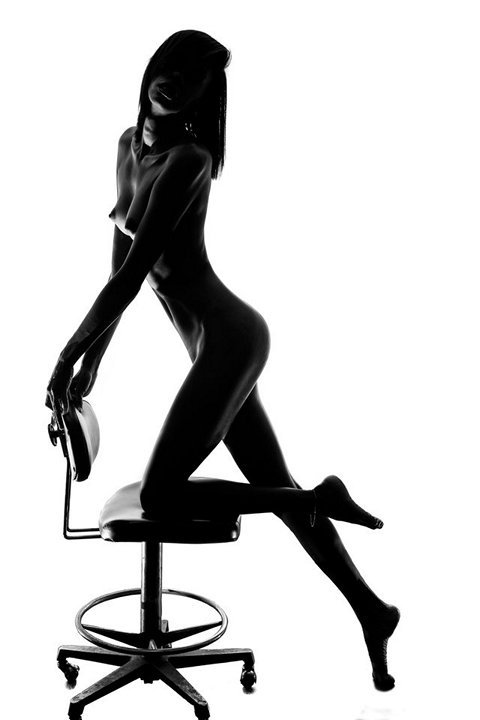 *
Your contribution would greatly appreciated,Sincerely,
@stef1 and @myskye

*
---

If you would like to delegate to the Art-Venture Project you can do so by clicking on the following links:
50 SP
100 SP
250 SP
500 SP
1000 SP
3000 SP
---
---
---
our Supporters
---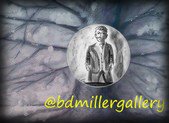 .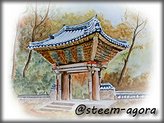 .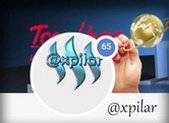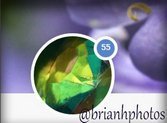 .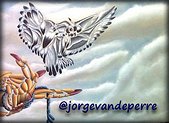 .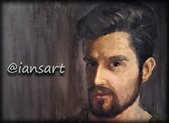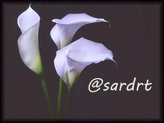 .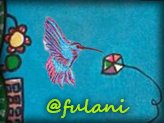 .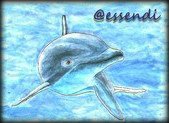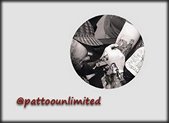 ---