Art-Venture Magazine No. 369 and 5 Steem Giveaway to the selected Artists!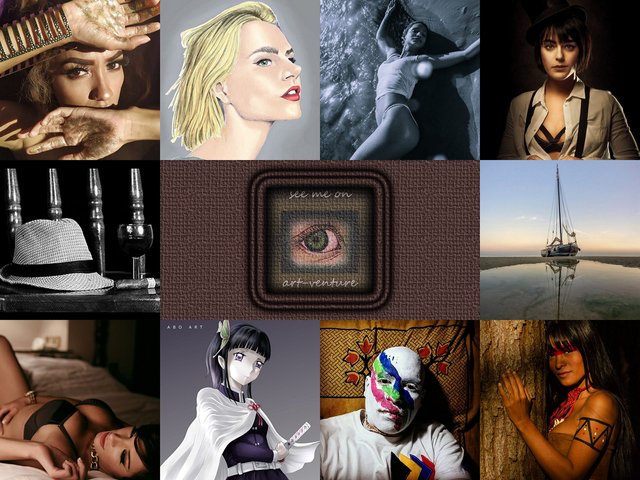 No. 369
---
Hello my dear Steemians and Art Fans,
This is a project to support young artists of traditional Art and photography on Steem.
*
Welcome to our Magazine and we are happy to present our selection today. The majority of the selected Visual Art works are portrait. The human being was and is one of the favourite topic of any artists. Thank our mother nature, there are so many different faces and it is said that everyone is unique sometimes I just wonder how it is possible to have so many version of facial features.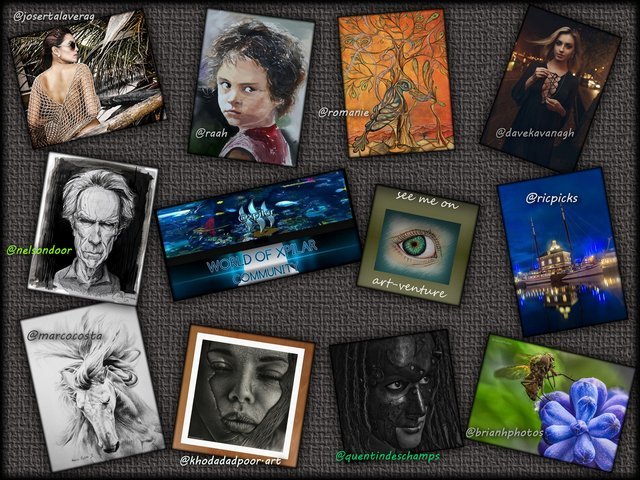 Some of you maybe noticed that yesterday we have produced a post by @stef1 account to show what we are doing in our community of "World of Xpilar" and that this community is a home for Visual Art creator. Many of our users are included into the post, so harry up and visit it:
Now enjoy our selection:
*

Today's selected Artist
portrait study #13 by @essendi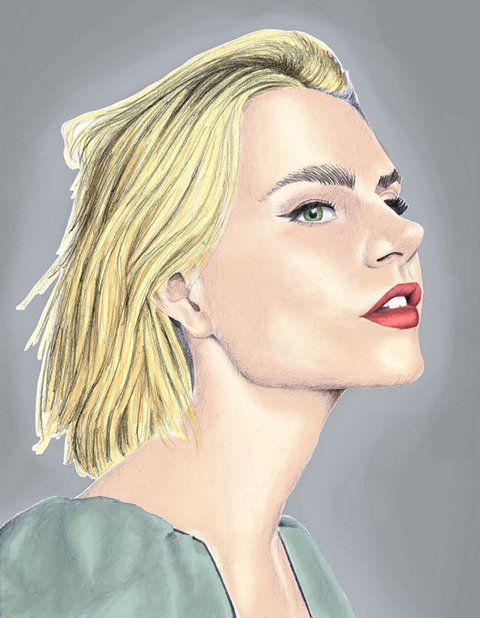 *

Solo me deje llevar por la corriente y terminamos cumpliendo sueños(sesión fotográfica artística) by @quediceharry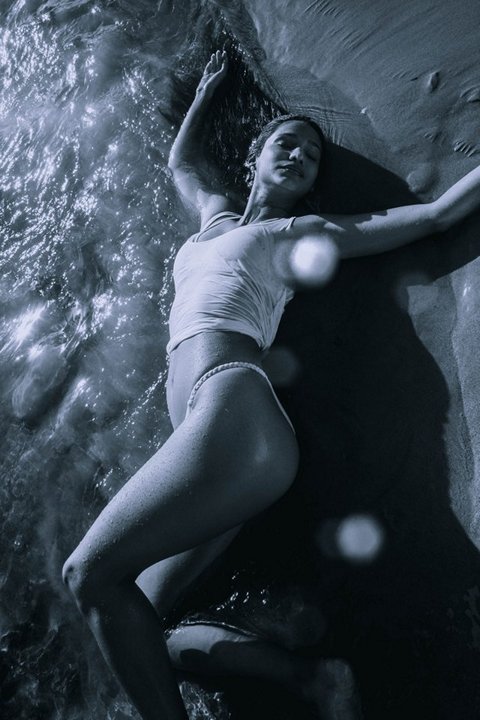 *

The World of XPILAR - B&W PHOTOGRAPHY AND ART CONTEST WEEK #065 - Bodegón (Still life) by @josertalaverag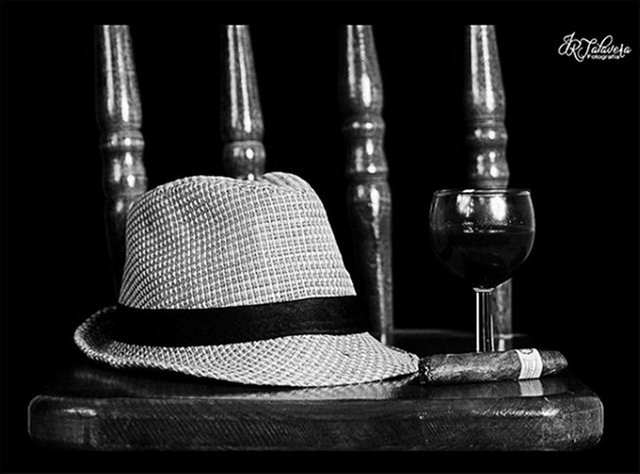 *

My First Shoot with Mary by @davekavanagh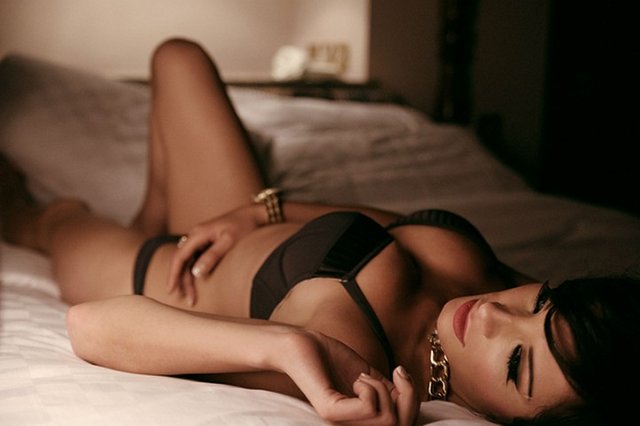 *

⚓ 5 huge traditional sailing vessels by @ricpicks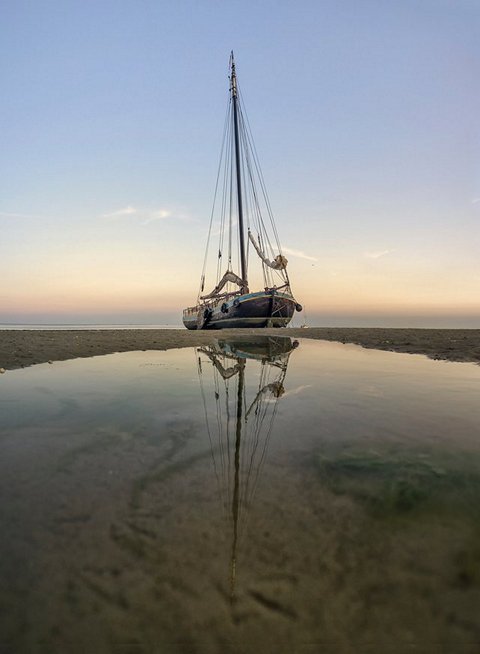 *

My work for PORTRAIT PHOTOGRAPHY WEEK #039 by @quentindeschamps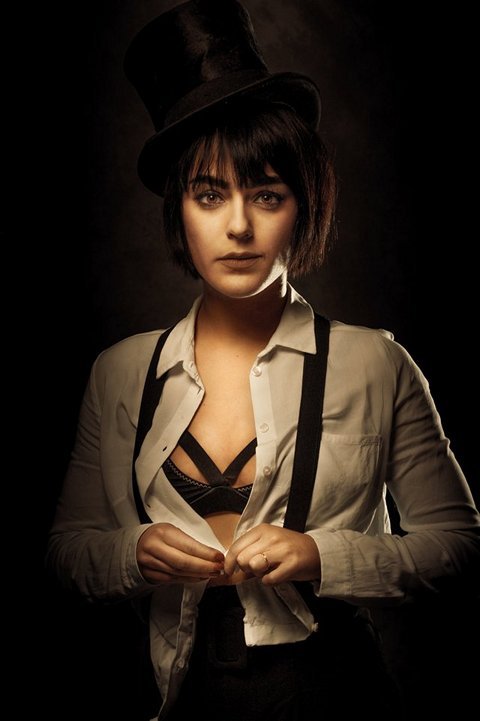 *

Kanao art by @aboart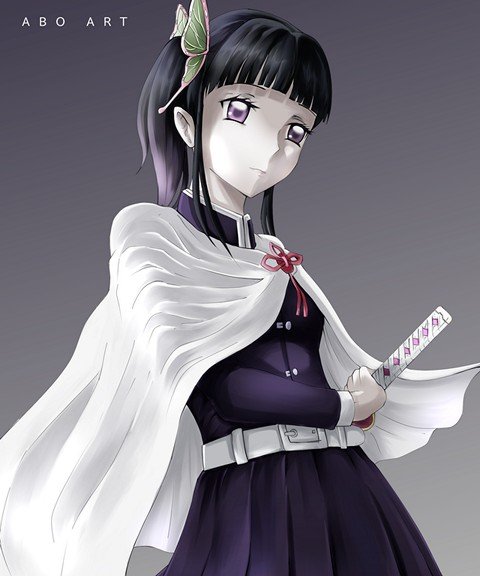 *

Creative Portraits with Jaque by @photocracia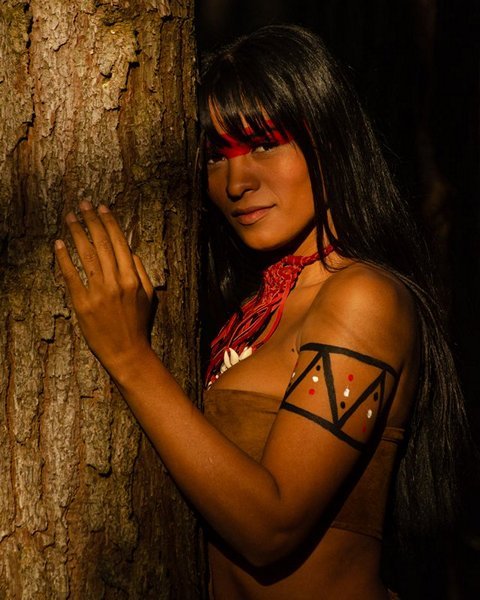 *

Creative Consciousness. by @hectgranate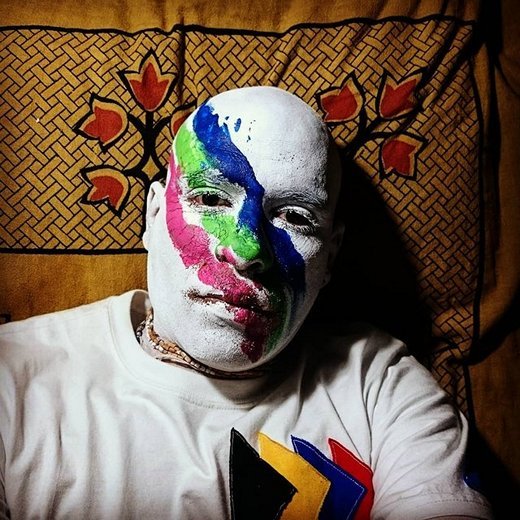 *

¡El mundo de XPILAR - CONCURSO DE FOTOGRAFÍA Y ARTE DE RETRATO SEMANA # 038 by @willmarit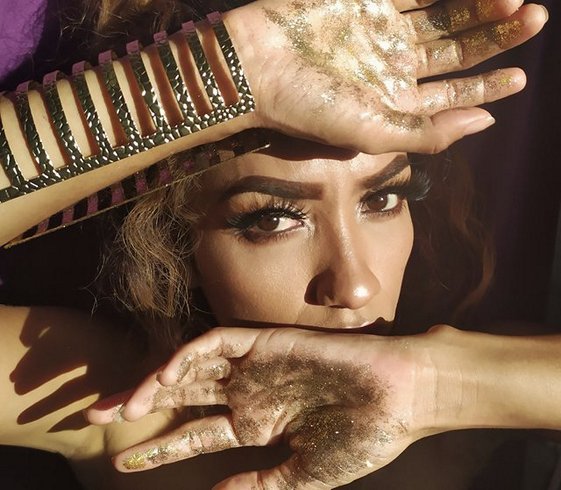 *
Your contribution would greatly appreciated,Sincerely,
@stef1 and @myskye

*
---

If you would like to delegate to the Art-Venture Project you can do so by clicking on the following links:
50 SP
100 SP
250 SP
500 SP
1000 SP
3000 SP
---
---
---
our Supporters
---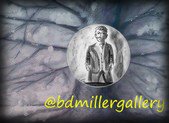 .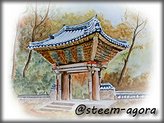 .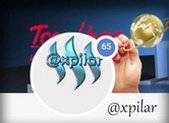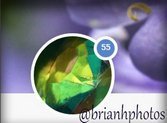 .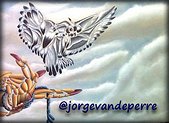 .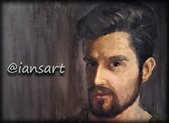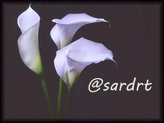 .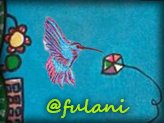 .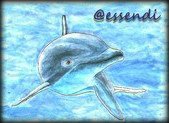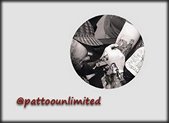 ---