Art-Venture Magazine No. 357 and Monthly report: 1000 Steem was donated!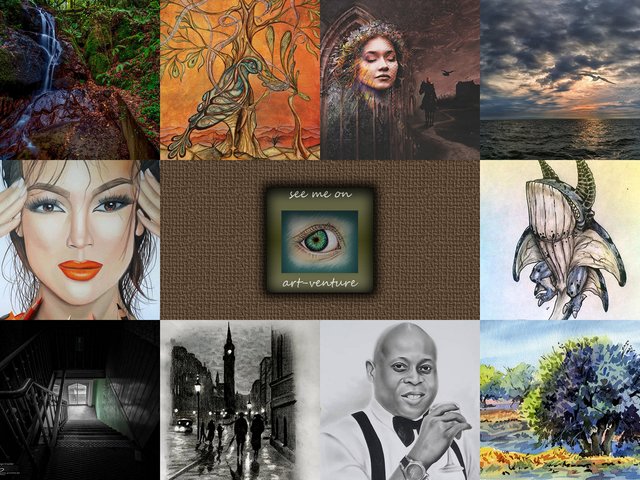 No. 357
---
Hello my dear Steemians and Art Fans,
This is a project to support young artists of traditional Art and photography on Steem.
*
We have another selected 10 Visual Art works and hope you agree with us and will support our Initiative.
@art-venture Project was created in 2017 with he Aim to support Visual Art on Steem, because we have noticed that the users in this area lacking of support.
Since then we do daily curation and giveaway, it is not really visible for the majority of people so that we decided to present you our monthly report:
Donated Steem from:
800 Steem was a giveaway for the Artists presented in our Magazine
39 Steem Artist Showcase
17 SBD for Artist Showcase
100 Steem Donation for Home Project
It is almost a 1000 Steem a month.
On the top of it, @art-venture is a part of Community Support Program running by the Steemit Team the users we nominate for @booming acocunt to give a bit of boost.
If you like what we do and want to help, then your support would be greatly appreciated!
Now enjoy our selection:
*

Today's selected Artist
PECULIAR TREES IN PECULIAR SITUATIONS! by @romanie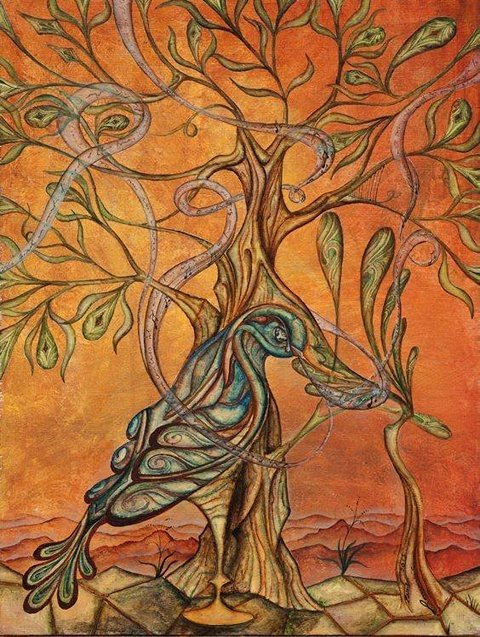 *

Not sure this ... by @pixelfan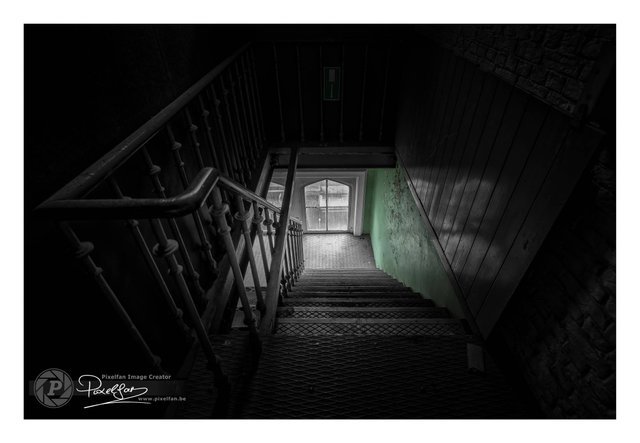 *

JLO Hiper-realistic Portrait 💃🏻❤️🎨 by @arcayart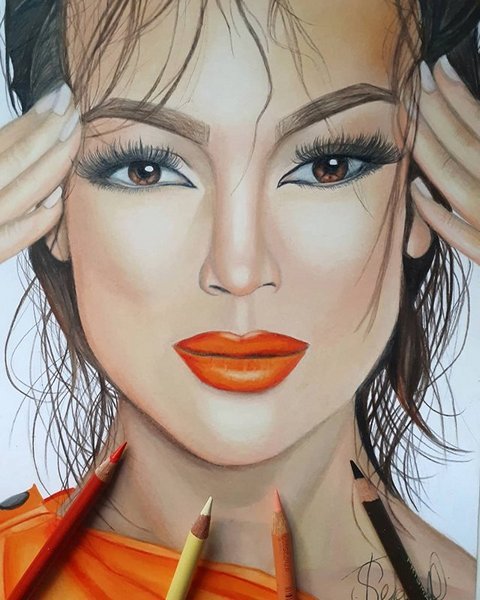 *

The Lady of Shalott by @rockykelley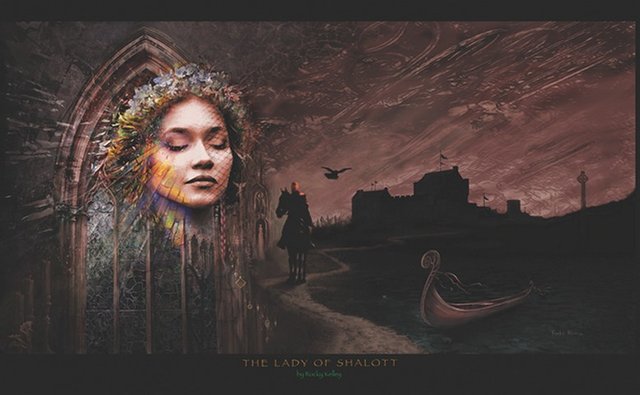 *

Olive grove - Campo de olivos by @arcoiris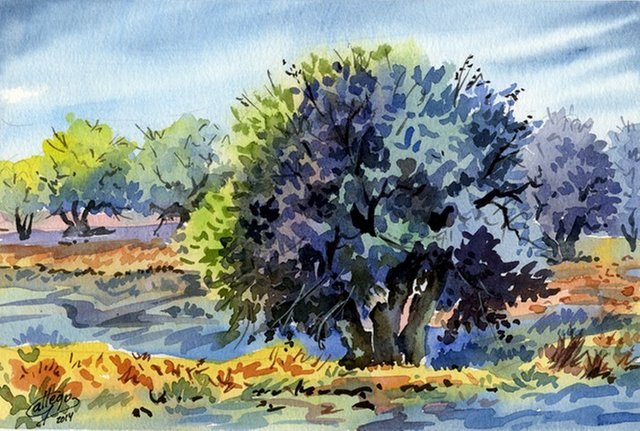 *

behemoth lord of the waves and the clouds by @damoclesart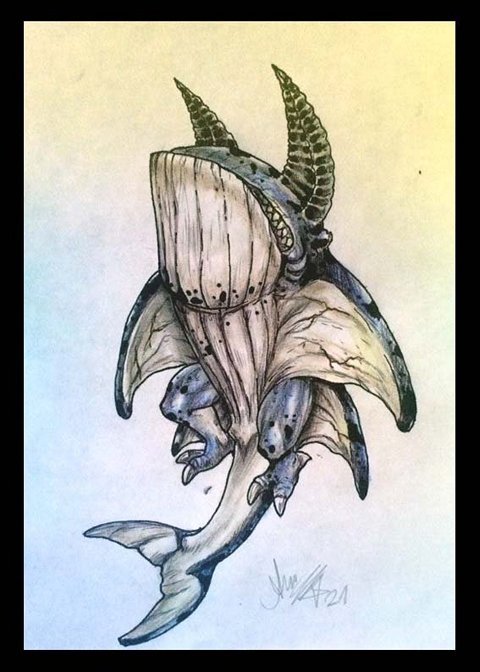 *

Impressionist painting with pencil by @khodadadpoor.art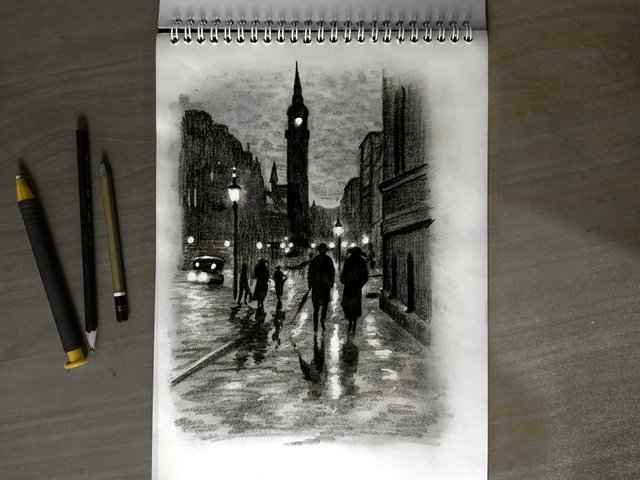 *

My pencil drawing of a man with a wine glass.. by @utibeoeffiongart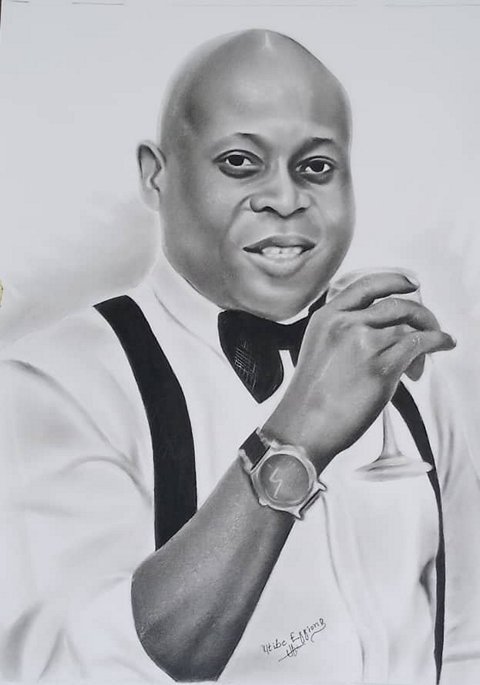 *

Never the same: 10 awesome sky's - part II by @ricpicks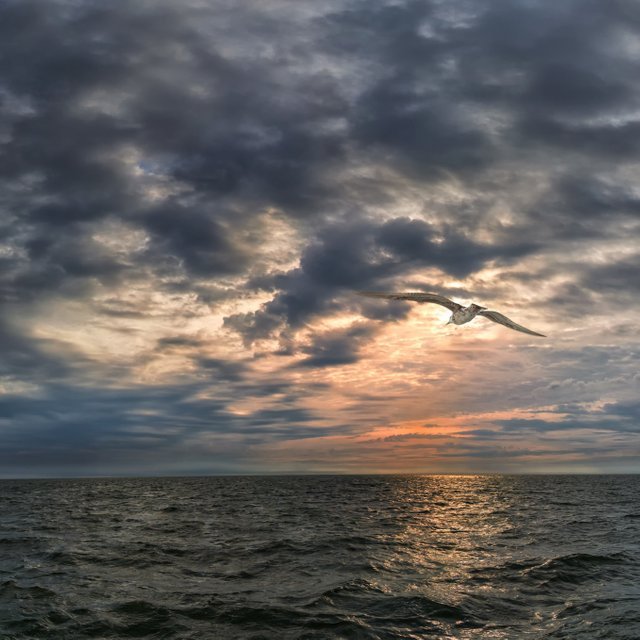 *

📷📷📷 Waterfall Photography Series #008 by @nightportraits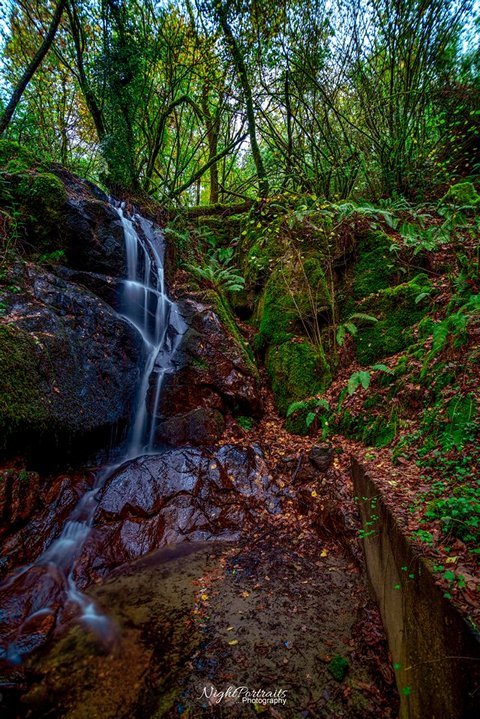 *
Your contribution would greatly appreciated,Sincerely,
@stef1 and @myskye

*
---

If you would like to delegate to the Art-Venture Project you can do so by clicking on the following links:
50 SP
100 SP
250 SP
500 SP
1000 SP
3000 SP
---
---
---
our Supporters
---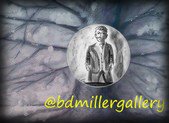 .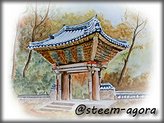 .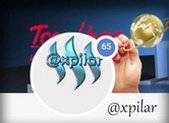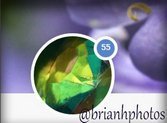 .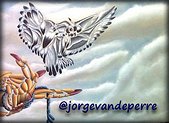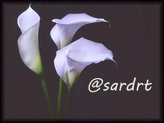 .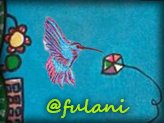 .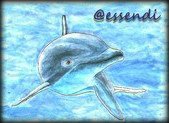 ---