Art-Venture Magazine No.267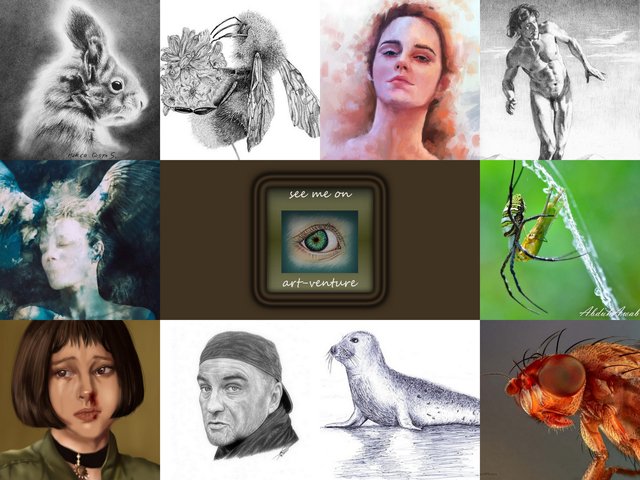 No.267
---
Hello my dear Steemians and Art Fans,
This is a project to support young artists of traditional Art and photography on Steem.
*
---
---
Our Monday issue and we are glad to be back with new works of users who we have supported last couple of days. It is nice to see that there are not only our old friends, but we also discover many new interesting users.
We hope that with restarting to do these magazine we may not only to present our Artists fellows but also to guide you where we can. For many who are new and somehow visited our Magazine we would like to join our community "world of xpilar" as part of it we are supporting Visual Art and organizing Contests.
Also using this magazine we would like to thank a delegation from @fulani, the Artist from Venezuela that was done 7 days ago and as all our supporters there is a thumbnail with the @fulani and link to the users blog.
---
And now please enjoy the selected work from today.
---

Today's selected Artist
El nacimiento de la muerte - The birth of death by @barbarabezina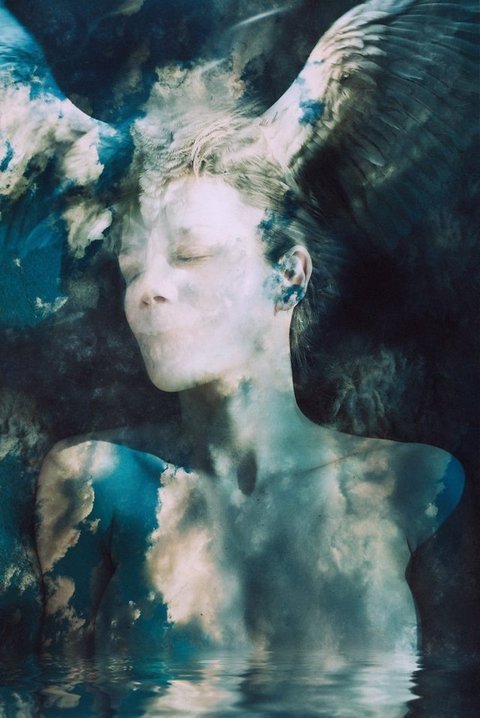 *

Dibujo de Ardilla by @marcocosta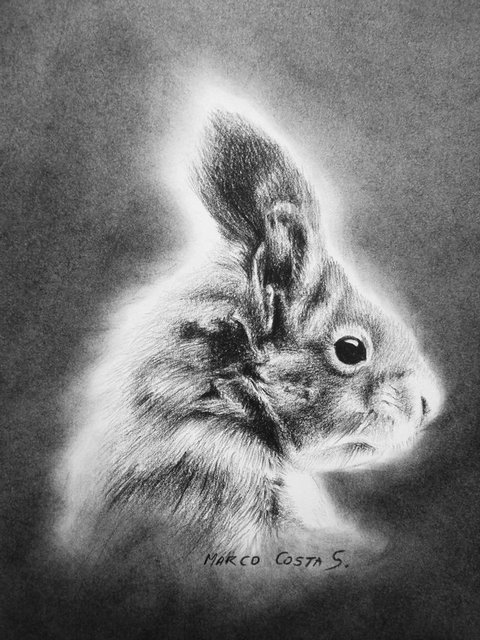 *

Various animals and how to illustrate them # Seal by @essendi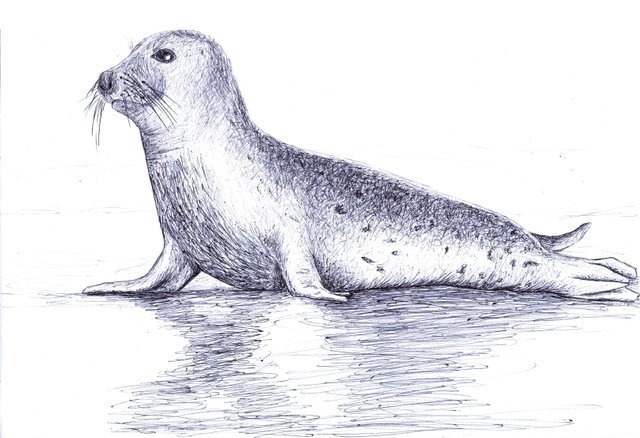 *

Beautiful matilda. by @alexa.art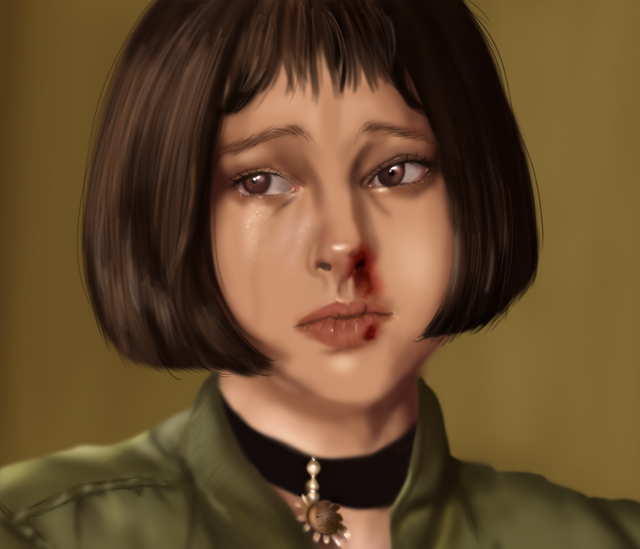 *

On the Edge - graphite drawing by @leoplaw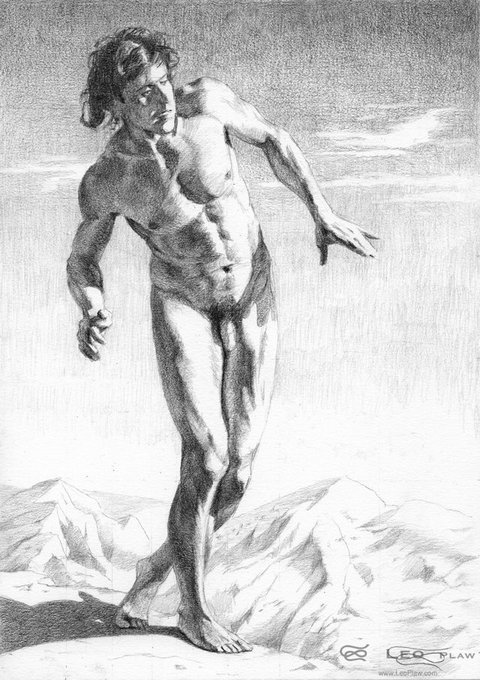 *

The bumblebee 17 hours of stippling by @creativemary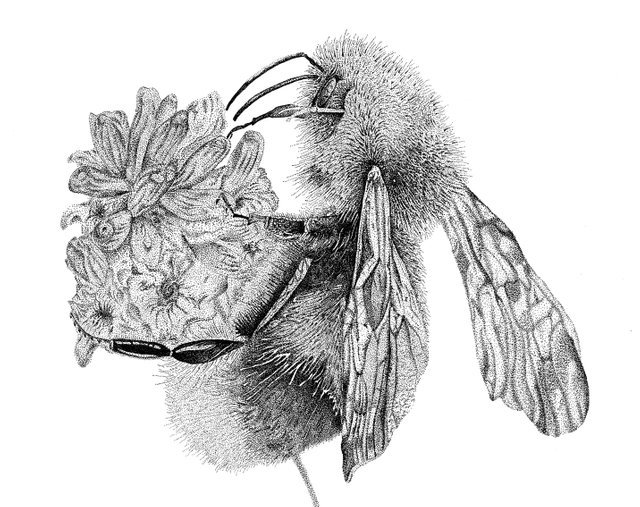 *

Drawing a portrait (255) by @alkor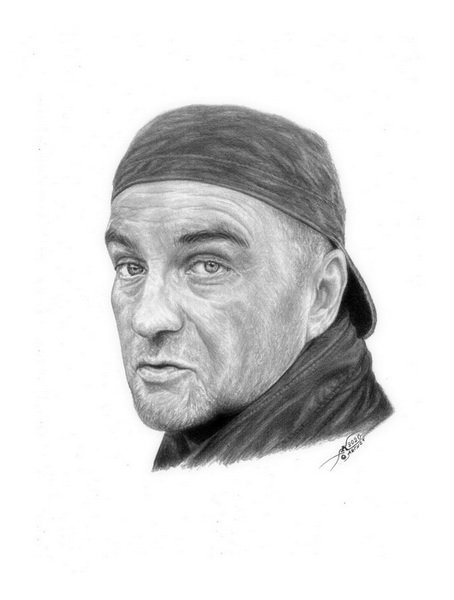 *

Focus Stacked Macro Image #175 by @brianhphotos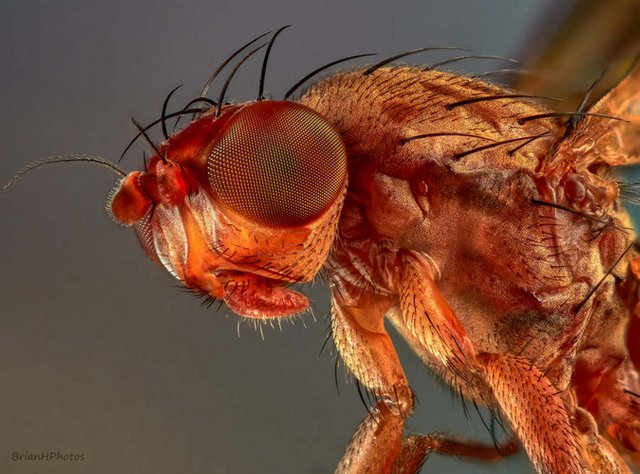 *

Yellow Garden Spider Fight Scene by @abduhawab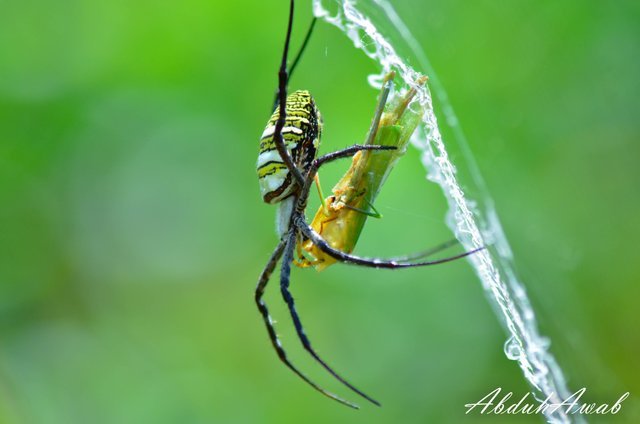 *

Drawing Process of Emma Watson by @bingu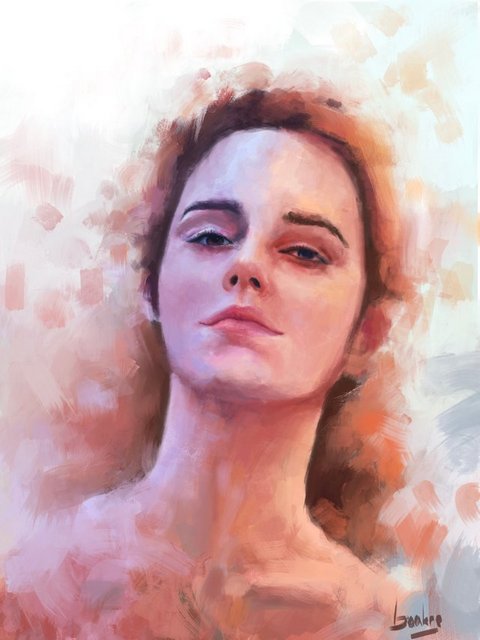 ---
---
*
Your contribution would greatly appreciated,Sincerely,
@stef1 and @myskye

*
---

---
---
CURATION TRIAL @worldofxpilar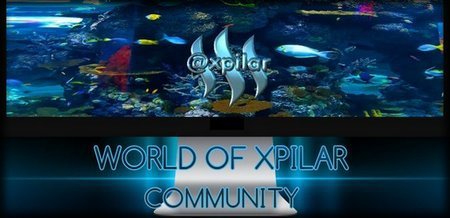 ---
*
---
If you would like to delegate to the Art-Venture Project you can do so by clicking on the following links:
50 SP
100 SP
250 SP
500 SP
1000 SP
3000 SP
---
---
---
our Supporters
---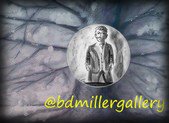 .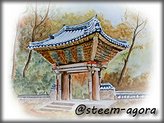 .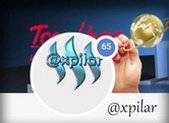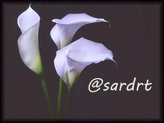 .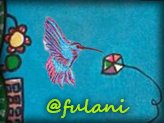 ---