Drawing Process of Emma Watson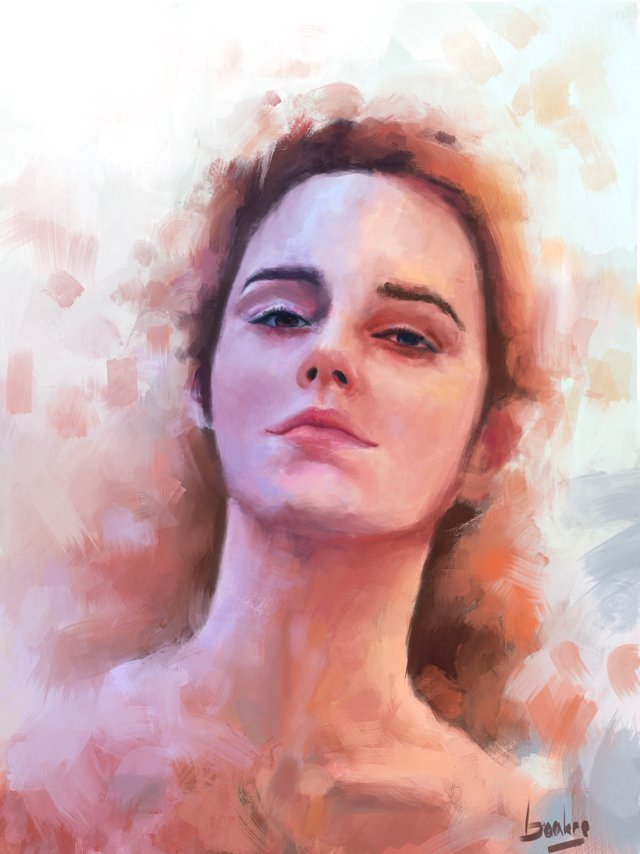 Today I will be sharing my drawing process of this piece.
So first I started with blocking out the Colors and basic shape of the face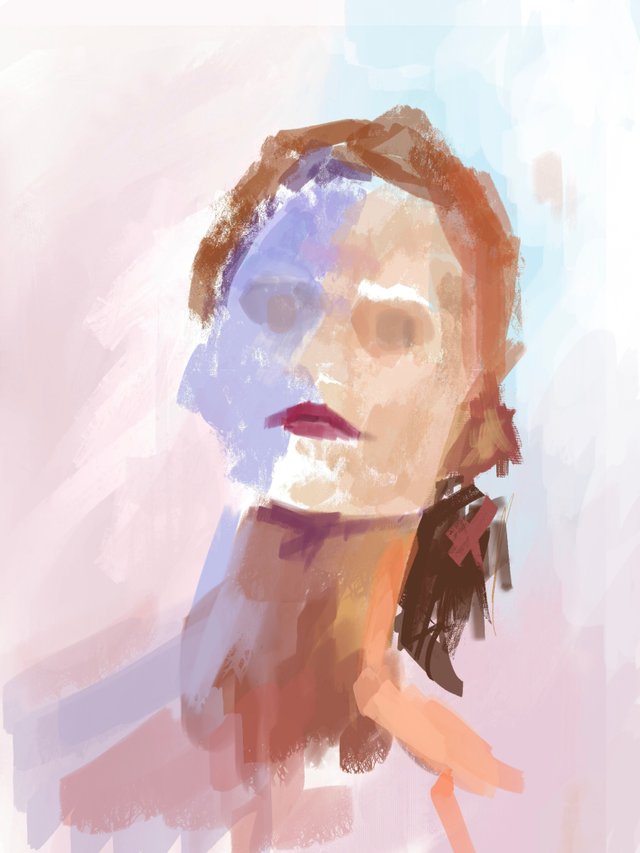 Now adding some details like eyes and mouth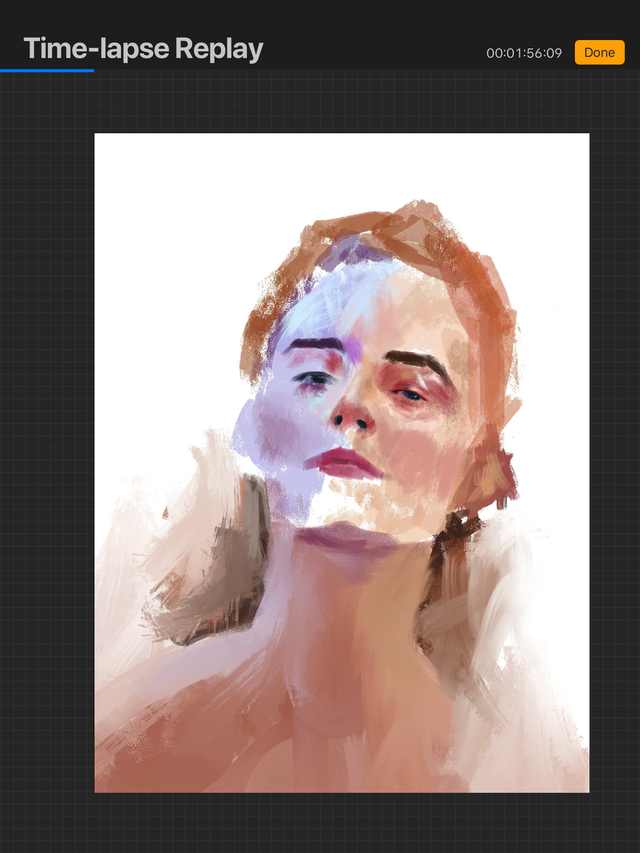 By now most importantly things are finished. In the next images I just kept refining and adding more details to this portrait.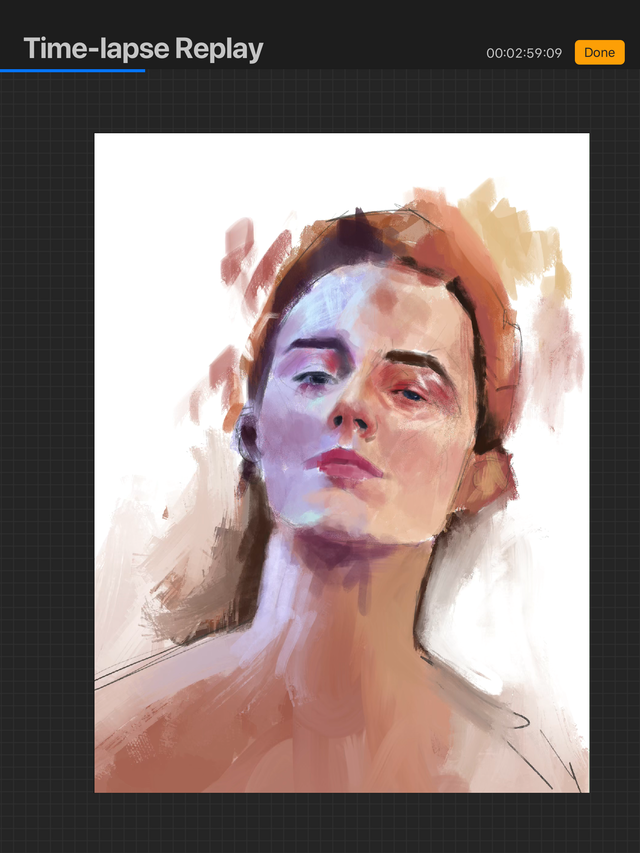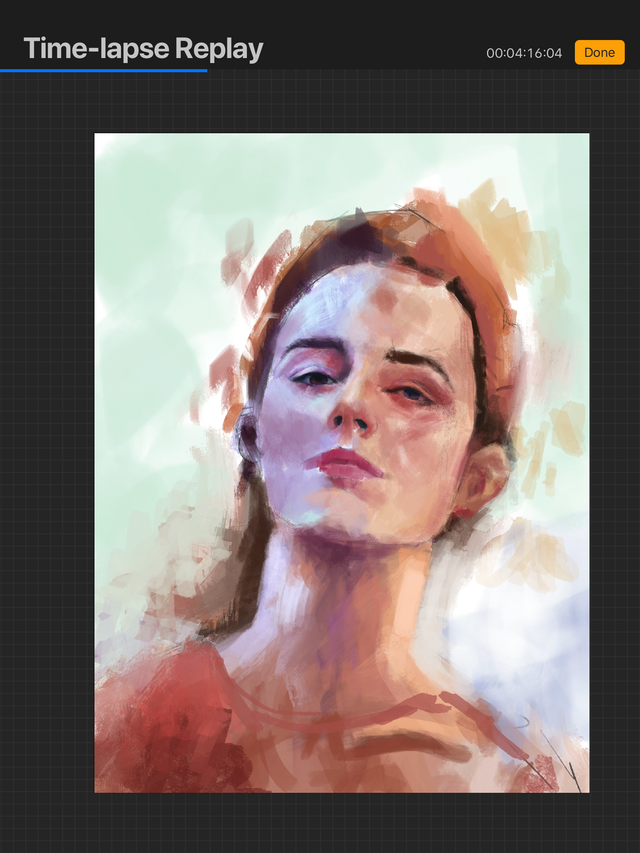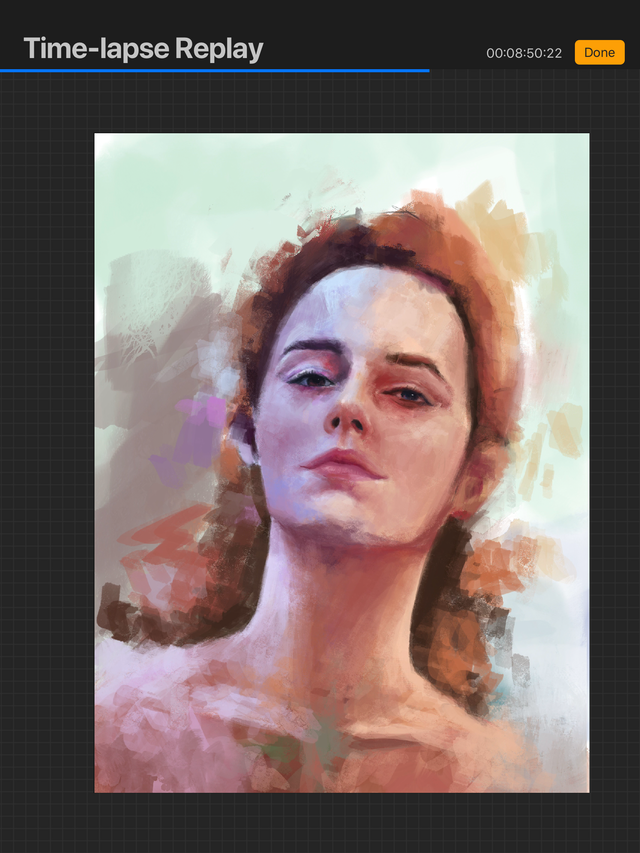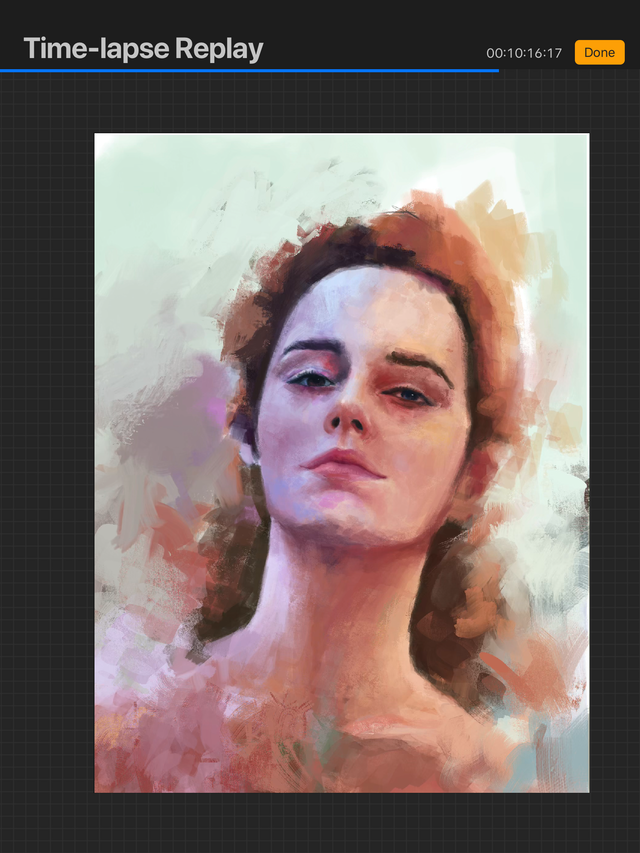 Do ask your questions if you have any and thankyou for reading :)