New Contest Super Macrophotography | Week II | Beetle (Ladybug) | World Of Xpilar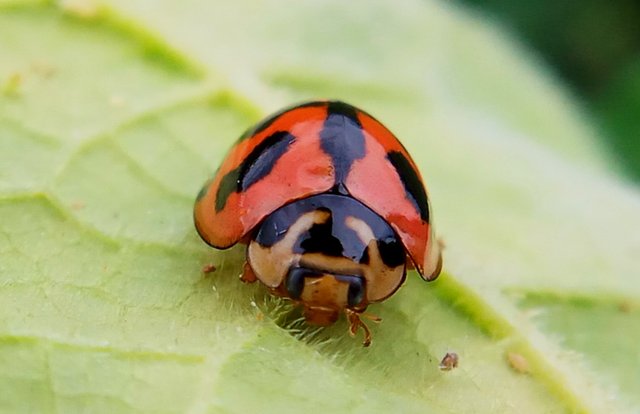 Good evening, Steemit friends, wherever you are, hope you are always healthy and in the protection of Allah SWT.
On this sunny evening, I would like to post about insect animals, orange leaf turtles, and below you can see the results of the orange leaf turtle photography below.
With a very beautiful and unique color.
And this is my photographic work about orange leaf turtle type insects, hopefully you are interested in the results, and if there is an error in the photograph, please all of you can comment in the comments column. column, due to criticism and suggestions from friends. steemit can make me more focused and active in my photography.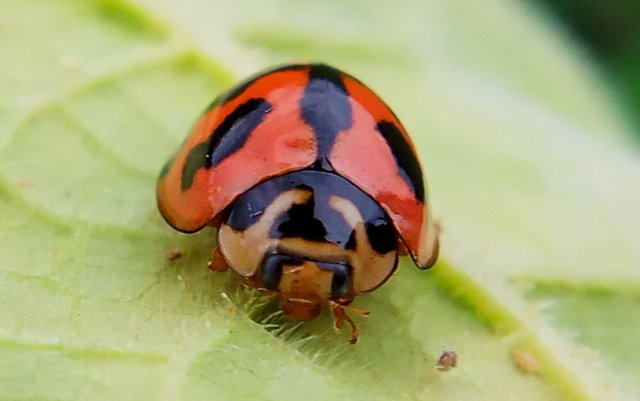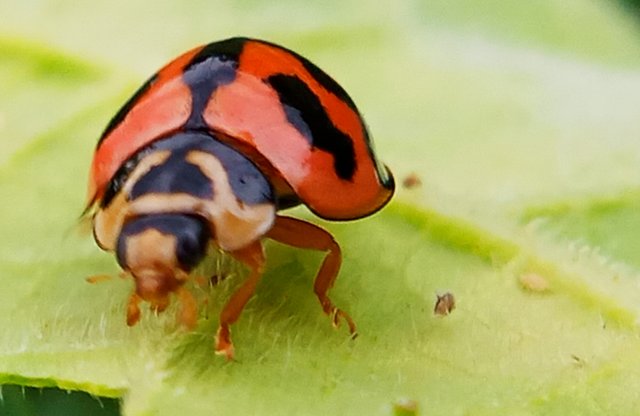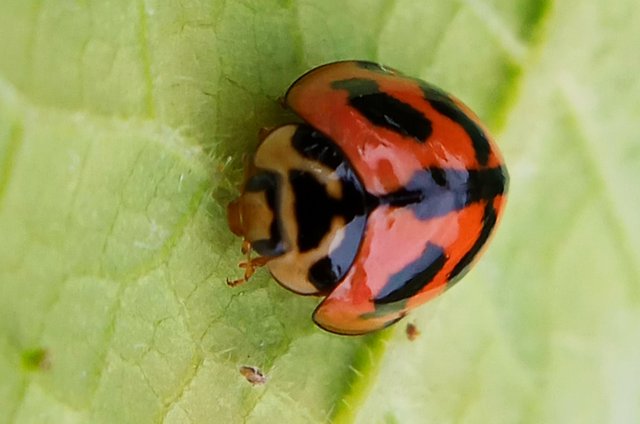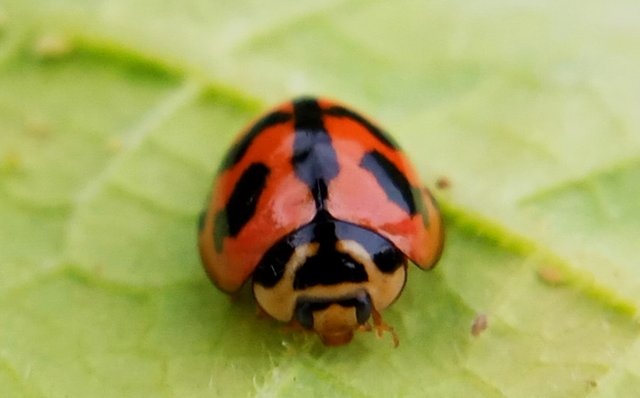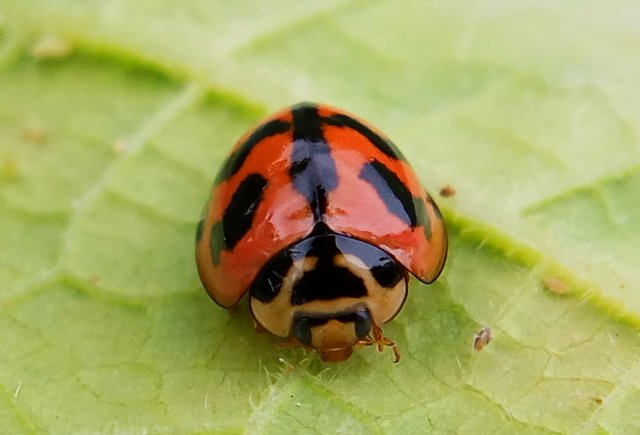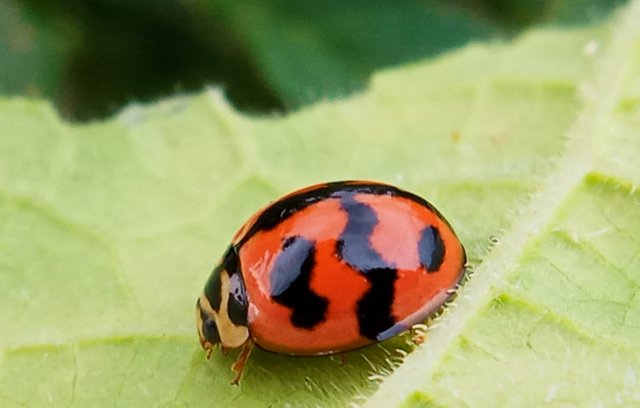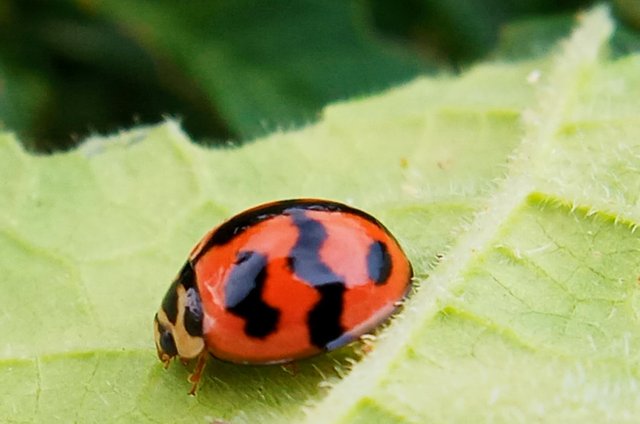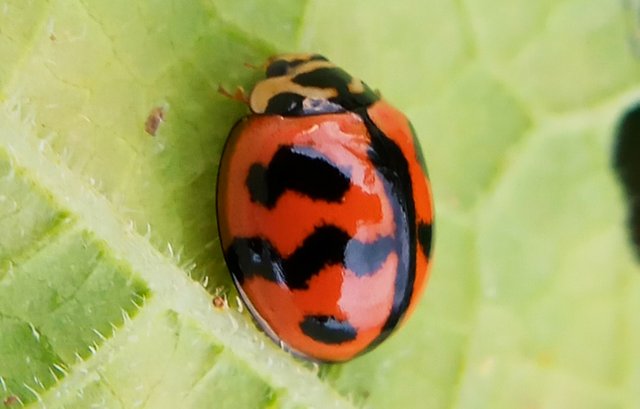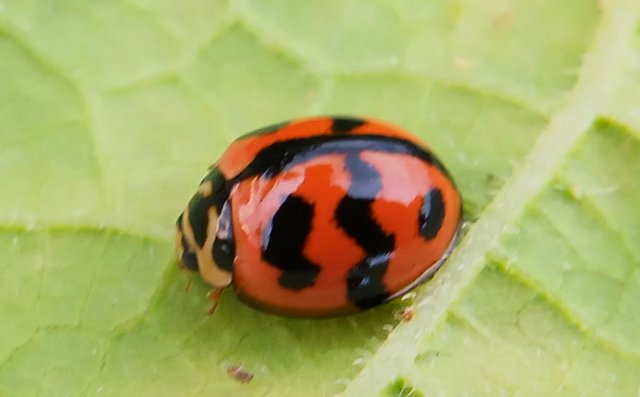 That's all the information I can share about the uniqueness and features of photography and its expertise, the ability of yellow bee insects, if there is any writing that is missing in this story, I apologize to my friends, because my writing skills are very lacking, if you want give comments or provide constructive suggestions and directions in my comments column, with suggestions and direction from steemit friends, all of you can add knowledge and knowledge for me personally.
Thank you, wasallam.
Aceh, 22 September 2021
By : @ajirsalem
| Camera Used | handphone |
| --- | --- |
| Photography | insects |
| Location | Aceh Forest |
| Photographer | @ajirsalem |