THE BEST PHOTO OF THE WEEK - 56 - Barche da pesca [- Multilanguage -]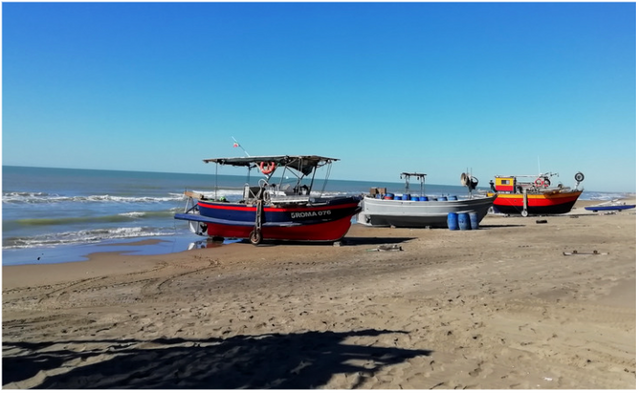 Barche da pesca
Mi piace trovare in spiaggia la sfilza di barche da pesca rientrate dopo una notte faticosa in mare.
Il pescatore è un mestiere antico.
Ancora oggi nelle piccole città di mare si tramanda di padre in figli. Non si tramanda soltanto un lavoro, ma una passione e un modo di vivere.
Nonostante non sia più un lavoro redditizio come una volta, ci sono ancora molti pescatori che cercano di tenere duro e portare avanti con orgoglio e tanti sacrifici il lavoro di tutta una vita, magari passato di generazione in generazione.
La foto è scattata con il mio Huawei P Smart per THE BEST PHOTO OF THE WEEK #56.
Il contest in cui può vincere sia chi partecipa sia chi vota la foto vincente.
Perché non partecipi anche tu?😜


With this post I am participating in Penny4Thoughts. Read more here.
I'm part of ITALYGAME Team
together with:
@girolamomarotta, @sardrt, @mad-runner, @famigliacurione