EasyAccountCreation With Facebook And Google + 500 Steem / Hive Writing Contest
Read this post on TravelFeed.io for the best experience
---
Dear quarantiners, we hope you're safe and healthy. The way we travel will undoubtedly change, and so will the tourism industry, but the Travel Feed team believes content has gained on value. Creators are gifted with the skills to use words, images and videos to produce virtual journeys, providing an escape for those sheltered around the world.
Therefore, presently is the best time to showcase your past travels via amazing articles that will inspire people to forget the pandemic for a while. To facilitate, you can find easy-to-use sharing tools on the left side of your posts. Use them to brighten the day of someone else.
TravelFeed Team has been busy since the independence announcement, but we keep on pushing forward to overcoming obstacles. As we deployed awesome new features, we explored the options to release our token, which is the epicenter of TravelFeed's roadmap. Since SMTs / HMTs seem like they got pushed further into the future, we've been in talks with other blockchains to evaluate the launch of a sophisticated and sustainable token.
Thank you for the continued support!
---
EasyAccountCreation With Facebook And Google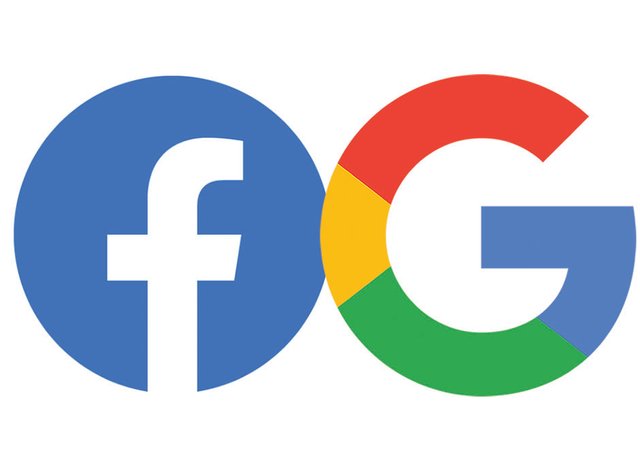 Past meet-ups taught us that the signup process is the hardest part of onboarding new users. Blockchain account creation involves permission keys that scare users away. To counter that, we're offering TravelFeed account creation by linking Facebook or Google accounts. It takes a second, and beginners don't even have to write down a new password. We're still aiding those who wish to publish their content to various blockchains via our new cross-posting tool. Users seeking to sign up for Hive or Steem can reach out, we'll help with the process.
The TravelFeed accounts created with Google or Facebook are fully functional and have all the following actions available: posting, commenting, smiling and bookmarking - As opposed to limited guest accounts.
Don't have an account yet?
---
500 Steem / Hive Writing Contest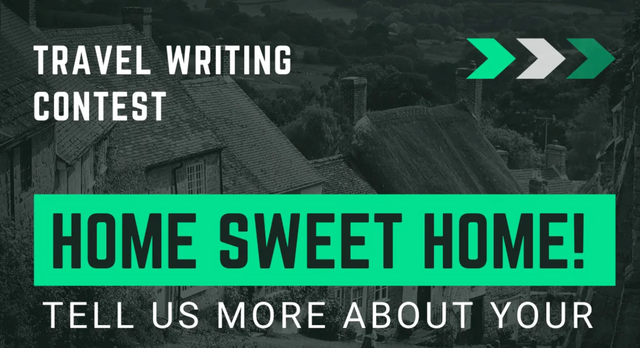 The Covid-19 writing contest by our team member @invisusmundi has been a huge success. The winners have been chosen and a new contest is on, this time it's about writing the reasons why your hometown, village or city is so unique.
---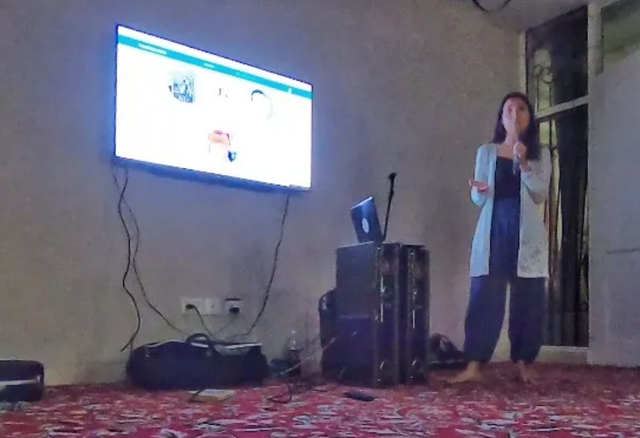 One of our team members, @wanderein, is still stranded in India due to the shelter in place ruling and found a place to stay in a hostel with other stranded travelers in New Delhi. She received some questions about TravelFeed when people asked what she's working on and decided to give a presentation, sharing with them what TravelFeed is all about.
#StrandedInIndia TravelFeed Presentation
---
Changelog
New Features - v3.1:
Instant Email sign up
Instant oauth sign in with Facebook/Google
RSS feeds
Ping Bing on post publish
---
Winners of This Week's Round-up
And with all this exciting news, we don't want to forget to highlight our three favorite TravelFeed.io posts from this week. The rewards will go to the first three places as follows: 1st place - 14 STEEM, 2nd place - 7 STEEM and 3rd place - 3 STEEM.
The thumbnails are directly linked to the original posts. Please, click on the image and enjoy the read!
---
Place 1
A City Oasis; Adelaide Botanic Park and Gardens written by @minismallholding
The Botanic Park is an expanse of lawn encircled (or should that be entriangled?) By Plane Tree Drive, named for the plane trees which edge the park. It's a great opportunity for picnics and games which require plenty of space and the varied trees dotted throughout this arboretum offer shade from the summer sun.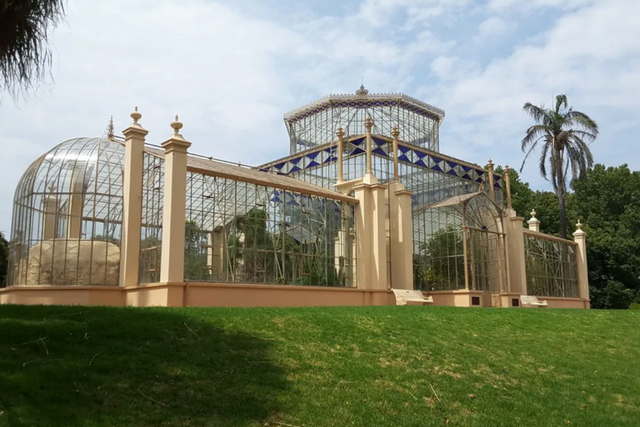 ---
Place 2
5 places to visit in the Norman countryside written by @haydae
Allowing some time to explore the Norman countryside is all about discovering the romantic ruins of an ancient abbey in the morning and a village with timber-framed houses in the afternoon. It is about medieval fortresses overlooking the River Seine and gracious Baroque castles lost in the country as much as it is about wandering on a pebble beach surrounded by limestone cliffs.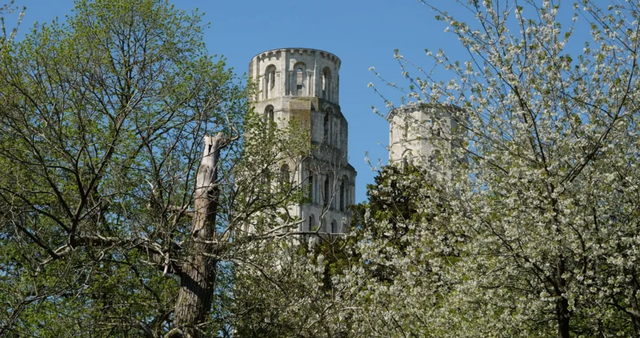 ---
Place 3
High at Himalaya: Hash me, I'm hiking written by @koenau
Hashish and marijuana are almost commonplace between Kathmandu and the border to India, with Hinduism playing a role. This religion is known to be quite strange with the sadhus and everything and it cultivates a relaxed approach to cannabis.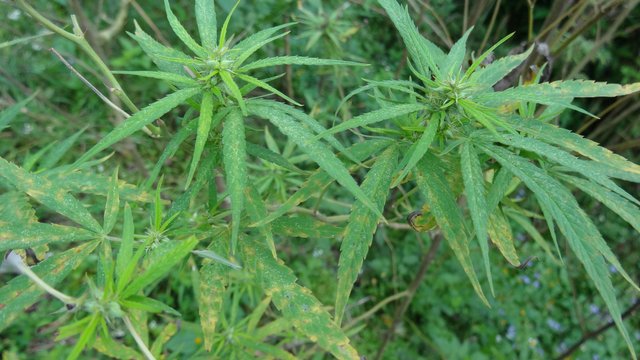 ---
Join TravelFeed!
Are you not on TravelFeed yet? We invite you to check out TravelFeed.io and to join over 1000 travelers on our Discord community. We're also looking for one more curator to join our team.
We're in Beta and continuously improve TravelFeed, meaning that there are still some bugs. If you notice anything or have feedback for us, please don't hesitate to contact us on Discord, leave a comment or open a bug report on Github!
Consider Delegating To Us
Once we launch our token, there will be a generous airdrop to delegators. Your delegation does not only supports the growth of this incredible project, but also helps the entire travel community. Our voting power is fully used for curation of the best TravelFeed posts. Feel free to use the following links according to the amount you would like to delegate to @travelfeed, or head to our Support Us page to delegate a custom amount with the click of a button.
Delegate Hive Power
100 HP | 250 HP | 500 HP | 1000 HP
2500 HP | 5000 HP | 10000 HP
15000 HP | 25000 HP
50000 HP
Delegate Steem Power
100 SP | 250 SP | 500 SP | 1000 SP
2500 SP | 5000 SP | 10000 SP
15000 SP | 25000 SP
50000 SP
We'd like to thank every single delegator who believes and trusts in us.
---
View this post on TravelFeed for the best experience.