ART 4 ALL 🌻🎨📝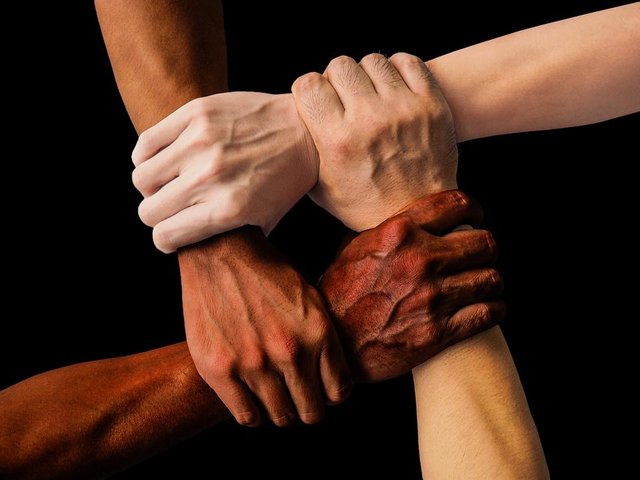 ---
When I look at our community, I see over 1000 members. Even if some of them are no longer active here, there should be still many left who could vote here.
Even if the SP of many is still low and an upvote has little or no effect, it is still a psychologically positive signal for the content author to get an upvote.
What is the point of a community if most of the members are not active?
Many posts don't even get 50 upvotes. This is very little compared to the number of members in this community.
Most of the members stop by for a moment, publish their posts and have disappeared again. Everyone could give 1-2 upvotes for others and only then disappear into the gray of the day.
Everyone started and I know how demotivating it can be if you don't get any feedback. The smallest possible feedback is an upvote. Even if it has no value, it is still a signal of acceptance.
So please, don't be so frugal with upvoting other postings. It's about the principle of a community and here the Steem power basically plays a secondary role.
Yes, it's nice to get high upvotes, but it's also good to get feedback, even from small accounts 😊.
αят 4 ѕтєєм, αят 4 υѕ, αят 4 αℓℓ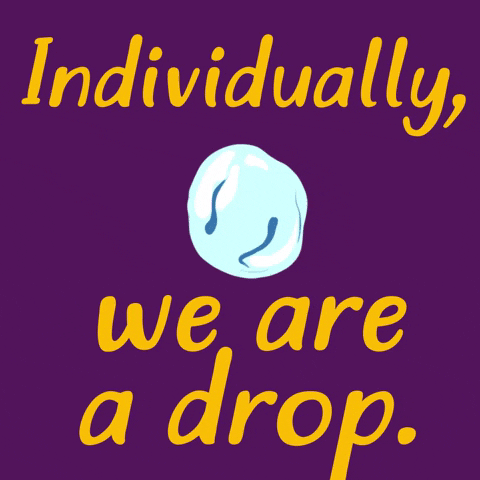 Ave Atque Vale!
사랑은 나에게 신성한

My better search for STEEMIT: https://bit.ly/steemit-search