Art and Creativity: What We Create Must Mean Something to the ARTIST, First!
Why do we create? Why do artists make art?
Although some might call it "a way of life" or even "a profession," the creative process is ultimately about the person doing the creating.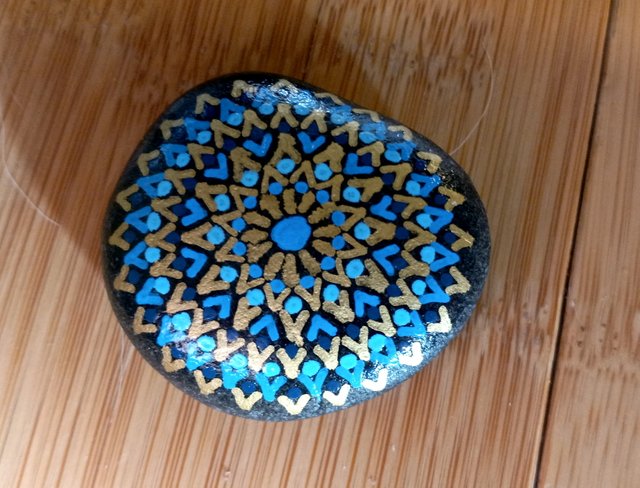 I certainly would like to sell some of my pieces, but ultimately I am just experimenting with a form of self-expression.
I see something in my mind's eye, and I just want to see if I can express it, in some kind of tangible form.
In my particular case, the fundamental patterns might seem somewhat repetitive, but there is actually lots of variation within the similar roots.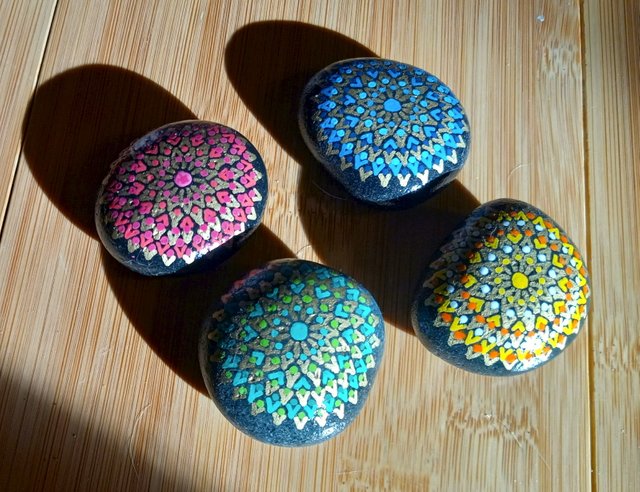 I originally started in on drawing mandalas in my teens, as a way to help me deal with restlessness and what the world today calls "ADHD." I have a short little span of attention!
Ironically, the very detailed mandalas require a lot of patience and concentration. But somehow it works, to "reset" my brain when I start to get fidgety.
And so, I am well within my right to say that my creative process starts with myself — as the "creator" — first.
Thanks for stopping by to have a look!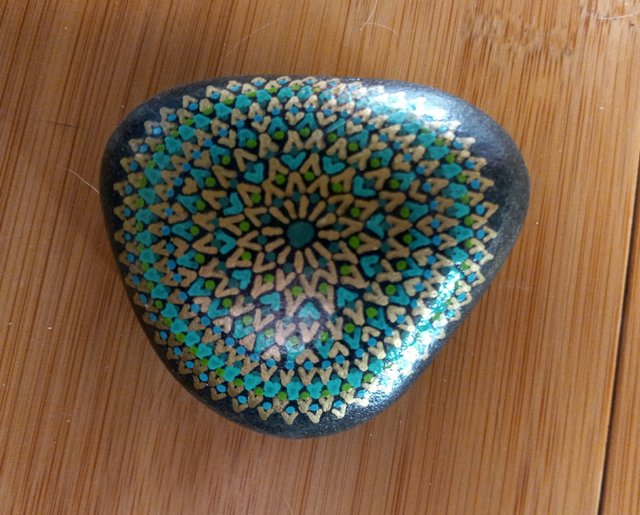 Thank you for supporting independent art!
Because I am trying to make some semblance of income — a living, even — I now add this footer to all my posts, in the hope that someone, somewhere, might decide to take a further look at my work, and perhaps consider supporting independent art.
My Alchemy Stones Patreon appeal, as little as US $1.00 makes a difference!
Alchemy Stones web site and blog
Of course, your upvote is also greatly appreciated, and it doesn't COST you anything!