Art & Creativity: Been Struggling to Find Motivation — #Club5050
Every now and then I check in with this account... which I originally intended to be a running "journal" of sorts for my artwork.
Somehow, I have never really managed to maintain it, on a regular basis.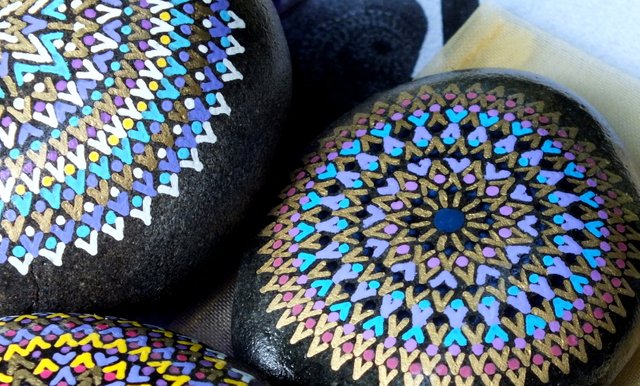 I suppose you could argue that "art imitates life." Or maybe it's the other way around...
It has been a really long time since I have felt truly inspired to do anything with my artwork. It has also been a very long time since I have felt inclined to write much about it.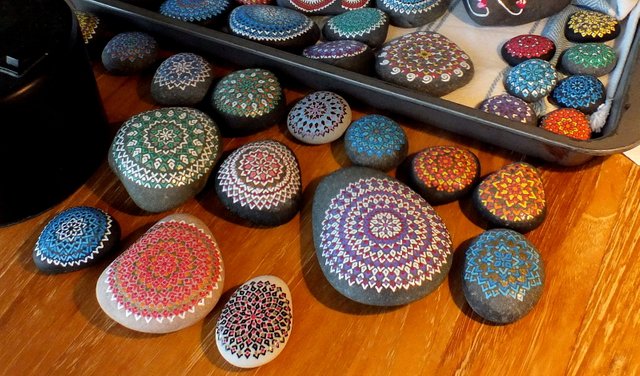 Some unfinished work...
Once Upon a TIme...
It was my hope and dream that writing about art would be able to "substantially supplement" the meager income I derive from selling art.
Somehow, that hasn't happened. Again... lack of motivation. To get any of these things to actually happen, you must be present and working on things every single day.
Still trying to figure it out. More later... (perhaps)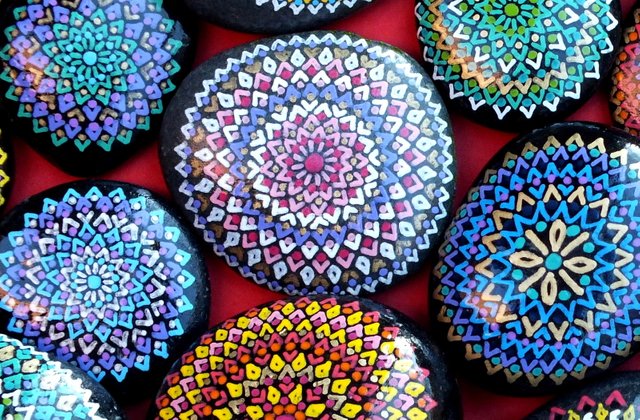 Steemit Community Spirit: Supporting #Club5050!
When this post pays out, I promise to convert AT LEAST 50% of the liquid SBD rewards will to Steem and power it up!
Actually, I am likely to power up a little over 50%, and put a little less than 50% into my Steem Savings.
Thanks for coming by and having a look!
The post before this one: