🌿🍁 Tackling hypertension with Drumsticks leaves!🍁🌿🍁
Introduction
Few years back, I wrote an article associated with Drumsticks Treededicating it usefulness against heart disease and how it often help me in suppressing my hypertension.
I think this is the perfect contest where I could really elaborate it's property along wit
One more thing , On internet you can find many articles that will exceptionally ellabora te many properties of this miracle tree, ranging from heart disease, thyroid disorders, strengthening the bones and so on. But I will stick to my usecase only.
I will be prioritize hypertension only as I personally used this in that case. Even I know many old age person who used the same "Miracle tree" in suppressing their hypertension! In India, this tree has earned a huge reputation for thousands of years in Ayurvedic texts.
What is Miracle Tree?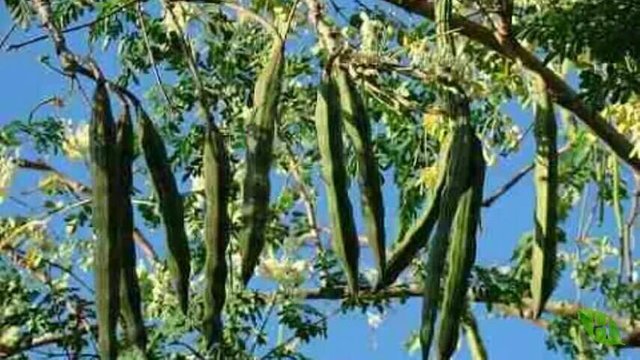 As per my general knowledge, I probably have no idea that by mentioning the name drumstick tree, horseradish tree or ben oil tree, how many of you would think about "Moringa tree?!"
In Northern India we call this tree by different local name "Sohjan" or Shutti". It is an annual plant that basically give a delicious long thread like fruit/vegetable on it's branches in near about mid-March to April season but it's leave is available throughout the whole year.
This tree is also named as "Miracle tree" probably because of its wide application against diseases, including: cancer, constipation, diabetes, chronic headaches, thyroid disorders, inflammation, heart disease, anemia, arthritis, epilepsy, respiratory, skin, and digestive problems.
Moringa oleifera has huge nutritional benefits. It is rich in bioactive molecules and antioxidants. This is well proved in modern laboratories.
Now the two benefits for which I were a witness!
1) Hypertension -
This incident happened in 2018 , I was 20 year old then and one day all of a sudden I felt an acute pain in my chest.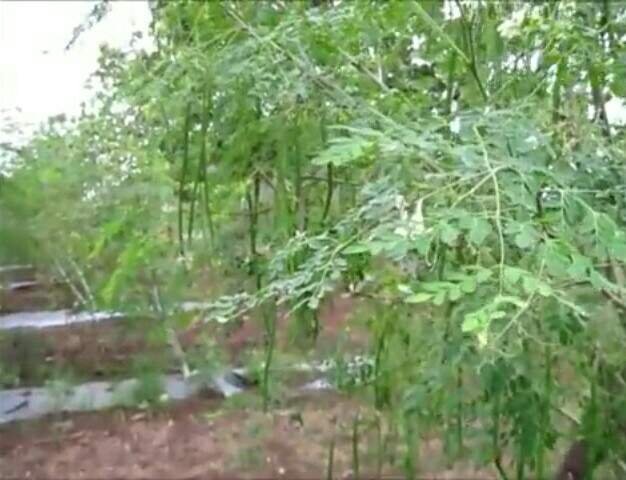 My parents took me to the doctor and my pressure was recorded 160/90. The cardiologist prescribed me some Hypertension pills as a medicine along with the suggestion of not relying on Allopathy considering it as a daily source otherwise it will become habitual because drug that dilate your vessel has addictive property. One of my friend's father at first told me about his Hypertension case. It was more severe. He was hospitalized then.
Under his suggestion the formula that he gave me is below:
•Boil fresh leaves of Moringa and make it a bit concentrated solution.
• please remember that solution should not be made more than a Glass.
_•Than You need to allow it to cool a while under room temperature. Say half hour.
Filter the water with tea filtering instrument that's sieve like or any cotton cloth.
•Drink it once a day.
• Your BP will come to normal in 6 to 10 days.
Warning!
More use will create hypotension condition. So, please keep checking your BP and also must mark this point.
In some case people get cured permanently also.
If your Hypertension comes again. You can uses homeopathic medicine Rawvolfia serpentina mother tincture. It is a homeopathic medicine. It is Highly effective. But in any case I will not recommend you to use daily.
Sometimes due to lack of physical activity, your heart becomes weaker. So, apart from medicine focus on excercise. At least for 1 hour daily.
Drumstick against muscular and knee pain:
Remove exterior bark of Drumstick Tree. It will be more better to remove external layer of new stem. Grind this. And apply at wounded place. You will feel intense cool and relief. I used this. This I am saying by my experience.
Hope, you come to know some hidden secrets of miracle tree!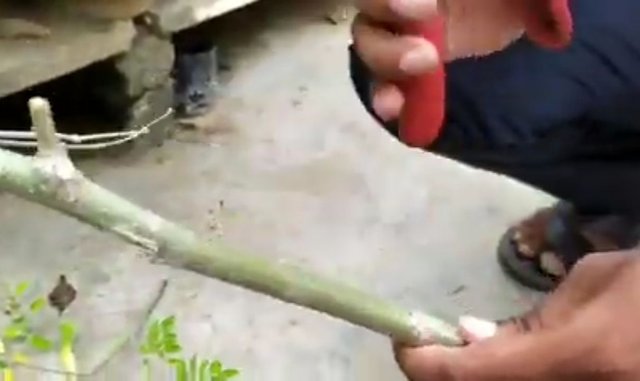 💗 Thanks 💗