Tech Diary Game || Content writing || 29th Dec 2021 || by @rimsha26
Before I start writing about my tech-diary I really want to appreciate
@siz-official
for introducing tech diaries since it was really difficult for non IT students to pen down IT based blogs. :p So a big thanks to the team members.
---
I've always been into writing stuff for a very long time now. But never thought I would even start earning from it too. Apart from steemit I do content writing as well. The assignments that I get to complete are from different subjects and requires different research. The last assignment that I was assigned with was quite a different one. I mostly do essays and thesis that need to be cited using APA citation style, but this one needed MLA citations. Below is the screen of my work citation in MLA style.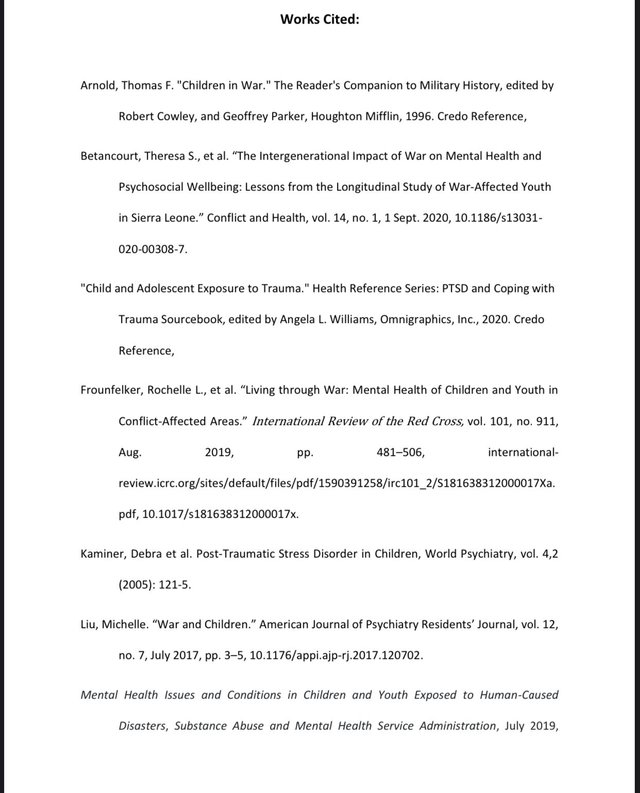 Since It's completely different from the work I have done before so I was completely unaware of how it should be done. But thanks internet and various search articles and options in google I was able to learn about it. Sharing some of the basic pictures about how you can learn different style of citation. I'll be sharing about MLA same you can go for other citations as well.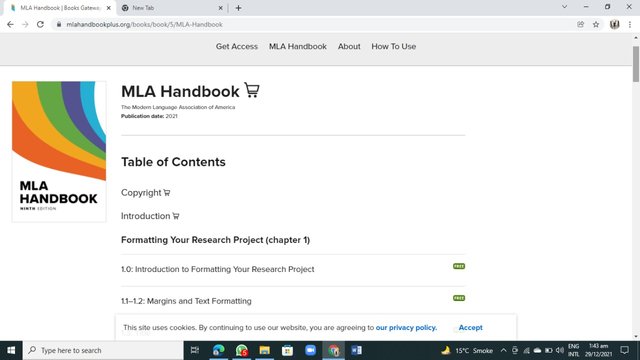 ---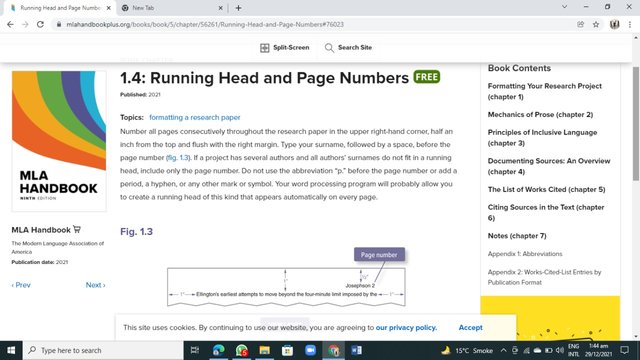 ---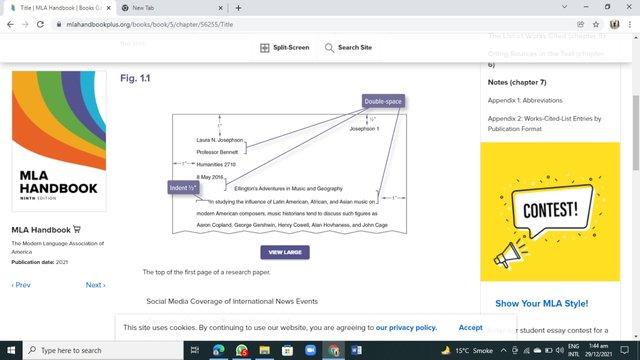 So, this E-book name MLA HANDBOOK ninth edition is available on google and you can learn about MLA citation from there easily. I was able to learn and do my assignments my client was able to get good marks too Alhamdulillah! :p Technology is great if you actually want to learn from it. So dig in as much as you can don't shy or feel hesitant to go for thing you don't know. If you have will to learn and if you know how to learn you can do anything.

That's all from my tech-diary. I hope it was helpful and not boring. :D Stay blessed everyone!
Here's my achievement 1 post;

Click Here to Join Official SIZ Discord Channel