Tech Diary Game || 20th Jan 2022 || Workaholic || 10% beneficiaries to @siz-official
Greetings Everyone!
---
Monday has always been the most busiest day of the week and also one of the most unwanted day of the week. haha! Anyways, My weekend well really good but then of course work is important too. I had a lot of pending to do this week which kept on postponing for literally no reason at all. So this week, I decided to complete them all.
---
Assignments:
So, I was assigned with a short assignment that needed to be done by the Monday. So. I thought why not not just complete it and feel relaxed. So I first got it done. It was not difficult. I just had to write 3 short paragraphs on a topic for thesis purpose which then the professor will approve one of them for thesis. It took me not more than 2 hours to complete it.
---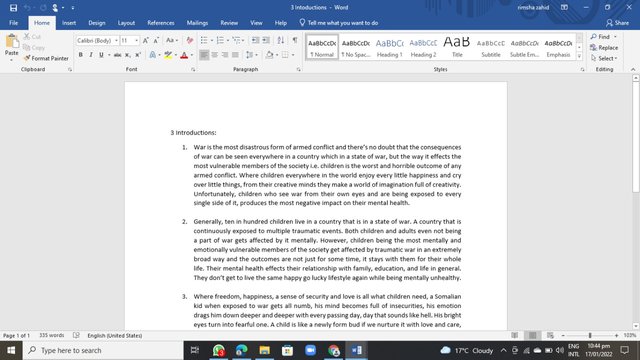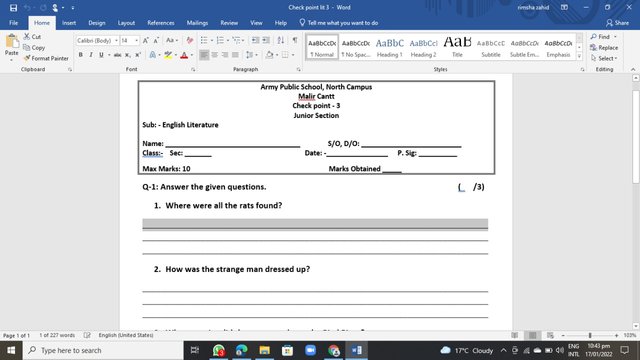 ---
After that I had to write a paper for checkpoints since I teach English to grade 3. It also did not take much time and I was free by 11 at night. And of course it was time for my favorite season. I love kdramas. I am a huge huge fan it. I like the killer, crime genre the most. The season that I am giving a watch these days is The penthouse. It's all worth watching if you are into same genres. Highly recommended.
---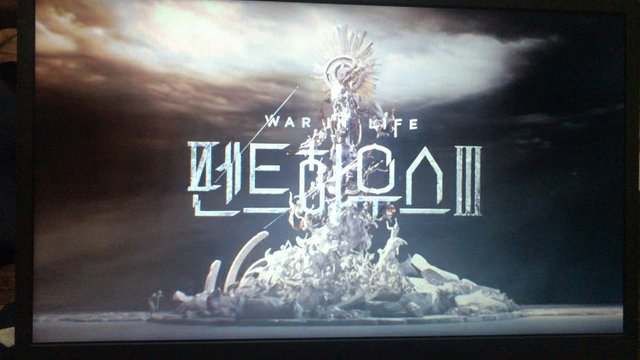 ---
The story revolves around a penthouse that women gets hold of it somehow. It super catchy and literally make you stick to your laptop or mobile phone or whatever gadget you are using to watch it.
---
That's all from my tech diary. I hope you didn't get bore while reading it haha!

Here's my achievement 1 post;

Click Here to Join Official SIZ Discord Channel