My Act of kindness participation
Hello everybody!!!
Hope you all are doing great.
So my today's post will be about something which is really close to my heart and to encourage all of you too to do any act of kindness for anybody.
"kindness is the rent we pay to live on the earth"
Every little act of kindness matters. No matter how small it is... It still has value maybe not in the eyes of the people but surely in the eyes of the GOD.
My story is about on which we all don't pay much attention to... So in the world where global warming is rapidly increasing day by day.. where the temperature of the earth is also increasing we all try to protect ourselves from the sun, from the heat by staying at home in chilled rooms or being hydrated we often forget animals, birds and other species that are also part of the environment. We neglect the need of water, food and shelter for other species too.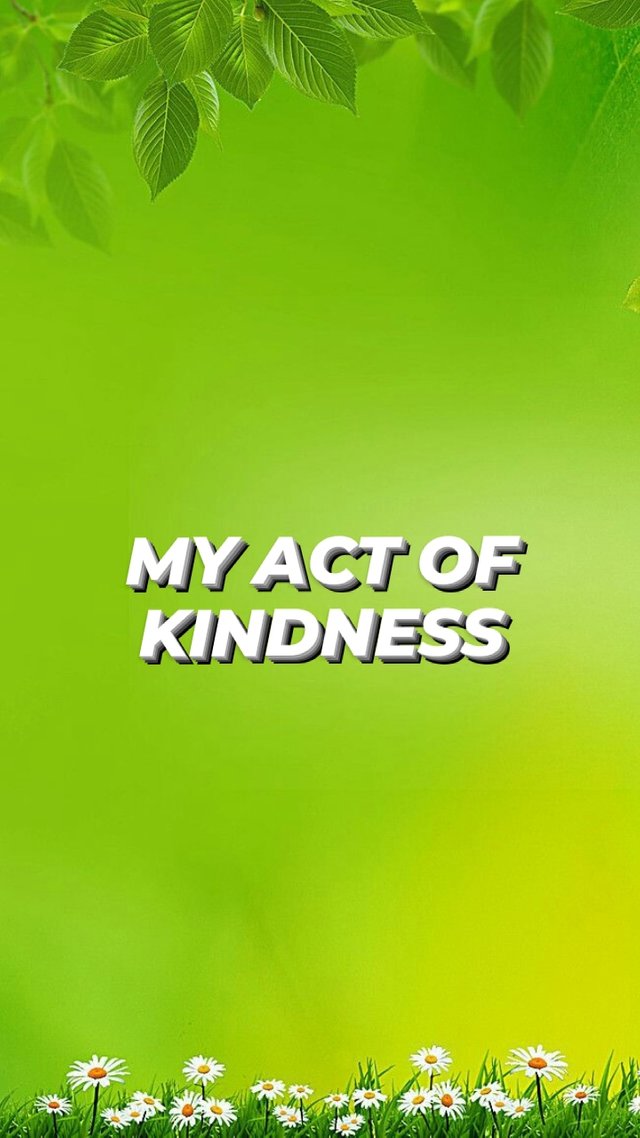 I try to make a small difference or to take care of those birds who roam around the town in this heat to get food and water.
So daily at my terrace we keep a bowl full of water and millet in shade so the birds can easily eat and drink there.
Believe me the millet cost only 30rs (0.19$) to feed birds.
I know it's a really small act which is not really appreciated but yeah it's something we all should do in our homes too.
The brids are losing their homes due deforestation they have to live in the city due to the increase of population so it's our duty to provide food and water for them.
I tried to do something which i am capable of doing. Hope it will motivate all of you too.❣️
Tell me your act of kindness no matter how small it is.
Regards,
quadri99