Neighbors are always chirp / 邻居们总是唧唧唧
Neighbors are always chirp
People are social animals
how to say
Because people always express their emotions
Scold people when you are in a bad mood
They usually like to talk about other people 's gossip
So always chirp chirp chirp
Whenever I pass by my neighbor 's house
I will see several old people gather together
Chatting chirp chirp chirp
Talking about what happened
Where happened some thing
All of them are like global communications
omniscient
Even if it 's something he does n't know
Can also say: had listened to
chirp chirp chirp is powerful enough
@mariannewest has a activity, it is "5 Minute Freewrite",
850 days, prompt is "chirp" ...
Everyone is welcome to join this event
Thanks to @mariannewest for hosting this event.
And sponsor @team-ccc.
This is an Invitation to join #ccc for Guaranteed 👍 Daily Income 💵 and Payout 💸 for Newbies (2.0) 🐟 🐜 🐛 in #ccc 👣 and Follow 👣 the Honor Code 🏅-the Creed (Conditions and Limits Inside)
with
the latest update <<< please click to read.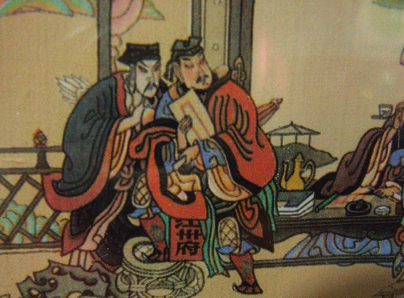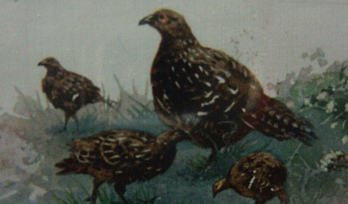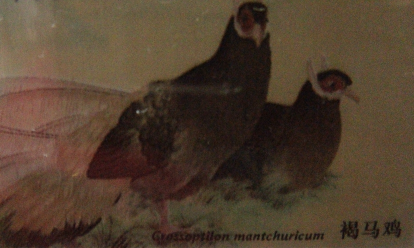 邻居们总是唧唧唧
人们是群居的动物
怎么说呢
因为人们总是会抒发自己的情绪
心情不好的时候会骂人
平常的时候也总喜欢说别人的闲话
所以总是唧唧唧
每当路过邻居家的时候
就会看到几个老人聚集在一起
聊天着唧唧唧唧唧唧
说着谁家怎么了
哪里怎么了
一个个都像是全球通
无所不知
就算是他不知道的事情
也能说:是听谁说的
不知道也的能听说过
唧唧唧唧唧唧的有够厉害
@mariannewest有一个活动,它是" 5 Minute Freewrite",
850天,提示是" chi" ...
欢迎大家参加此活动
感谢 @mariannewest主持此活动。
并赞助 @team-ccc。
加入#ccc的邀请 Guaranteed 👍 Daily Income 💵 and Payout 💸 for Newbies (2.0) 🐟 🐜 🐛 in #ccc 👣 and Follow 👣 the Honor Code 🏅 - the Creed (Conditions and Limits Inside)
和
the latest update <<< 点击这里阅读。