Booming refused to support the Steemit-Garden community
Greetings to all my dear friends!
How are you, how is your mood?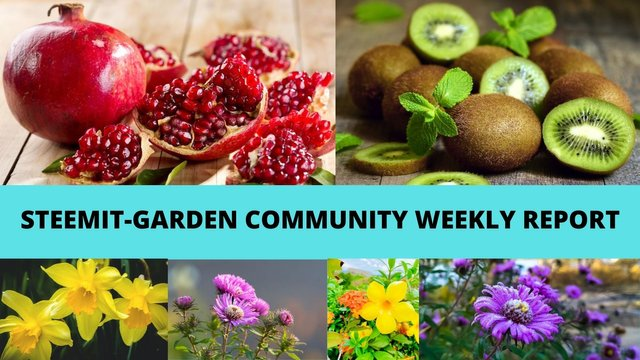 Sad news came this morning. The Steemit team denied our application for support from the booming curator.
Under such conditions, the community admin decided to take a vacation until the end of August.
All delegates who have delegated your Steem Power to the community can revoke it.
Thank you dear members for your activity and your participation in the life of our community.
You are real stimins and I am proud of you. It was a pleasure to meet you on Steemit and read your wonderful posts.
I'm glad that many of you were able to prove yourself on Steemit and you have good success!
I wish you all a great mood and further success on Steemit.