STEEMIT IRON CHEF 2021 ACT 1 ROUND 03 : Contest is officially opened, join for a chance to win 25 STEEM! Grand Reward Pool at 58 STEEM already and growing each round!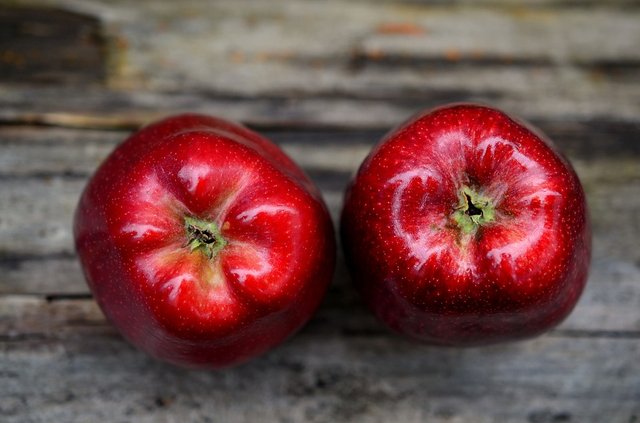 Image Source
---
Greetings of the day Iron Chefs around the world of Steemit!
After the record breaking number of entries of round 2 of Steemit Iron Chef, all is ready and set for the 3rd round!
@progressivechef just kicked off the Third Round of ACT 1 couple of hours ago and revealed the mystery product of the week...
APPLE is the product that the contestants will have to work on and sublimate the jury for this 3rd round of competition!
LET'S FLOOD STEEMIT WITH ALL KINDS OF APPLE RECIPES THE NEXT 7 DAYS!!!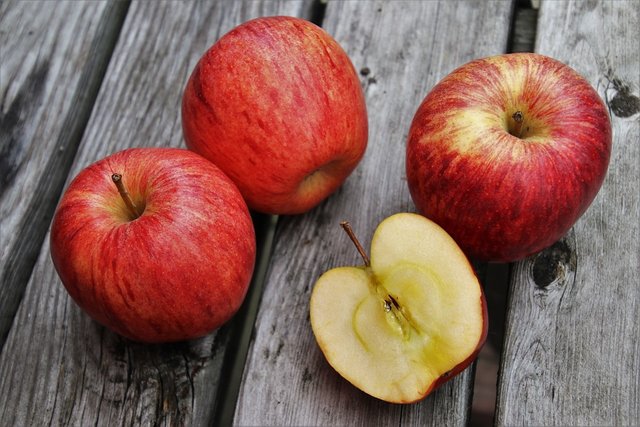 Image Source
---
TRIPLE REWARDS!!!
On top of the weekly 25 STEEM that are shared with the top 7 contestants , you have a chance to get a portion of the Grand Reward Pool which grows each week and already over 58 STEEM!!!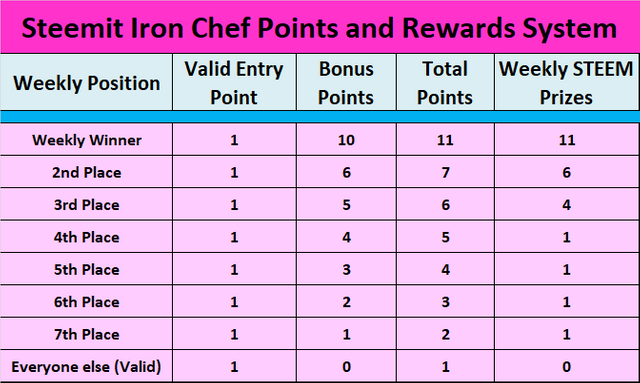 ---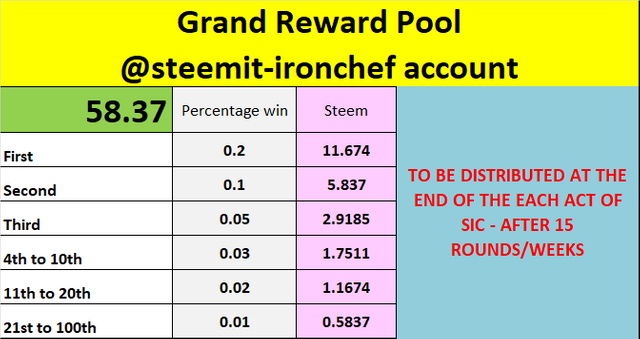 ---
And the third way of getting rewards is if you create a top notch post and catch the eyes of the curators...well you can be the happiest people out there!
I've always believed in hard work and rewards will surely follow, just keep on going and never get discouraged!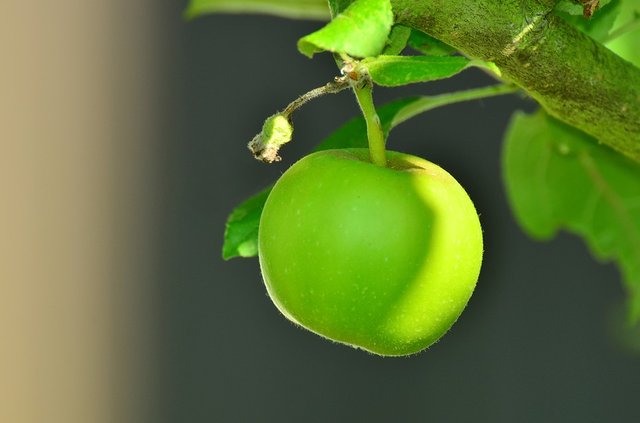 Image Source
---
VERY IMPORTANT NOTICE TO ALL FUTURE CONTESTANTS
Having a lot of participants in Steemit Iron Chef is a real blessing, this is true...
BUT...
My dear foodies...PLEASE upgrade your entries!!!
Out of the 98 entries we've received last round, a real lot of them are of very low quality level and this is sad my friends!
If only everyone upgrade their posts, the contest will be more interesting and we will see different winners each round...
Below some advises for you:
Make a thoughtful posts, be yourself - make it fun to read.
Take the best photos of the dish you prepared.
Avoid posting photos of you in the contest...I am more interested in the food and the plate you did!
I need only 1 proof photo, the rest of the photos you can do freestyle and make them attractive.
Don't just make a cream or a salad with the product of the week...work different recipes and dress nicely on your plate.
The product of the week must be the center of attention, it must dominate the plate.
@progressivechef will be sharing some more tips this coming week on his blog to further help the contestants in making amazing posts!
Stay tuned for that!
---
For now...let's cook the apple in different creative ways and seduce the jury!
Looking forward to some great apple recipes from around the world!
Best of luck everyone!
And please....Make It Nice!
Thank you!
@steemit-ironchef