FOOD REVIEW ||Allah Malik Family Resturant(Sialkot|| 8_02_2023
Assalam 0 Alaikum to everyone!
How are u all?I hope u all are enjoying ur lives.I am also fine by the blessing and grace of Allah Almighty . I am here again to share my day with u all .
So without any further delay lets begin....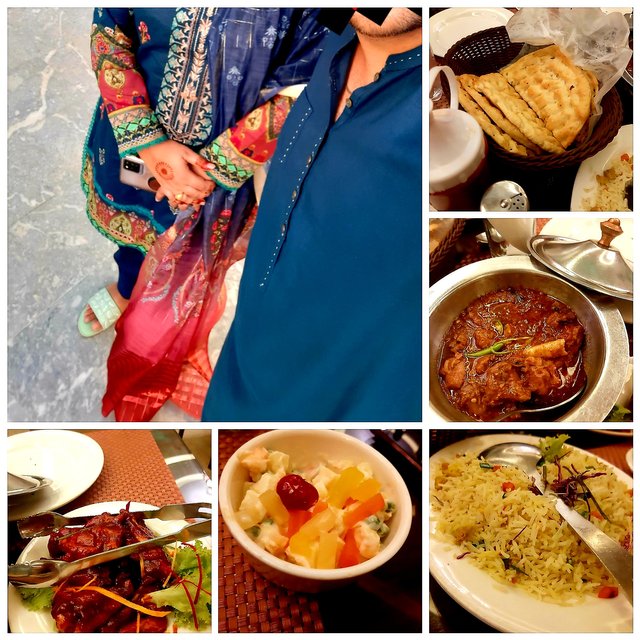 ---
I love to eat food from outside,So yesterday my husband and I made a program to go outside to eat some good food.
I had often heard from my friends that the food there is very tasty, so I thought that we should also try it.now i will share my review .I really liked the food there .Because there, along with the tasty food, cleanliness was also taken care of.lighting was good enough and the big hall was so comfottable.
---
Allah Malik Family Resturant sialkot
This place had a very nice seating arrangement.The menu had a lot of options like Rashian salad,Mutton karahi,Egg fried rice,chines rice, chicken chanp,chicken makhni chanp,beef chanp,beef makhni chanp, and much more..
---
Menu
---
We want to order Many items but we were only two people so cannot eat much .we orderd
Chicken barbe Q wings

Rassian salad

Mutton karahi

Egg fried rice

Garlic naan

Kalwanji naan
Along with salad ,chutney and cold drinks.
---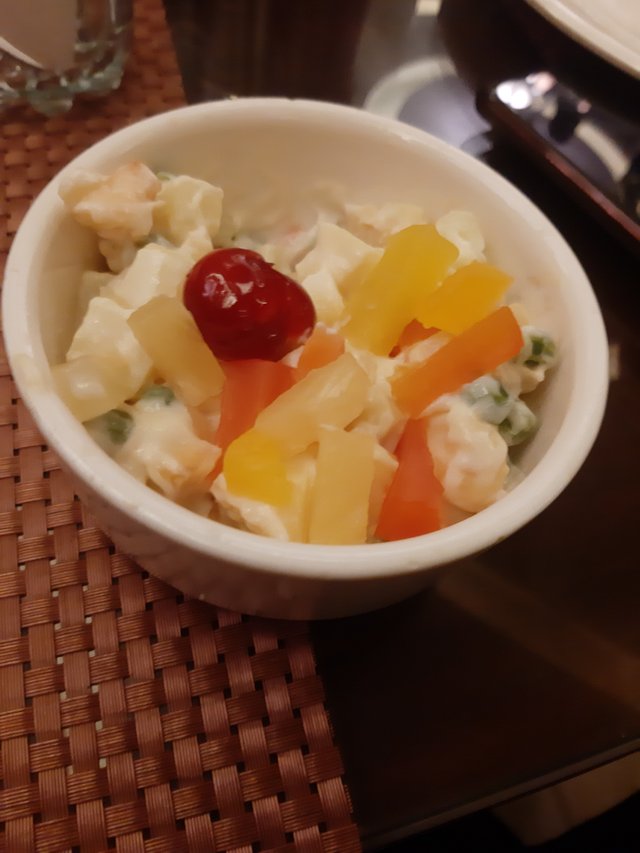 ---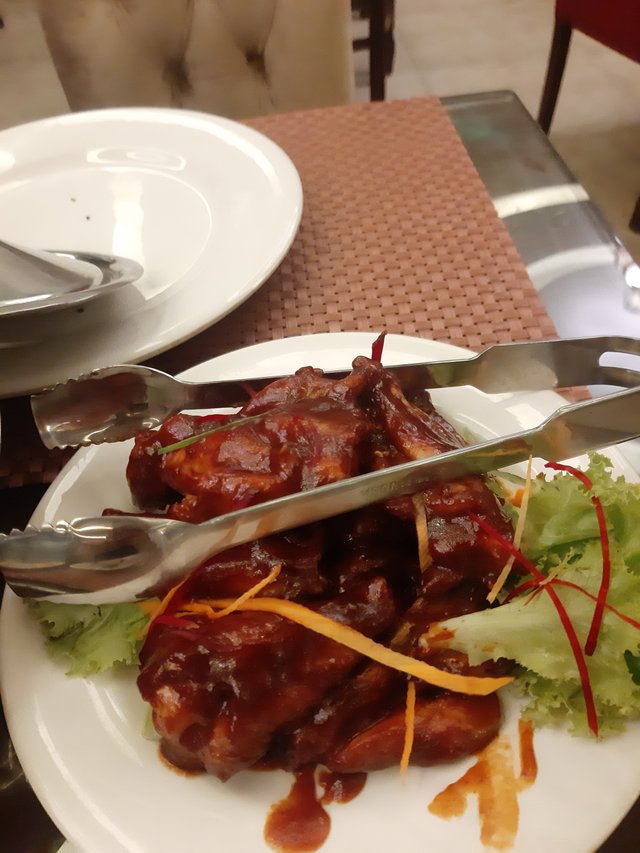 ---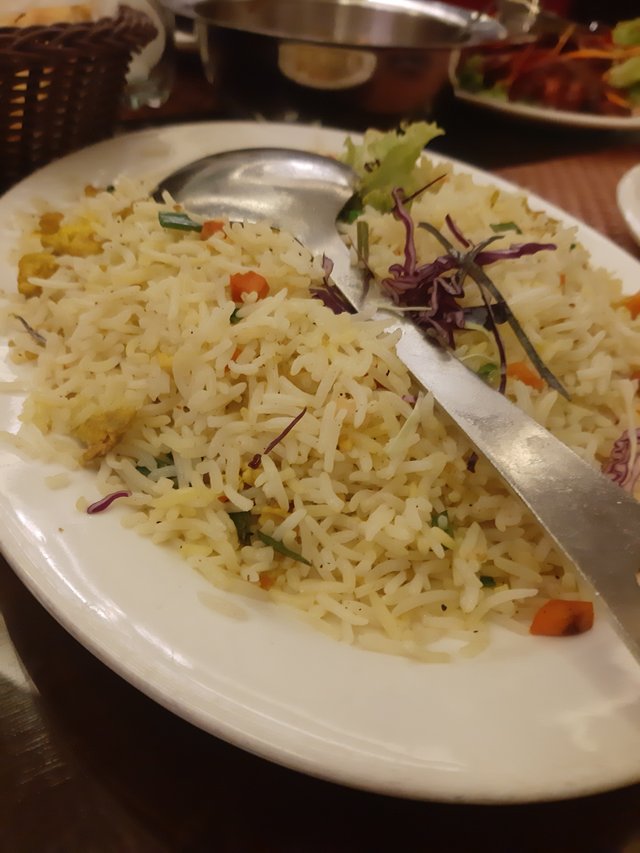 ---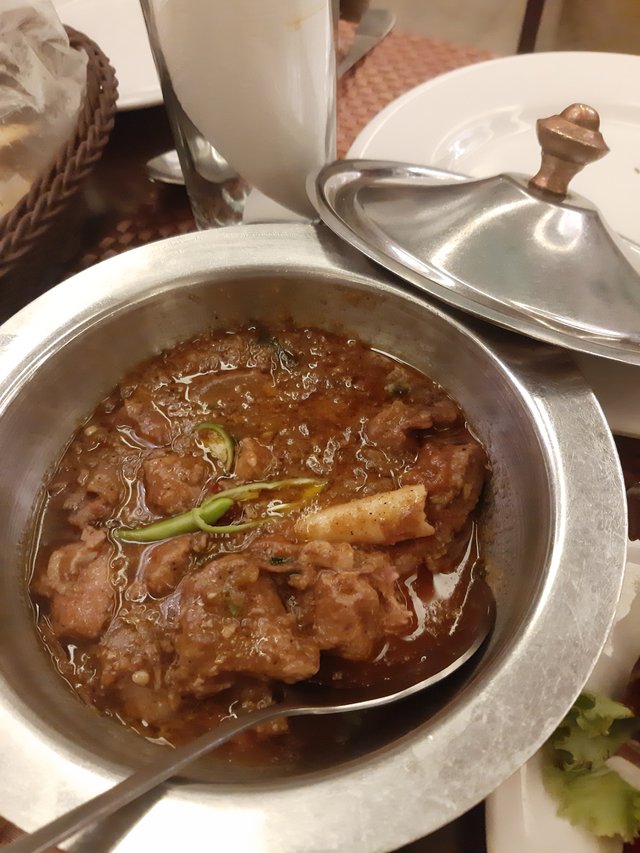 ---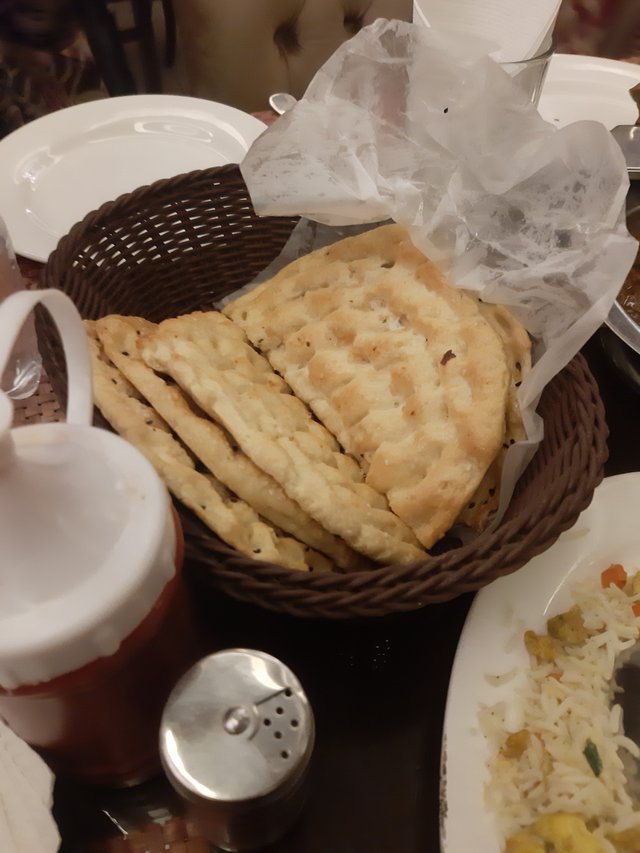 ---
My Review
The food which i orderd was so good and so tasty,honestly i really enjoy all the food items which i orderd eapecialy "Chicken Bar B Q wings" were so delicious. The taste was mind blowing.But their prices were not much pocket friendly.I found more of the food items little expensive.Obviously they were tasty but the prices made it little uncomfortable.
---
The Atmosphere
The atmosphere of this place was quite peaceful.When we went there,dinning was on the 2ñd floor so we thought that there will be so much heat but when we entered there was a big hall fully organized and fully airconditoned .There was no noise at all because they made a separate playing area for the childrens so that parents can enjoy their food with full ease.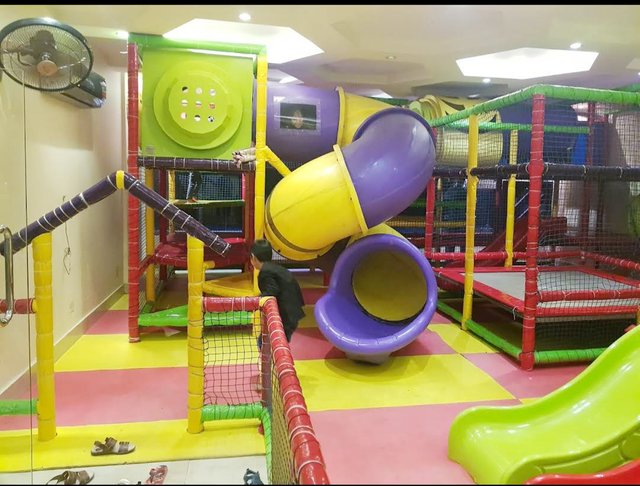 The staff
The staff there was so coperative .The behaviour was soo good.They wore clean uniform.Their way of talking made the customers more comfortable with them.
I would rate
---
Food: 10/10

Service: 9/10

Ambience: 9/10
---
COST
| FOOD ITEM | RUPEES | STEEM |
| --- | --- | --- |
| Russian salad | 440 | 7 |
| ch.wings | 350 | 5.5 |
| Mutton karahi | 1300 | 20.6 |
| Egg fried rice | 400 | 6.3 |
| Garlic naan | 60 | 0.96 |
| Kalwanji naan | 60 | 0.96 |
| Water | 95 | 1.5 |
| cold drink | 120 | 1.9 |
| cold drink tin | 70 | 1.1 |
| Service charges | 148 | 2.3 |
| Total | 3103 | 48.32 |
Details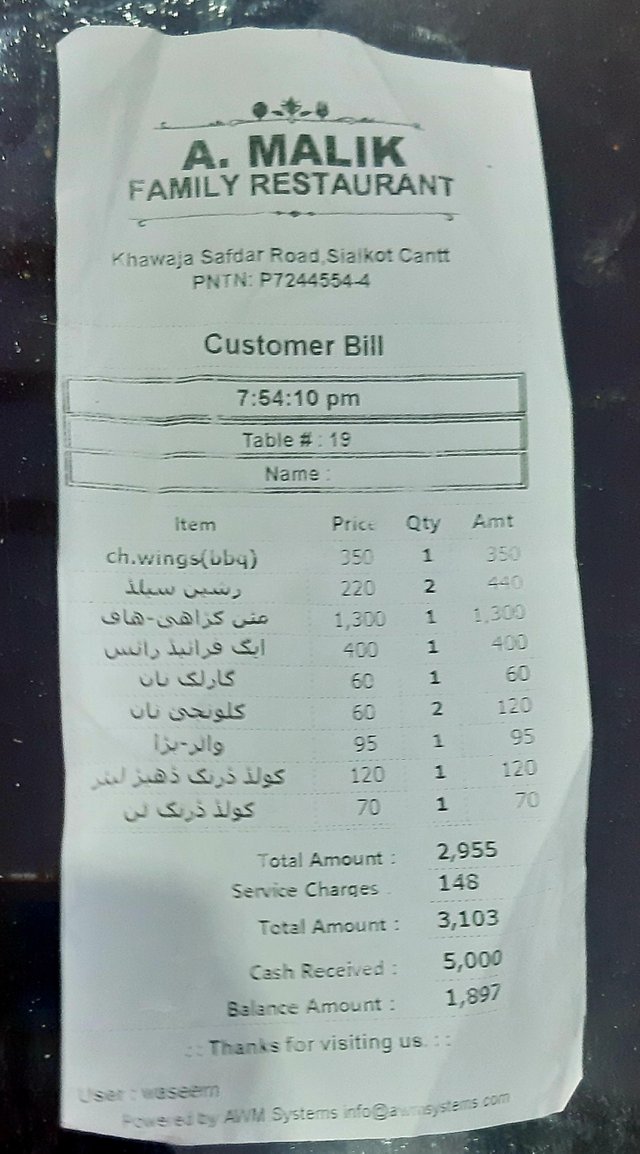 ---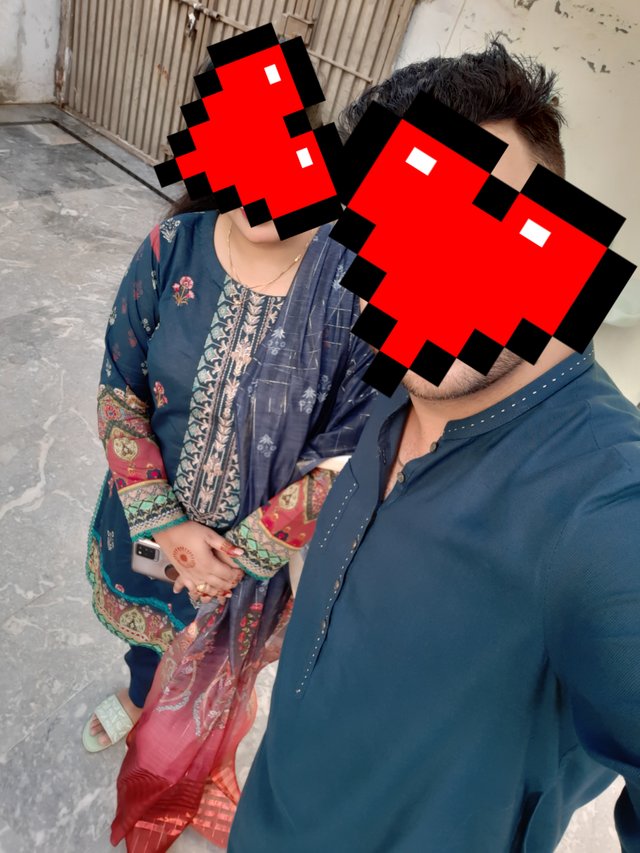 | Resturant | Allah Malik Family resturant |
| --- | --- |
| Device used | Samsung A6 |
| Pictures by | @irsaumar |
---
Here I would like to end my diary game.Hope you will like it
RESTEEM UPVOTE AND COMMENT BELOW
REMEMBER ME AND MY FAMILY IN YOUR PRAYERS❤️
REGARDS:
@irsaumar