In case your don't have an account in steem contact the admin of the group, or comment the post or join our discord server and we will help you to join steem. If you already have an account in steem , install steem keychain loging to beta.steemit website and create a post in our community ! Then you will be able to share the post in our facebook group !
---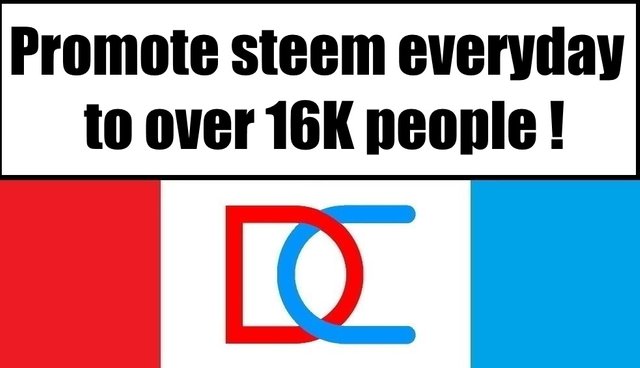 I'm @clixmoney the founder of @dcooperation !
I have a group in facebook that was one of the biggest steemit groups there. I changed the title of the group and how the group work a lot of time. It was a crypto group before and I converted it into steem group to promote it there ! A lot of people joined in that time, but they were only asking for resteems and upvotes, because we had a group of people working for that group and upvoting members. But, nowadays it's converted to DCooperation group. So, the group now if related only to @dcooperation community and I would like to see it active, so those crypto people may join steem that way. Of course I also share my posts and videos there sometimes, but I would like more people to share their posts there.
For that, I will set only one rule. In case you want to post in the group, you should create a post in our hive community here : https://beta.steemit.com/trending/hive-177976 . Any type of content is accepted for now !
---
So, setting such rule will incentivize the members to join steem if they want to post something there.
That's also a kind of exposure for steemians who will post in our community !
Enjoy our community. I will come with more ideas to support our members !
---

---
Feel free to follow our curation trail and to delegate to us some power to support.
Please subscribe on our community here and get an autoupvote : https://beta.steemit.com/trending/hive-177976
For more details about how our community will work : check this post
---
We are in touch with @helpie and you may get support from them as well. In case your post is related somehow with promoting steem, we ask to use #promo-steem tag and you may get un upvote from @theycallmedan or @oracle-d.
All the earning of this post will go to power up our account ! We will never power down !