How the Taringa Effect can help Steem position itself on Google (Explained)
After a long vacation in the capital and a short break when writing and designing projects I want to put the project back on track by talking about one of the topics I find most interesting today. Although the main currency has risen in price along with the other crypto currencies this is just a pause to all the bloodbath and a unique opportunity both to diagnose why Steem is failing to bring and retain new users and to devise new ways to make visible portals like Steemit and Busy in search engines like Google.
It is well known that Steem and its portals do not enjoy popularity when entering into Google searches and that this directly affects the amount of users that the blockchain can attract. This issue is one that I've been constantly debating with other users to find solutions and boost Steem so one of these days this pretty crazy idea came up that left me thinking a lot more about whether it was possible to implement it in Steem's web portals.
I'm going to talk about a very controversial topic but I found it fascinating, I'm not in favor of the practices I'm going to expose nor my intention is to encourage users to do it, I just thought it was a very interesting idea to apply with a tool with the features of Steem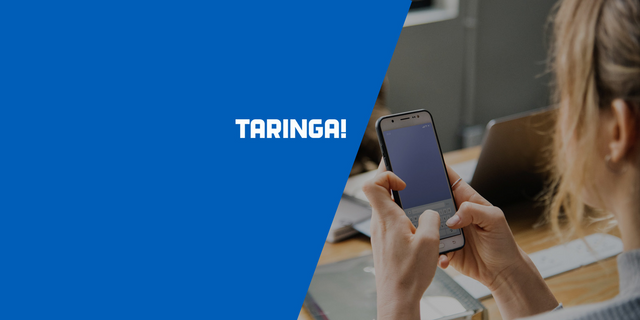 Taringa effect (or how to use piracy to boost a website)
For those who do not know Taringa let me make a brief introduction: This website Argentina emerged there by the years 2005 as a social network for all Latin America with a quite remarkable feature, you could publish any kind of content without restrictions, this simple rule made Taringa began to be one of the most visited social networks in the world with over 60 million registered users and over a million visits a day to the platform ... your secret?
In addition to original user-driven content Taringa was characterized by allowing copyrighted material to be published for download, so movies, books, games and more were available and indexed in very good position by google in its search engine. Most of the Latin American users got there movies that in our countries were impossible to watch as well as videogames.
*I'm talking about how the posts that were published in Taringa were also easily indexed by Google and that this in turn attracted more users to other features of the site.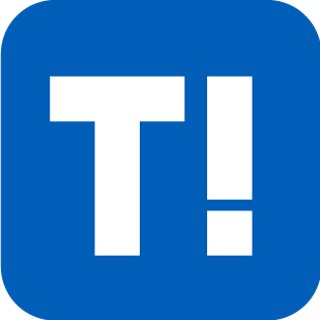 Although Taringa had to change its policies and delete all copyrighted content from its platform, it set a precedent for other sites to be promoted using this strategy, a user I was talking to about this issue told me that there was no better place to apply this philosophy than on Steem because the content published is immutable despite the fact that there are Flags and Downvotes, the content remains unchanged for those who want to see it and it is permanently indexed in the Google search engine!
I've been researching the last few days and I can say that Taringa has a HUGE amount of post indexed as first searches when using Google, which translates into thousands of users entering and giving traffic to the page, a great majority is original content while some is downloadable third party content.
(

)
What's the strategy in using these methods?
During the conversation with another user it was clear that the focus of this strategy was to position in a more effective way portals like Steemit, Steempeak or Busy so that more users can enter and be part of the community, the power in Steem that no post is censored or deleted no matter how controversial it is seems to me a very attractive proposal for those who are looking for a comfortable space for not so common practices.
So using not very decent practices like piracy could promote other features of Steem like its commercial use or its use when publishing works or data and that these are stored for life without being altered in the Blockchain.
I clarify that this strategy is pure opinion and talk, I am not promoting piracy in any way and I think that digital property rights are key to protect artists and all those who put their effort and work into making a product enjoyable.