The TULIP Mania Game Round 3 News - Payouts Completed - Round 4 Coming Soon
Amid the frenzy of the Steem-Tron saga, we are pleased to announce that our end-of-game buybacks have been completed and all Round 3 players paid their profits.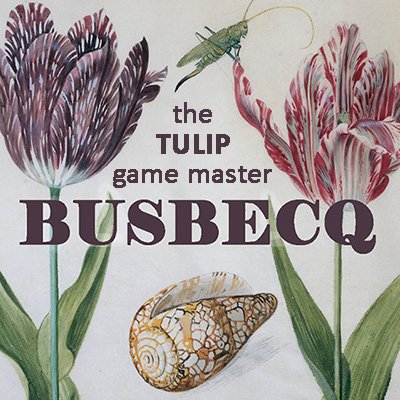 Here are the final basic figures:
Capital Fund: 959 STEEM
Final Fund: 1376 STEEM
Profit: +417 STEEM
Profit %: 43.5%
TULIP Tokens: 50,564
Final ABV: 2.75 STEEM cents
Buybacks: 1376.00 STEEM
Buyback %: 100.0 %
Tokens Bought: 36,020
Our final closing price is 2.75 STEEM cents (0.0275 STEEM).
What happens now?
From what I can see on Steem-Engine, all players in this Round 3 have now sold their tokens and hence cashed in their profits.
There has been a problem with the exchange and its block explorer, in that they show different values of tokens held and, even worse, they are different to what I store on my local drive. With some personal correspondence via Discord, all has been sorted out to everyone's satisfaction.
There are a few tokens left on the market at 2.56 cents. There remain many tokens out in the wild in the hands of former players. They all had an opportunity to trade-in those tokens during this round. I make no aplogy that the game includes a measure of participation and paying attention.
There is always next time!
Hope you have all made a good profit!
And finally...
Some of you TULIP holders may have noticed that trendotokens are being given out again! This will be done on rolling cycle starting with the largest token holders. I trust you appreciate this extra income as it is also an income stream for the TULIP fund.
For Steem updates, worth following @pennsif for his daily Steem News aggregator.
If you haven't already, worth reading these two posts on Soft Fork 0.22.2 and Justin Sun's response.
Thanks for playing the TULIP Mania Game!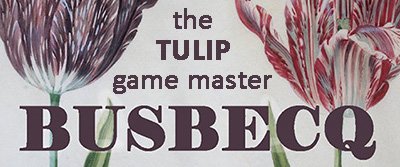 ---
Disclaimer. We are not responsible for your actions. We are not responsible for the functioning of third party software. If the game needs to terminate early for any technical reason (HF21 springs to mind) then liquid funds will be distributed at the earliest possible opportunity on a pro rata basis or the game paused and restarted. Do not play with funds you cannot afford to lose.
---
---
Building Steem's Fintech

[BUY MAXUV] - [READ MAXUV]

[BUY MAPR] - [READ MAP REWARDER]

[BUY MAPXV] - [READ MAPXV]

Plus Some Serious Funtech

ONECENT: The First Strategic Token Investment Game (STIG)