The diary game season 3 // 04-July-2021
The Diary Game
Around The World
Assalamulikum everyone , How are you?I hope you are well .I am well by the garce of Allah .toady I will share dairy game.
---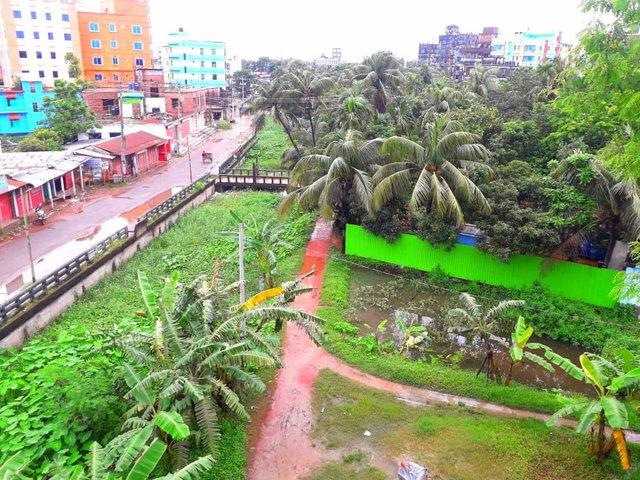 ---
I woke up in the morning. After waking up, I brushed and freshened up. Then I had breakfast. After breakfast I came to my room. I came to the room and got ready to go to the market. I got ready and went to Berolam rickshaw to go to the market. It was raining. I got wet in the water due to rain. Anyway, I reached the market. I had some important work to do.
---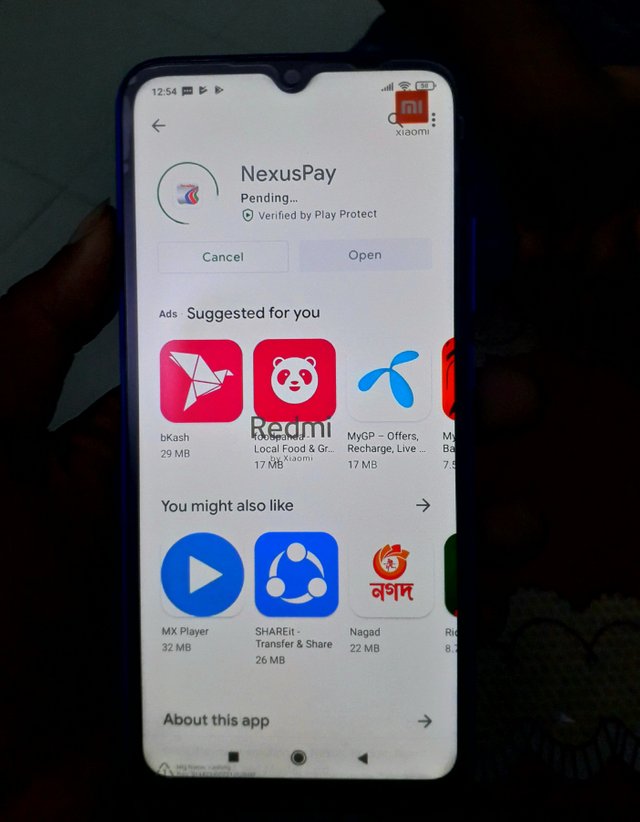 ---
Then I have to buy a mobile for a cousin. I went to the mobile shop and bought a mobile. Then I went to my cousin's house with the mobile phone. I gave the mobile to my cousin. Then I set everything in the mobile. It was noon when I was working on my mobile. It was time for lunch. Then I ate lunch at my cousin's place. After a while Berola came home to come home. I came home and took a bath. I took a bath and came home and did some work. Then I came to my room. I rested for a while.
---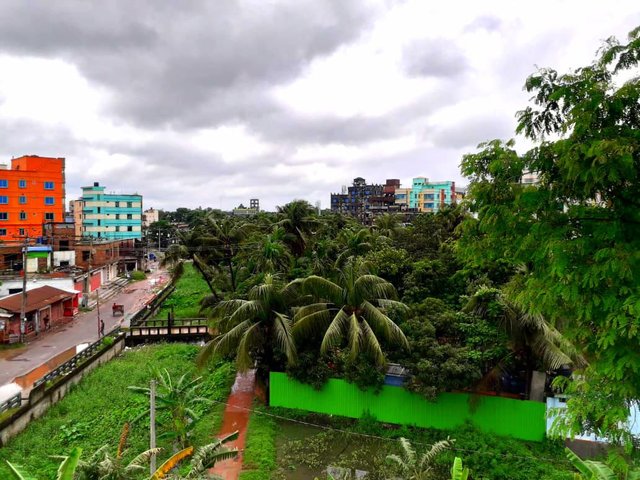 ---
Then one of my younger brothers called. We have a problem with the gas stove. I told him. He fixed a mason. Now that Mestri is coming. I stood in front of the house for that Mestri. Then came that Mestri. The gas stove fixed. Then he left. Then I did some important work. After work I came home. Then I ate something. Then my niece woke up. I was with him for a while. Then a younger brother came and my brother and I talked about some important work with him.
---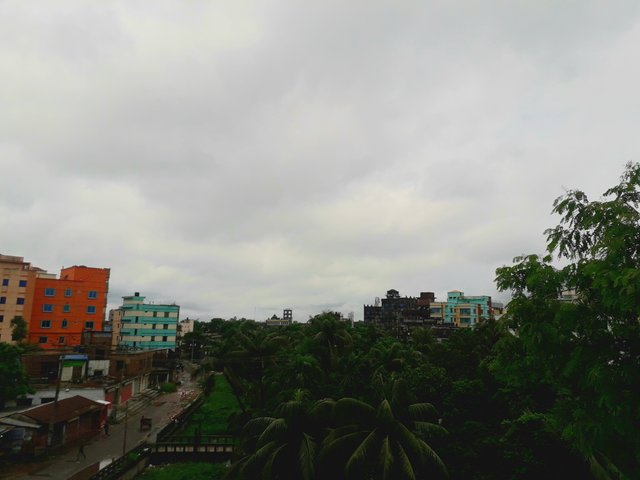 ---
Then I went out of the house to a cousin's house. He will buy bikes online. So call me. I went and did his job. After her work, I came home after work. I came home and saw my niece doing naughty things. Then I spent some time with him and it was time for dinner. Mom called me for dinner. We all ate dinner together. After dinner I went to the room. Then after a while I fell asleep.

Thanks and regards
Amran Hossain Patwary