Contest - "Object of the Week" #35 - а сat
Hello Everyone. Welcome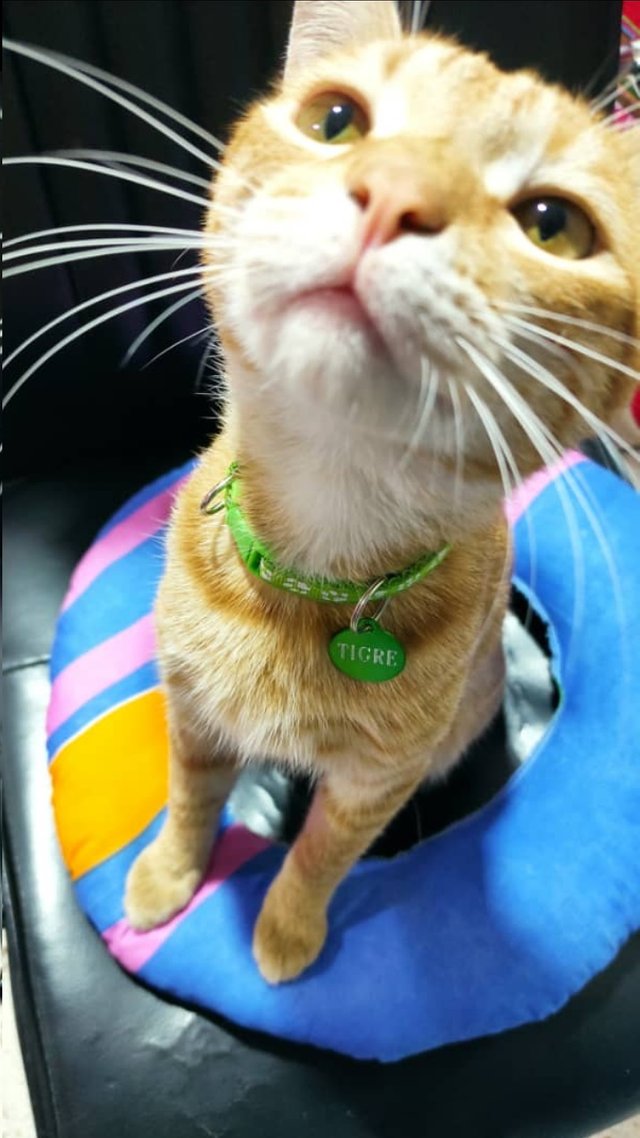 Firt i want to invited you to this contest https://steemit.com/hive-176147/@strecoza/contest-object-of-the-week-35-a-sat from @strecoza.
This time is about CAT
Don't hate me but my name is Karem and I don't like cats. Yes, ironies.This weekend I visited my friend Andrea for her birthday. His pet, his son is a cat named Tigre (Tiger).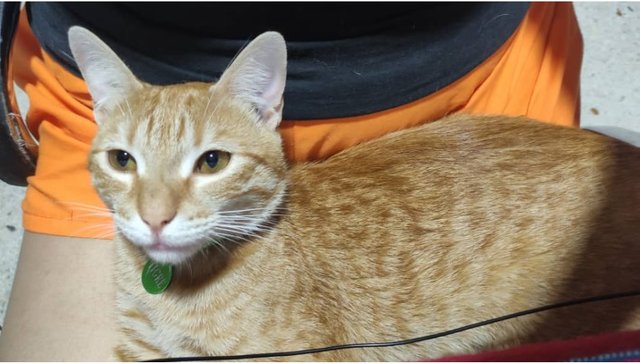 This adorable little kitty is super smart. I am amazed at how cunning he is.
He likes sweets, fish, chicken, peanuts, oatmeal. He doesn't like vegetables, eats flies and only plays with insects.He doesn't like cars. he is terrified but he loves the roof at night 🌃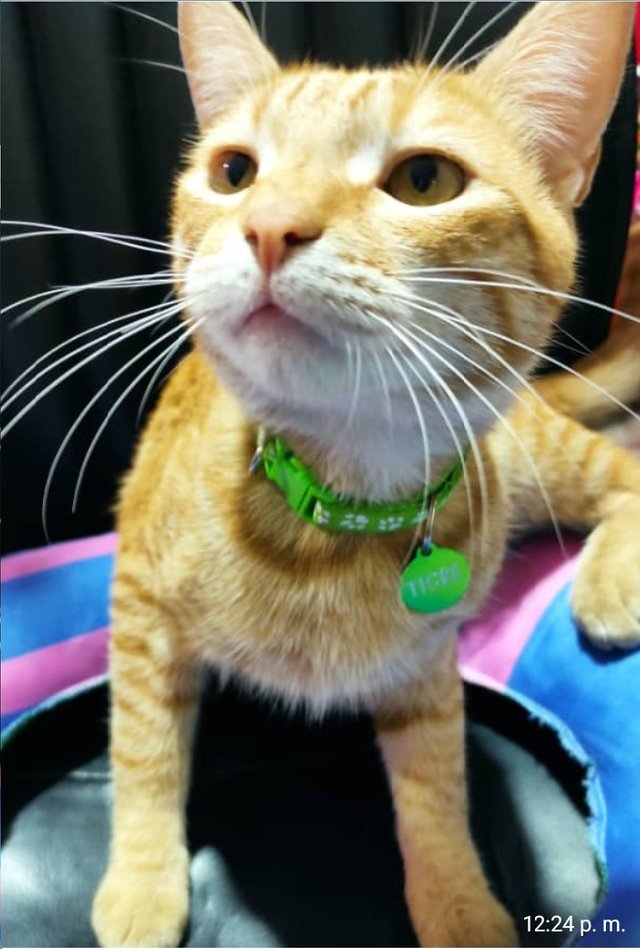 My friend brings it to the guest room, where I slept. From the beginning she did not like the room and tried to open it but nothing and my friend did not think to stop to do it. He began to play dress up and put on a bad cat face that he definitely had to stop to open for him to set him free. How smart.
At the end of the afternoon he was already playing with me so I can say that he has a friend and I like cats a little more.
This is my friends and tiger ¡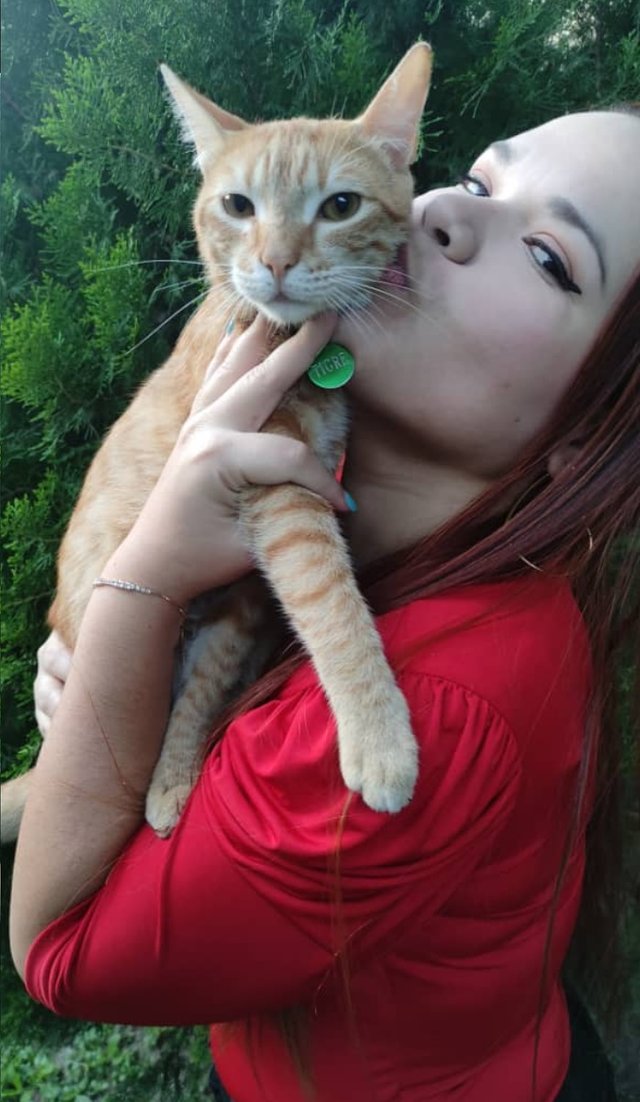 I hope you like my publication.
Happiness