Steemit Portrait Photography Contest Winners and Honorable Mentions of Week 117!!!
WINNERS OF WEEK 117 AND HONORABLE MENTIONS BELOW!!!!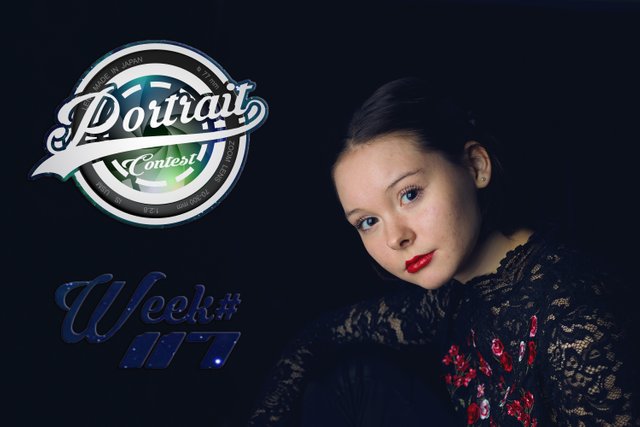 -Wikipedia.com
Prizes:
1st Place - 7 STEEM
2nd Place - 3 STEEM
3rd Place - 2 STEEM
HONORABLE MENTIONS will receive 0.50 STEEM!!!!!
Guest judges will now receive 5 STEEM for judging the contest! Please contact me if you are interested in judging!!

You may enter as many times as you would like but only the best will be considered!!! Also please only enter your original work as a photographer or subject in the photo!! I will be checking for original work!
Contest begins Monday after the announcement post is made and ends the following Friday at Midnight!
ONLY TWO POSTS PER WEEK!
WEEKLY ANNOUNCEMENT (Monday)
AND THE WINNERS POST (Sunday)!
Only post original work as a photographer or subject in the photo.
If you want your entry to be seen and considered please paste it into tomorrow's announcement!
That's it!

3rd place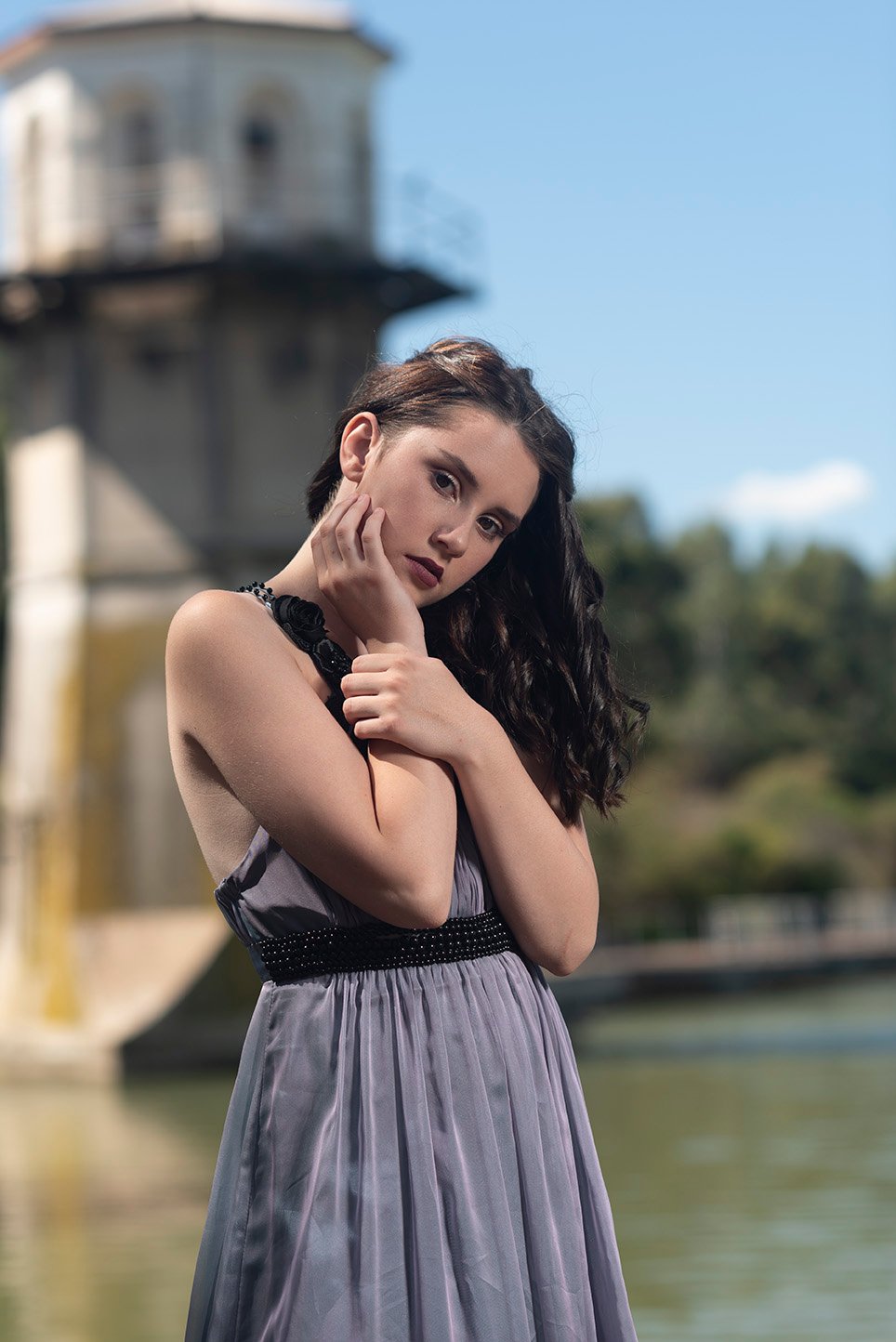 like how it looks straight from the camera
2nd place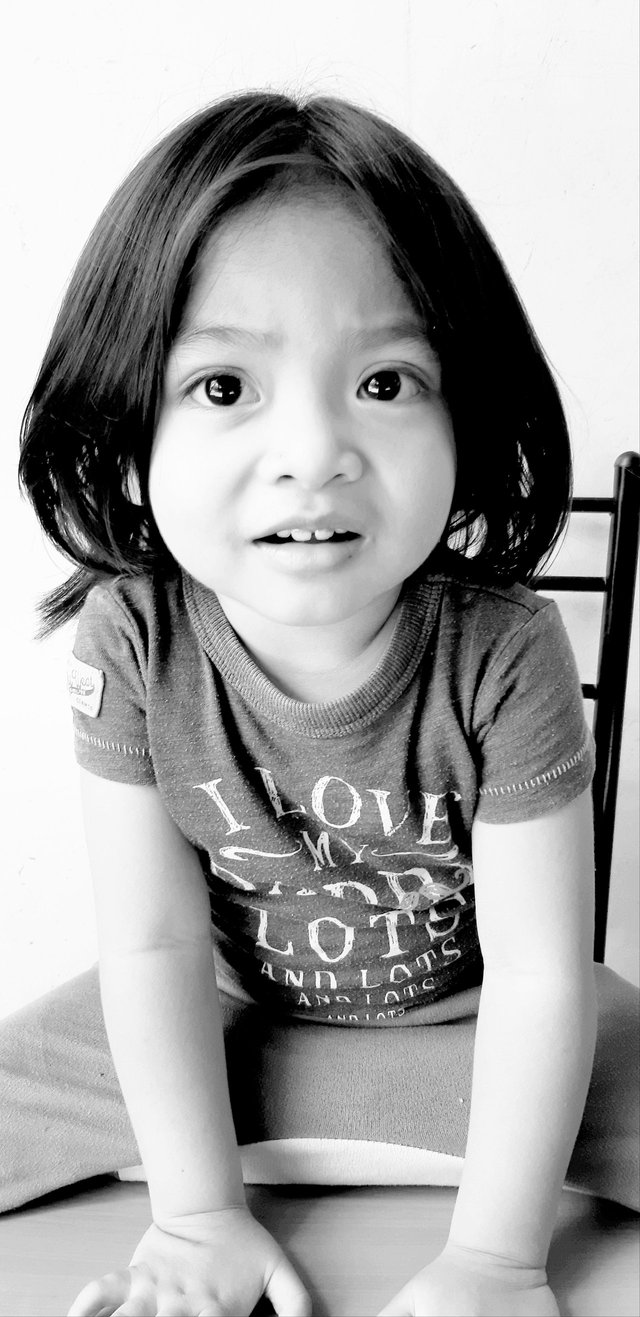 focus is on the shirt but model won me over :)
1st place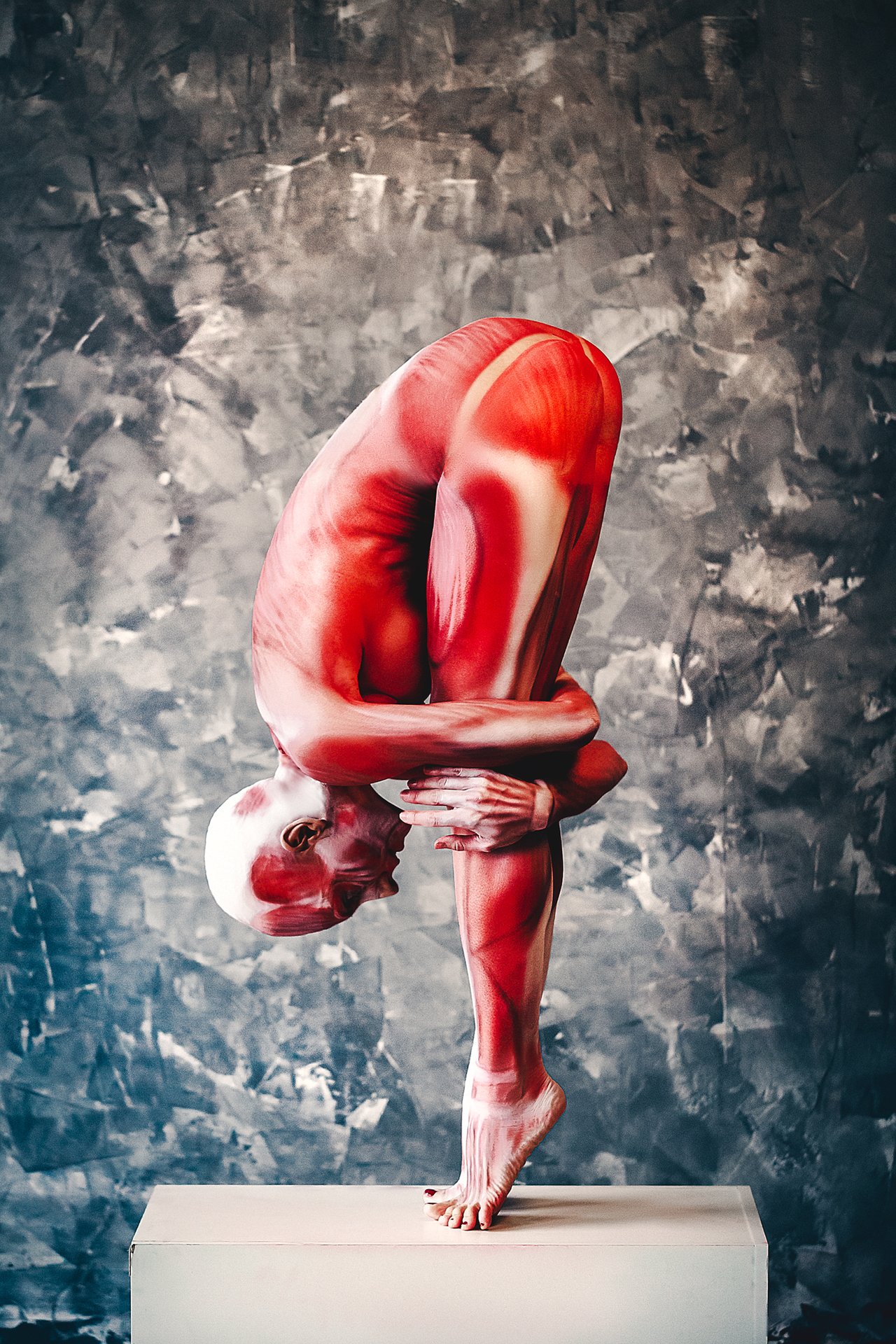 Overall great peace of art work

Honorable Mentions
(in no particular order)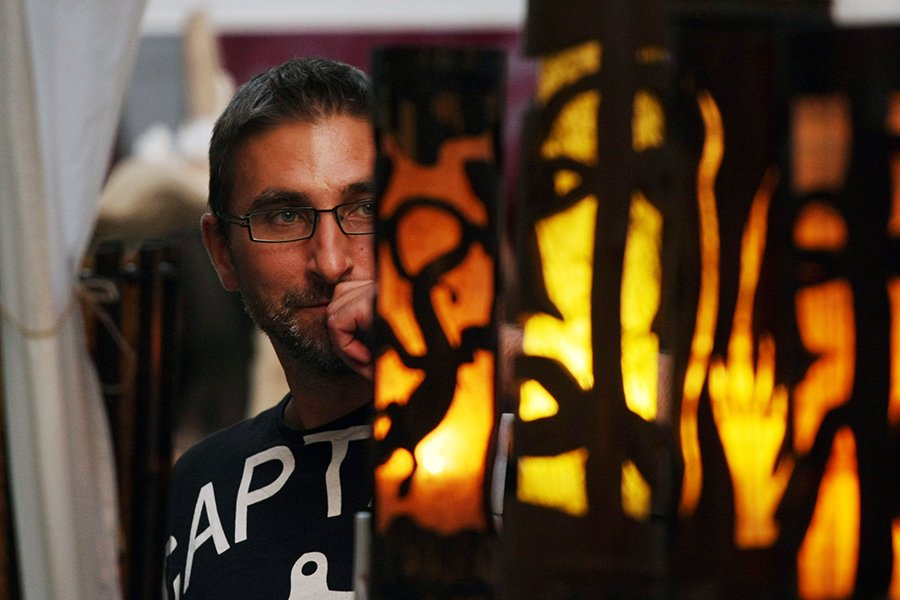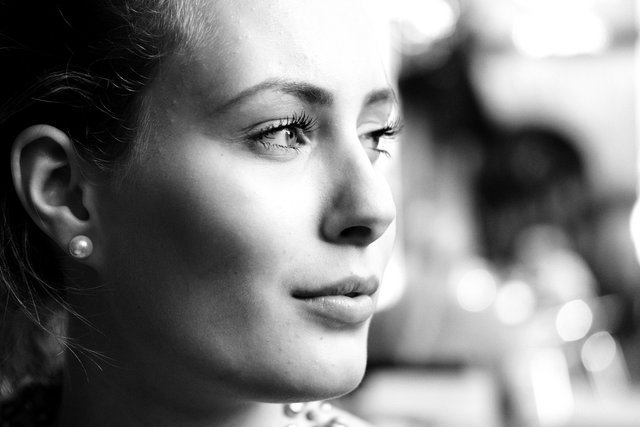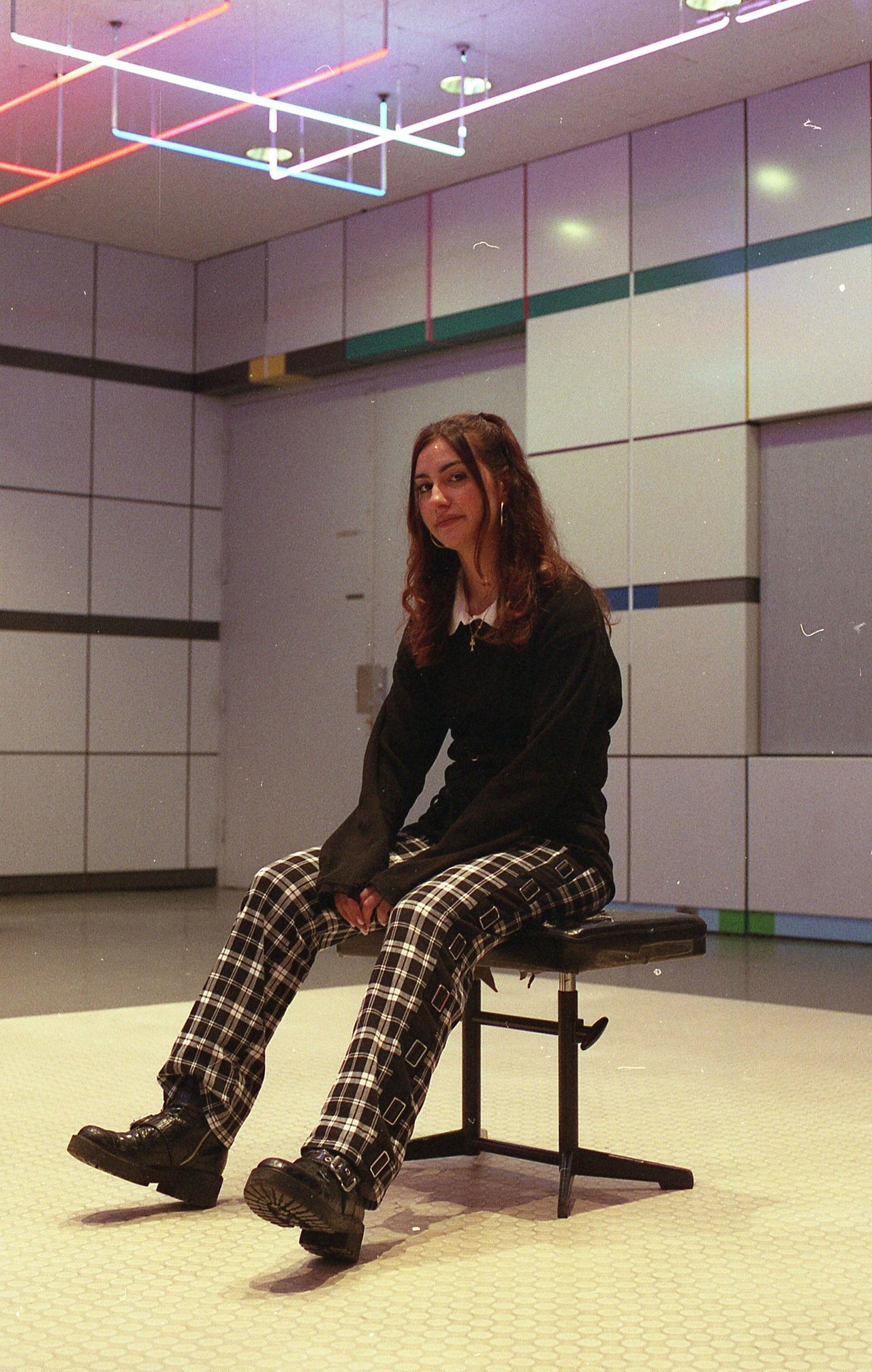 Thank you to everyone for your participation this week!!
Be sure to come back tomorrow for a new round!

#portraitcontest is on discord!!! Join us!!
@portraitcontest is a manual curator for PhotoStreem!!! Use the #photography, #creativecoin and #palnet tags to receive those tokens as well as steem!