The Courage To Continue
One thing that differentiates successful people from others is their willingness to continue trying even with it seemed like the have failed at the initial trial. Having in mind that no failure is ever fatal nor final until you have accepted it to be so, will help you resolve within your mind not to stop trying. Even when you have attained a level of success, it is worthy to note that that is not the final destination.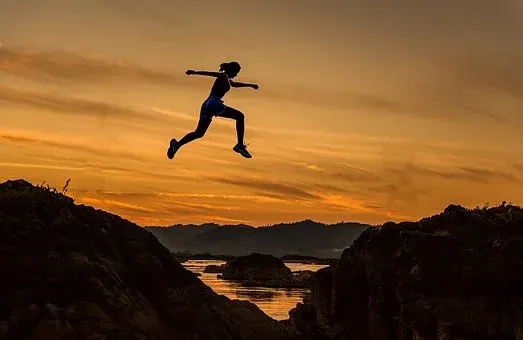 Image from Pixabay
I hear many people make a particular statement when going through challenging times - they normally say "you don't know what I am passing through". Well, looking at the brighter side, the person is passing through it and not stuck at it. If they are passing through it, they should just continue at it and before long, they will overcome.
When going through a tunnel, there is a popular belief that there is always light at its end. Well, the light is only available for those that have continued to the end. The truth is, no matter how dark or rough it gets, if someone quits inside the tunnel, they will be cut off from accessing the light at the end - so continue. It takes a considerably fair amount of courage to be able to continue even in the midst of challenges.
There are many undulating and rough terrains you have to pass through to get to success. As a matter of fact, anyone that promises you a smooth ride to your success destination is being heavily untruthful to you and they are not helping you to grow.
The sooner you realize that the pathway to a glorious destination is not rosy, the more courage you build and the more prepared you become to brace up for impact. Even though we are all schooled to hope for the best, it is also worthwhile to brace up for the opposite, so as not to be disappointed.
You do not have to invite challenges before they come and you cannot prevent them from coming to you. The only thing you can do that is within your own capacity is to build yourself and wait for the challenges. The knowledge of yourself and of your challenges will give you an edge over the challenges. It is only the challenges that you have prepared for that you can confront and it is only by confronting them that you can gain mastery over them and ultimately overcome them.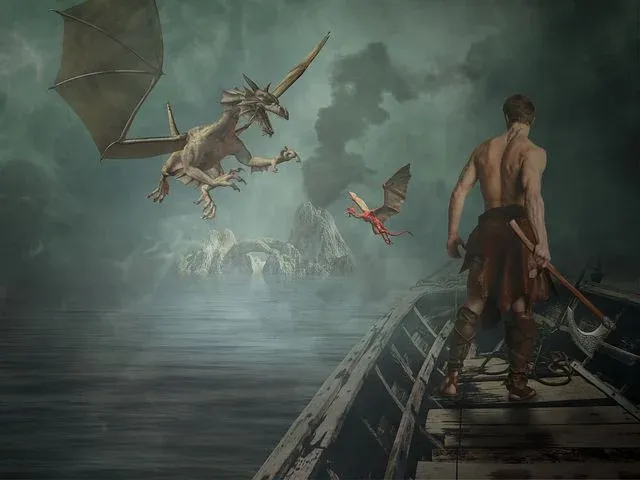 Image from Pixabay
Always keep this at the back of your mind: not all challenges come to stop you from making progress. Some of them just come to prove what you are made of and to test your ability and capability. So when challenging situations arise, do not see yourself at a disadvantaged position but try to take advantage of the challenge and ride to your next level. Note: no challenge is uniquely carved out for you. The challenges that come to you are not exclusively designed and mapped out for only you - others have undergone a similar or even a more intense challenge and saw a breakthrough, you too can.
Thanks for reading
Peace on y'all