Project Hope Contest- Importance of the use of technology
Good afternoon steemians here I bring you my thoughts for the contest created by @josevas27 here I leave you the link so you can participate too Contest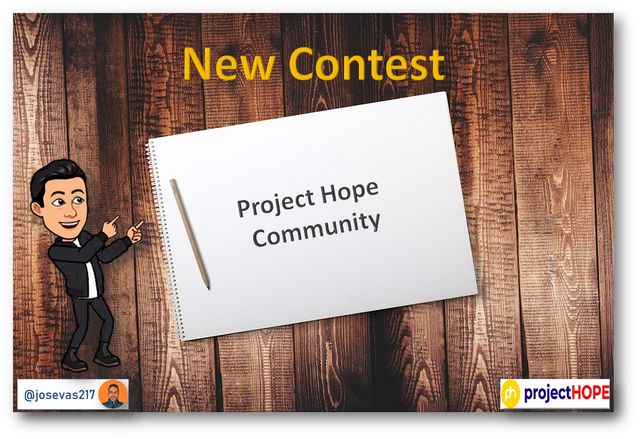 Source
When we hear the word "technology" during a conversation we immediately associate it with the latest developments within the digital world, but the truth is that technology is something that goes back to the beginning of civilization, since the first men used their knowledge to create tools or processes to help them adapt to the environment around them, then this means that technology has been present in our lives from the beginning but despite this we sometimes feel alienated from new developments today. This in my opinion is because technology in recent years has developed at an incredible speed so that the time we need to adapt has been reduced between one new innovation and another.
"Technology is important, but the only thing that really matters is what we do with it. " Muhammad Yunus
We all know that technology is very useful and is currently used by everyone but many times we do not know what is behind it or the consequences of using it without realizing it could cause damage to our environment, to others and even to ourselves.
But the technology has provided to the humanity many benefits since mainly it is created to improve the accessories and tools that we use in order to save us time or effort to have a much more comfortable style of life, the technology also has been enormously bound to our health thanks to the vaccines and medicines that extend our time of life but also it is used with aims that harm the people like it is the development of weapons, chemicals, poisons among others. Nowadays it is impossible to live without technology because even without realizing it, it is going to affect our lives in a positive or negative way. It is important to know it very well in order to use it in a responsible and safe way because it is something essential but let's not forget that we must not let it control us.