IT'S OFFICIAL! Our new partnership is starting TODAY. Let's see where will it take us ...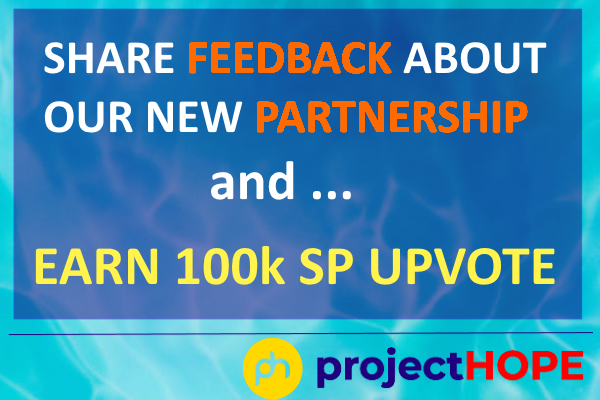 INTRODUCTION

I'm sure by now some of you, my dear readers, are probably quite aware of our new recent PARTNERSHIP that we're currently forming as a Project Hope community. In his recent post @crypto.piotr mentioned about a unique and exciting collaboration. Between PH community and a group of South Korean developers.
And TODAY I would like to share more details about it and invite you all to become part of this new amazing venture.
The vision behind our initiative is quite simple: we strongly believe, that there are many developers who are doing their best to provide useful tools that are built on top of steem/hive blockchains. However, they quite often struggle with lack of exposure and traffic. Which is gretly discouraging and often the reason why those programmers are giving up and abandoning their hard work.
We want to change that.
Our goal is to bring value to STEEM blockchain, by using an already established network of bloggers and influencers (users mostly assosiated with the PH community) to support those struggling developers. To help them spread the word about their projects and tools. To help them bring attention to their efforts.

EVERYONE need to start somewhere.
And within the past few weeks I had the pleasure to talk to Nia. A South Korean developer, who is the CEO of the @RoadOfRich team. Some of you may be already familiar with their work.
Their main mission is to develop a game ecosystem built on top of blockchain. HOWEVER, this time around our goal will NOT to promote any new game.
Instead, we will focus on bringing attention to their newest product. A simple, yet very useful tool. A tool, which is a result of a collaboration between their team and @futureshock: www.steemscan.com/convert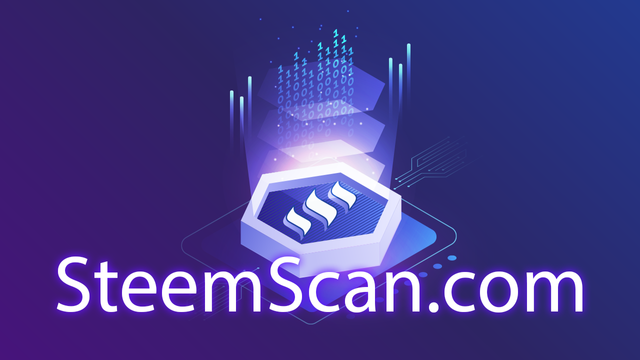 Hope we've got your attention already :)
FEW WORDS ABOUT STEEMSCAN

Most of us knew BLOCKTRADES and often used it in the past, to convert STEEM to other major tokens (or the other way around). The main advantage of blocktrades has been to always: easy and convenient to use, as well as lack of KYC.
Unfortunately, blocktrades services are no longer available on STEEM blockchain. Which created some sort of void, since there are no other tools allowing to do the same.
This is about to be changed with STEEMSCAN
It's absolutely intuitive and a very professional looking site. Which I consider a huge step comparing to what blocktrades had to offer. I strongly believe that we need more simplified and user-friendly solutions to attract mass adoption.
Wouldn't you agree?
SHARE YOUR FEEBACK and receive 100k SP upvote on your comment

At this stage it is crutial to collect and analyze feedback. I would appreciate it if you could spare 10-15min of your time to visit www.steemscan.com/convert, check it out and share your thoughts with us.
What are the possible pros and cons of this solution? What do you think about having a fixed fee? Would you see it as a valuable tool if you were to convert small amount of STEEM versus large sum? Who in your opinion is the target audience? Small fish or whales?
Every valuable comment will receive an 100k SP upvote.
On top of that we will contact each author of all most interesting replies. And we will offer an OPPORTUNITY TO COLLABORATE with us.
How cool is that?
IMPORTANT: it would help us most, if your feedback would be posted in the comment section before you have a chance to read other users comments. It doesn't matter if you will repeat what others wrote already. We care about genuine and honest feedback, based on your own thoughts.
PLEASE RESTEEM


I would appreciate every Resteem, as it would help us reach wider audience.
USEFUL LINKS:

Truly yours,
@project.hope team