Telework, communication, mail and power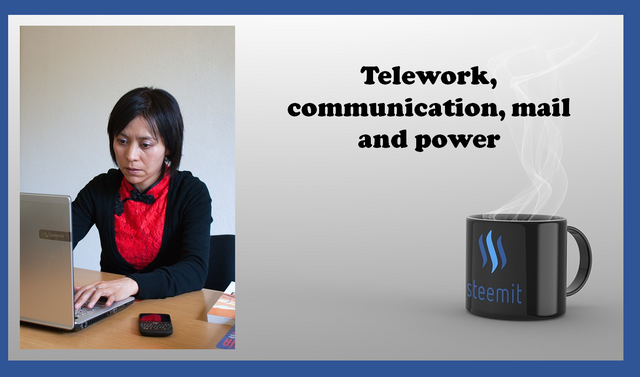 ---
The pandemic has even changed the way we work. The confinement or quarantine has led us to work from home and obviously the way of communicating has changed completely. What used to be done in person has now adopted electronic means as a communication channel and this situation could be generating stress and discomfort in a large number of people.
---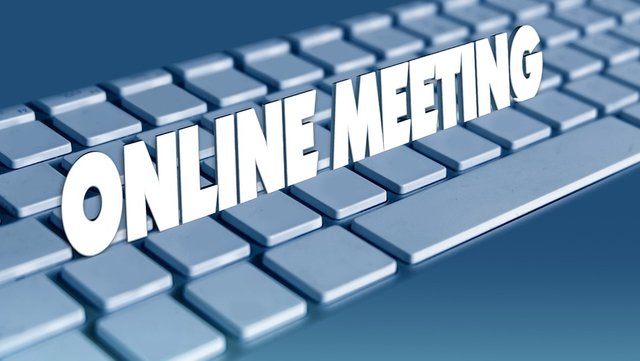 ---
One of the elements that may be affecting is definitely the work schedule. The fact of not setting limits to our working day, because we are at home, may be influencing our vision and opinion. Sometimes, when we do not establish this restriction, it can affect other activities that are not work-related and cause displeasure.
---
It may also happen that we classify a situation that is expressed via e-mail as an offensive message or written out of anger, and this may cause predisposition. This situation is reflected in a study by the National University of Singapore, 91% of those consulted stated that they received such e-mails from their superiors.
---
Perceiving negativity in this type of communication is amplified at a distance. It is not the same to perceive from our eyes, how they make us an approach about our work, to read it, and even interpret it from the subjective and emotional.
---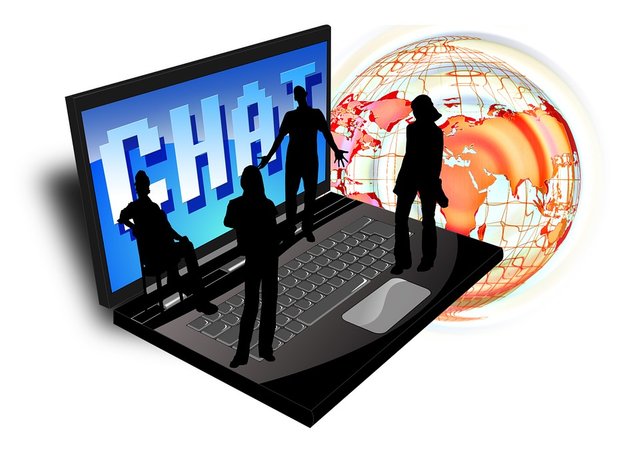 ---
Some phrases used may be generating that discomfort, and much more, if before the pandemic there was already some friction or predisposition. If, for example, you express any doubt and in the answer or clarification, you are criticized about the wrong way in which you are reading the document, this will obviously be taken as an offensive and negative response for the person who receives it.
---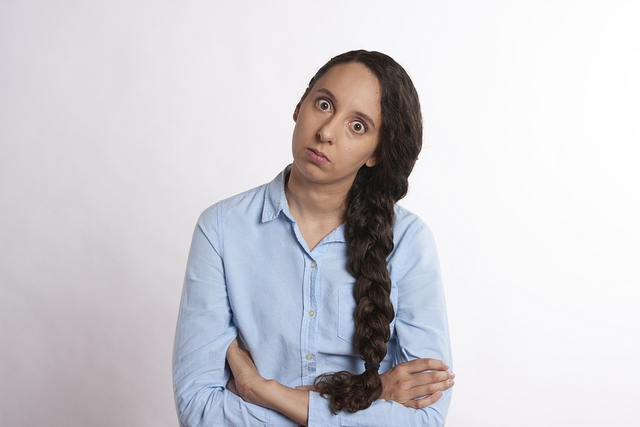 ---
This can generate major conflicts that can even lead to the abandonment of the work undertaken. The ideal is to set a work schedule that, despite being at home, allows hours of rest, relaxation and personal enjoyment.
---
Another suggestion is to be more assertive and empathetic when addressing our work team. Remember that distance can lend itself to subjectivities that could cause discomfort if they are not expressed. Communication must always prevail, from a mature conflict management, always looking towards labor and personal peace.
---
---
Images
---

---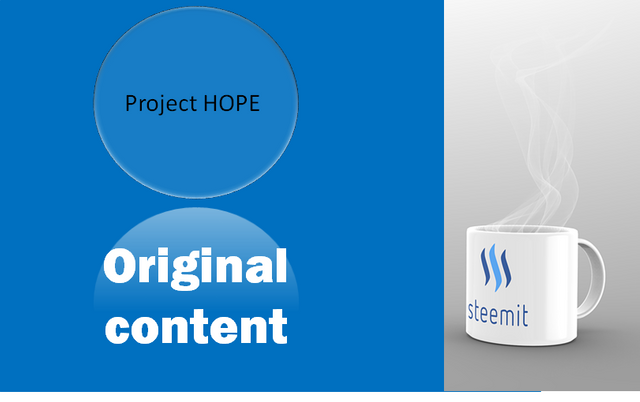 ---