Institutional investment and the future of Bitcoin price action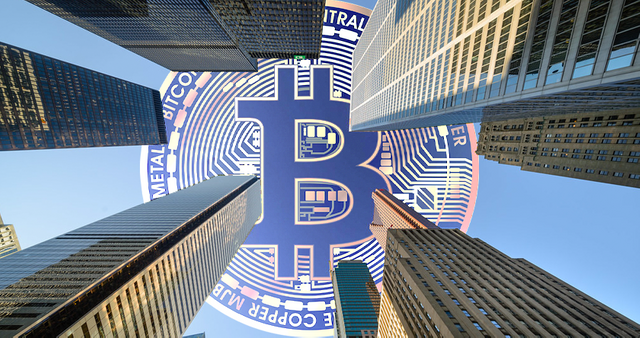 Hello dear readers, especially to the members who are active in the financial community of our blockchain such as
@project.HOPE
, this time I want to share with you all some approaches on how institutional investment can impact in the medium and long term the price action of Bitcoin.
While the current bear market and the high volatility that the Bitcoin price action has developed in the last few weeks have somehow generated some concern among traders, it is also true that there are factors that may favor the Bitcoin price action in the medium and long term.
One factor to consider in assuming that there are favorable conditions for a potential increase in Bitcoin's price action in the medium and long term is precisely the recent increase in Bitcoin's computing power, the resurgence of institutional investment and the fact that the supply of Bitcoin in the hands of long-term savers has reached an all-time high, which are undoubtedly three bullish projection factors.
In this sense, and as it has been disclosed regarding the processing power of the Bitcoin network, it is stated that the recent historical maximum reached, is due to miners who had access to capital during 2021 and decided to expand their facilities, a highly favorable element for the health of the cryptocurrency market in general.
Another element to take into account is that there has been a record increase in accumulation in the midst of the current bear market, if we take into account that last September 16, the analytical firm Glassnode announced that long-term Bitcoin savers had reached 13.62 million BTC, which represents 71% of Bitcoin's circulating supply.
And the third aspect, and in my opinion one of the most important, is the resurgence of institutional investment, specifically this can be seen thanks to the announcement of Fidelity Investments, which will offer access to Bitcoin to its clients, as reported in multiple news media about the cryptocurrency market.

SOURCES CONSULTED
Nasdaq.
Why This Bear Market Is Especially Bullish.
Link

OBSERVATION: