Crypto Piotr, A Great Man I Can Never Forget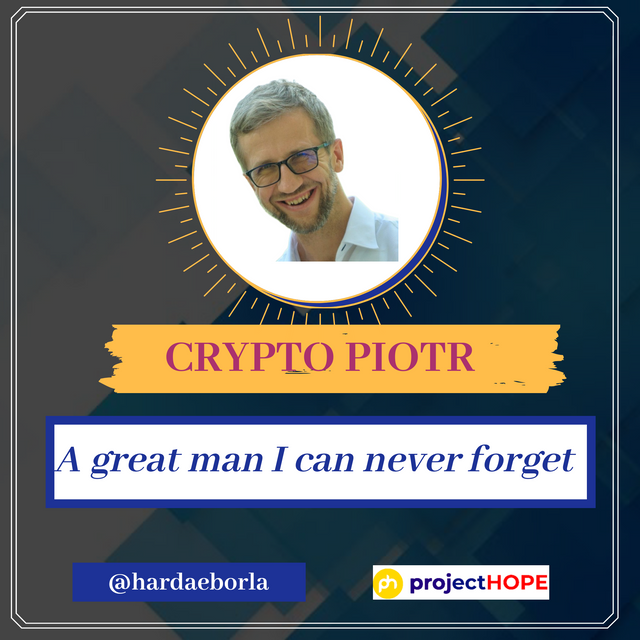 Hello Everyone!! It's really nice to see you having a great time scrolling through your post feed, I'm very glad you stumbled upon this post and hope you'll enjoy reading this 😊.
I am quite sure you might have came across some people whom you may never want to meet again in your life due to the type of experience you had from them and you may also have came across some set of people whom might have laid a very good and positive impact in your life making you have more memories of them anytime you tend to remember such moments or your experiences with them.
Well, that's people for you. You either meet some people as a blessing and you meet some people as a lesson but in my case i met someone known as Crypto Piotr as a blessing. I'll be sharing with you some of my personal experiences with Crypto Piotr and his great impact in my life. I suggest you grab your coffee and some delicious pop corn as you read along this post.
Where Should I Start From ? 🤔... How it all Started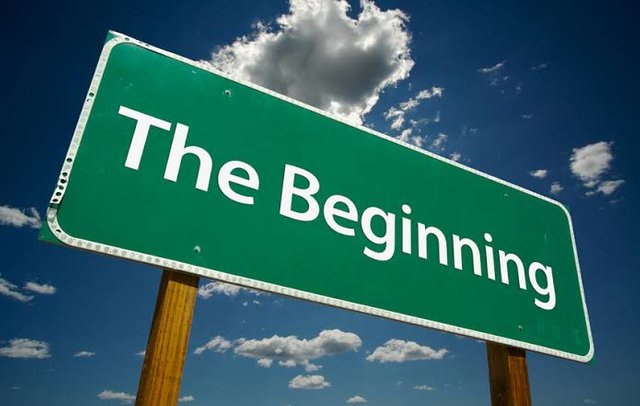 I don't know if you once experienced how difficult it was to earn good quality upvotes and publicity for your quality contents on Steemit. It wasn't really easy back then but the fact it wasn't easy for hardworking minnows like us back then doesn't justify the fact that some other bloggers were also earning so big on the platform via the support of some whales.
I got so terrified whenever I came across posts with low quality content or spammy content earning more visibility and great author rewards unlike young minnows like us who keep striving hard to achieve this result. This actually made me solicited for advice from existing users on the platform about how Steemit works (who knows if I'm doing the wrong thing ☹️). I noticed all the tips most existing users gave me were actually what I had always been doing but there wasn't any positive result.
Some of the tips I got was to avoid plagiarism, avoid begging for upvote on people comment section, always make good quality post and always make good quality comments mostly on some whales post to earn cool upvotes which also helps to increase one's level of engagement, stay consistent and never give up.
I had always practiced most of these tips listed above but it's like they don't seem to work for me. I felt like I was just wasting my time, resources and energy since nothing positive seems to be happening as expected. This actually made me develop the thought of giving up since Steemit wasn't for me ☹️
The Moment I was Waiting For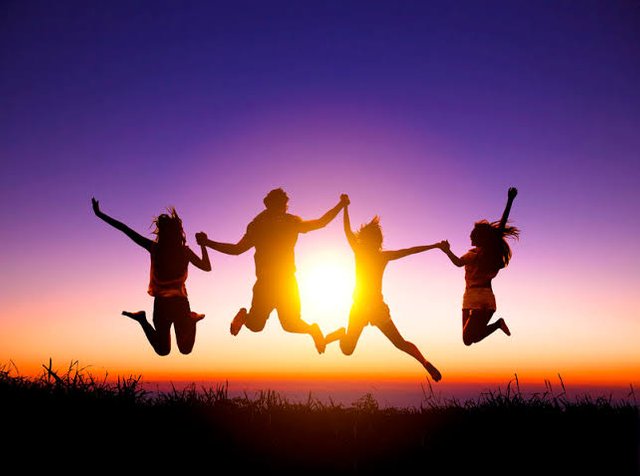 While I thought of giving up on Steemit, there was also another thought in my mind telling me not to give up since consistency is one of the principal key to achieve success on Steemit. Another thought kept ringing in my mind that "for how many years would I need to stay consistent since there haven't been any improvement so far". I think this has to do with the battle of the mind sometimes when it comes to decision making, I'm definitely sure you might have experienced such occurrence before though.
I had to succumb to the positive thought of not giving up and staying consistent. Ever since I made that decision, I started noticing some little changes in terms of my number of followers increasing little by little and the upvote seems to be increasing little compared to the previous post payout. I could remember my highest post payout was in the range of $0.9 - $1.2 back then. At least it's really cool compared to the $0.20 - $0.15 and $0.25 i was making back then.
An Angel Came To Change the Game😎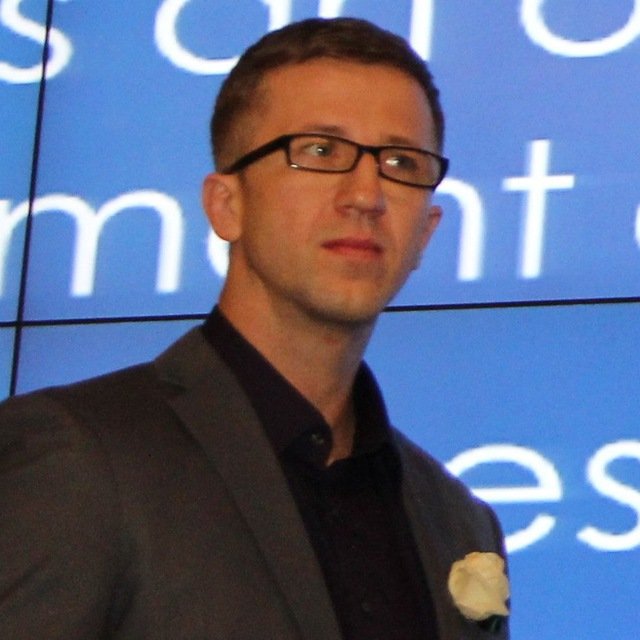 I think everyone actually has a turning point in his or her life and this is why I do tell people anything can happen at any time provided you believe in yourself and don't give up. This was really what happened in my case!
I could remember applying for a contest back then which has to do with blockchain technology and cryptocurrency around 2018. There were lot of contesters who took part in the contest but I never allowed that to determine my fate as someone who is passionate about winning.
While scrolling through the comment section of the contest article I submitted, I came across a great man known as @crypto.piotr 😊. He read my post and inspired me by making me realize that I can achieve great things in life. He gave me that sense of confidence when it comes to writing articles on Steemit making me feel like I can also grow my reputation, earn more followers and start earning cool upvotes for my activities on Steemit.
I think some of us just need that special someone to bring out the best in us which tend to unleash great things we can achieve. After knowing @crypto.piotr for the past two years, you won't believe I've developed a different mindset and doctrine about life because of his kind words of encouragement.
This is why I sometimes prefer chatting with him whenever I'm less busy just to learn more from him and he's always available despite his busy and tight schedule but trust me you won't want to end your conversation with him whenever you chat with him 😊.
The Project Hope Initiative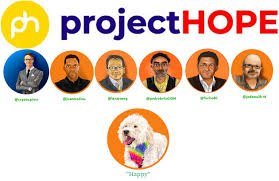 There's actually no doubt that Project Hope has been one of the top leading community with above 3,000 subscribers and this community is being managed and governed by this great man known as @crypto.piotr with support of his lovely team members.
One of the core reasons for creating @project.hope was due to the fact that there are also lot of good content creators out there who seem to have little or no support and engagement for their quality content on this platform. As the name implies Project Hope is known for it's ability to give hope to users who might have lost hope making them feel like giving up just like what happened to me during my early usage of this platform.
It's really good to know that @crypto.piotr has also been helping others grow on this platform and this is why most people I've met are always saying something good about @crypto.piotr due to his good character and positive impact in their lives. You can ask some Africans or some Venezuelan citizens who are on this platform about @crypto.piotr and watch how they tell you his great impacts in their lives.
The last but not the Least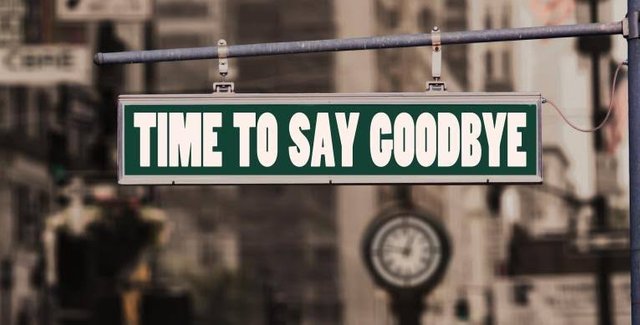 If I'm to keep writing about @crypto.piotr, you're really gonna read a lot of credible characteristics through out the day but I think it's time to put an end to this.
I have never regretted knowing @crypto.piotr and I am also happy to be a member of @project.hope community. I'm also thankful to @crypto.piotr for bringing out the best in me 😊💓.
Important Note: @crypto.piotr never sent me to write about him or do something like this, I'm the type of person that love keeping memories and I'll be glad to read this same publication about @crypto.piotr on my blog more coming years to come
😊
Thanks for your time and I hope you have a great day ahead with love from @hardaeborla💓❤️💕