Why am I still here?
Hello dear readers, I am writing this post in response to a challenge made by our good friend @theycallmedan, who came up with this wonderful initiative, which makes us reflect on the REASONS FOR WHICH WE ARRIVE, the LIVED EXPERIENCES and BECAUSE WE CONTINUE HERE, with these three elements I will structure this story.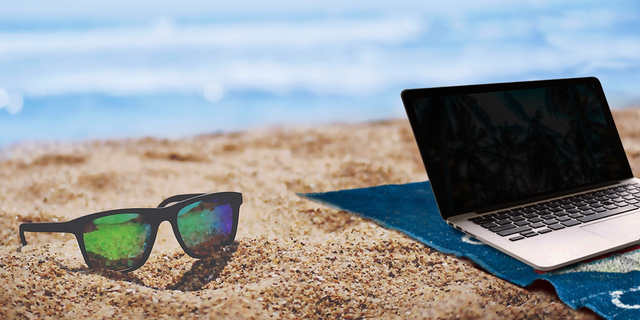 Fuente
"What gives you the motivation to keep posting, curating, interacting with and or helping grow the Steem community, despite this 2-year bear market?"
For me it is not about the price, although I would like to see it go up!
Because I arrived and what are my experiences.
I arrived on this platform in February 2018, without any knowledge of STEEM or cryptography, with a great expectation for the rewards I would receive, the reference I had from STEEMIT was that there was a social network that paid you to publish, vote and comment, now I understand that many Venezuelans took advantage when STEEM reached its all-time high.
When I open my account I find a reality very different from what I had imagined, with all the problems that our country has of electricity, Internet and added to this my inexperience, alone and without anyone to advise me how to progress in the ecosystem.
Being honest, in the middle of this frustrating situation I left the platform twice, the last time I publish again I am surprised by the HF20, WOOO uploaded a publication and when I am going to make a comment I throw an error, try several times without success until I looked closely at the message that said I didn't have enough credit to publish, that's how I started to investigate and know what this was all about.
At the end of 2018 fighting with the little STEEM POWER and the limitations to publish, it was when I met @crypto.piotr, he read my publications, I received notes to my wallet, I was gaining confidence, he supported me until he was born @project.hope with more direct and constant support I began to form in this medium.
Today I can say that what I am and what I have done on this platform I owe it to God, @crypto.piotr and @project.hope, a vibrant and committed community.
---
Why am I still here?
There are many reasons that keep me here, honestly it is not the money I can earn, on this platform I have created strong relationships, bonds of friendship, solidarity and commitment, particularly I think that STEEM is more than a cryptocurrency, steem is family, relationships , learning training and opportunities.
I am still here because of the community to which I belong, the one I have seen growing while others grow with it, Project Hope is not just business, mutual support or growth, it is brotherhood, solidarity, commitment on and off the platform.
Even with all the turbulence that we live in today, steem is an incomparable place, I don't conceive a day that I don't turn on my computer to navigate this platform.
With STEEM I wake up very early and go to bed very late.
---
Contest Post
https://steemit.com/posh/@theycallmedan/why-am-i-still-here-initiative
---
PROJECT #HOPE An Initiative to give hope!
---
Visit our website

---