FINALLY! I'm safely back to Malaysia with NEW IDEAS and PARTNERSHIPS coming :) [MUST READ]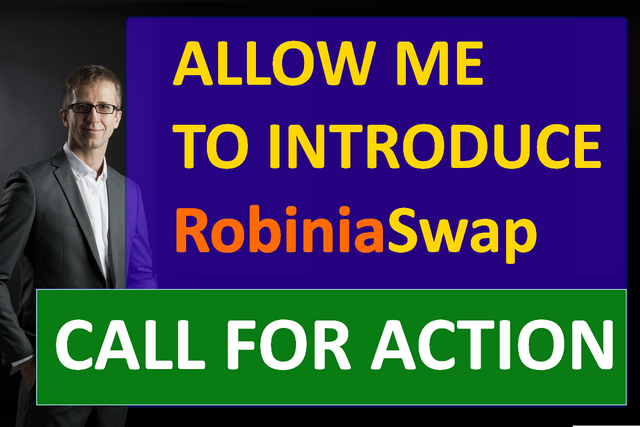 INTRODUCTION

Most of you are already fully aware of my recent personal situation which has been affecting my work and activity here on Steemit lately. I've been moving my entire life back to Malaysia, which in times of pandemic isn't an easy task. On the contrary, it has been quite a stressful and time-consuming process.
Today, I would like to share some great news related to our relocation as well as to inform you all about Project.hope's new partnership, which I hope many of you will find interesting and worth your time and attention. So please, stay tuned and continue reading :)
BACK TO MALAYSIA

Luckily, we've made it! Together with Keisha (my Malaysian wife) and our little dog named "Happy" - we've managed to land safely. Currently, we're all going through 2 weeks of home quarantine. Big thanks to all of you, for the good wishes and emotional support I've received.
Perhaps some of you flew in the past with your beloved dog or cat, knowing that those several hours in a plane cargo can have a tremendous impact on the health of your pet. It is quite a stressful experience and the joy of being reunited at the final airport is hard to describe.
MOVING FORWARD - forming an important partnership

This is one of those publications, which may not be the easiest to "consume". However, I would need to ask all of you to invest several minutes of your time to read through it patiently.
In the past, we (Project.hope community) had the chance to support a few small projects launched by the Korean team (@RoadOfRich) and we got to know their leader named @Nia quite well. I believe many of you are already familiar with this name.
Their team has been working hard on releasing and launching their biggest and most important project so far: RobiniaSwap.
FEW WORDS ABOUT RobiniaSwap and reasons to be involved

This project has enormous potential and if you ever heard the term DeFi then you may find RobiniaSwap worth your attention.
Several of our PH members have already written publications promoting their previous projects: SteemScan, WaykiChain and SteemField and have shared their personal feedback. I fully understand that some of you had small issues with those tools and those projects were far from being perfect. But it is important to realize and understand, that for the RoR team it has been also a learning process and each product they release is better than previous ones.
It is also crucial to acknowledge the fact that there aren't many active developers on Steemit who would be trying to build and launch their projects. And helping them grow shall be in all our interests. I hope I do not need to elaborate on the importance of supporting the efforts of people like @Nia, who indeed are doing their best to build useful tools for us.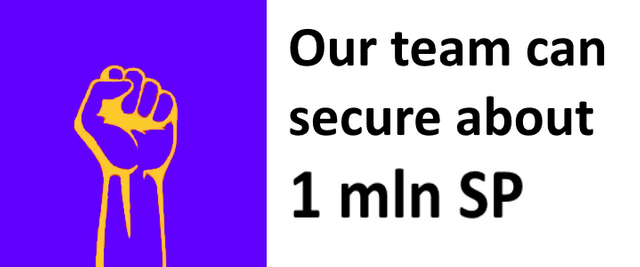 There are many reasons to support this project and I would like to point out at one which I consider quite important. The other day @Nia wrote to me those words:
Quote: If this service is successful, Our team can secure about 1M SP.
That would obviously create an additional demand for STEEM tokens and hopefully bring its price to another level. Collaborating with such a powerful account would bring real benefits for us all.
Who wouldn't like that? And we can help to make it happen.
WHAT CAN YOU DO TO HELP AND PARTICIPATE?

Let me start with some important info:
RobiniaSwap is scheduled to launch within roughly 2 weeks (according to plan: 24th-27th of September).
This gives us several days to organize ourselves and support their marketing campaign. And me, together with Josevas217 and Lupafilotaxia will be gathering a team of those of you, who would like to join our efforts.
JOIN discord server NOW

Till then, I would like to invite each one of you to RobiniaSwap discord server:
https://discord.gg/HvjZJYvXcD
Check those few posts about RobiniaSwap

Those of you who consider this topic with your time and attention - please visit recent publications introducing RobiniaSwap published by some of our PH members:
Going through those few posts will give you a rough idea about RobiniaSwap and provide more understanding on what this project is about.
RESTEEM and SHARE YOUR FEEDBACK with me


I always appreciate every valuable comment and read them all.
Yours, @crypto.piotr
Founder of Project.hope community