Is Crypto Investing for You?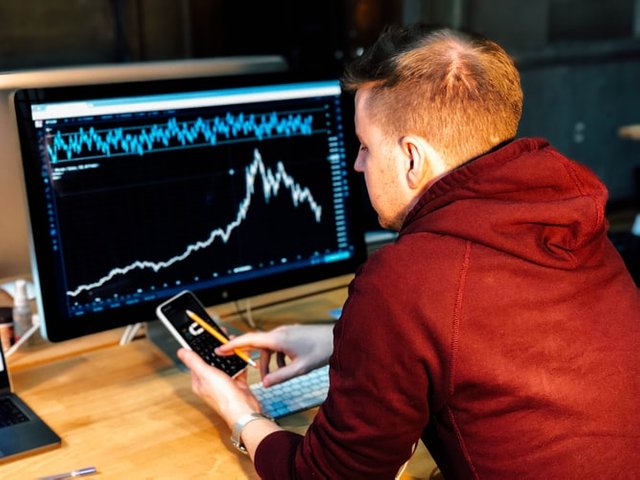 A Booming Industry.
Now that the crypto industry is about to boom, you need to ask basic questions. Don't be like a lamb headed to slaughter. You need to analyze your personality and current needs and align yourself with the characteristics of the cryptocurrency you are about to purchase or participate in.
What are your investment goals? Are you to put in and eventually cash out in 6 months or your money is in for several years? What type of risks are you willing to put in? The longevity of the crypto might be different from the traditional markets. Also, with cryptos you're purchasing the value of the coins and not the ownership of the company. You might get in a surprise that the community is more of a libertarian rule and you do not see a CEO or an owner running the coin or the company for you.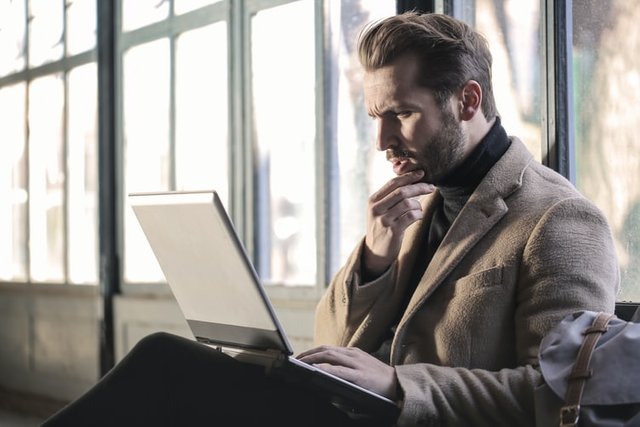 Analyze Your Risks.
Generally speaking, with crypto as a relatively young industry it is also subject to major volatility, so you need to set your expectations. It can spell big returns to professional traders who know how to sail with price movements but doom to newbies who just get in for the excitement of coin pumping their prices. How do you plan to make money? You need to evaluate yourself if you are more on volatility spikes or on the steady income side.
You need to also learn some basic principles of the crypto that you are buying. Like for example if that coin is with a pre-programmed supply or dictated by natural demand. Its competitive advantage, the community behind it, and other aspects of its organization.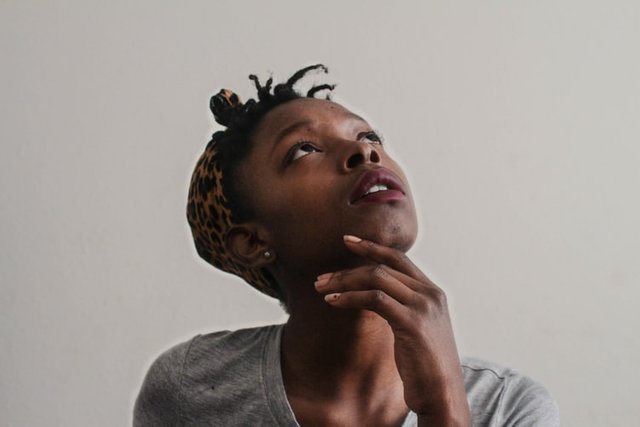 So, What Now?
Now that we have a more realistic point of view. Now, its time to ask yourself, is crypto investing really for you? Make sure to research; of course, avoid scams; and focus on the strategy that you think works best for you.

I am sharing valuable tips and information on how to make money from the internet. Please visit my blog at arnelmacariola.com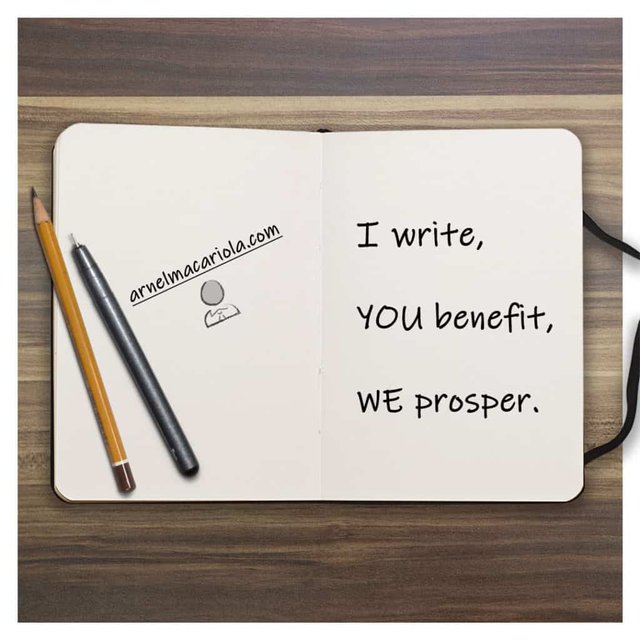 DISCOVER the latest updates and trends on how to make money online. Get your FREE Report