Marketing and magic go together.
Dear Steemit Community
We need to take some unexpected paths in Marketing which are sometimes good and sometimes bad.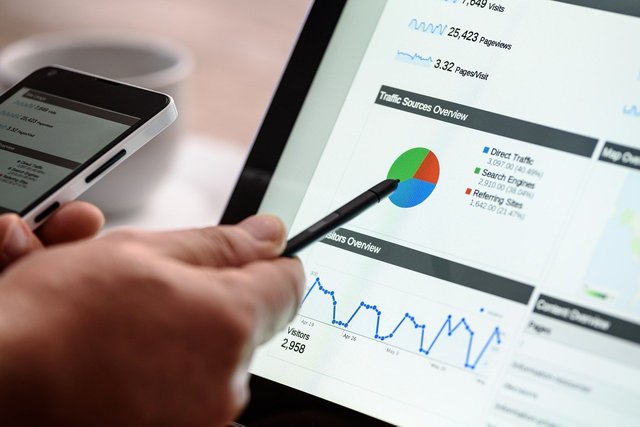 When I was in Copenhagen , After a passage in the metro in Copenhagen last week, this time we are at Manchester airport.
The illusion to attract attention
It is not recent but it is a variation of street marketing that is worth the detour!
In 2011, the airline company KLM , launched a marketing campaign with the help of the Dutch magician Ramana , to promote the comfort of its new economy class. On this occasion Ramana performs a levitation number in several European airports.
Marketing asset
Intrigued, passers by who are all potential customers try to unravel the mystery. And their curiosity drives them to approach the platform. In doing so, they assimilate, without even realizing it, the promotional message on the new KLM Economy Comfort seats.
Cetains take photos, others videos that they will post on social networks and show their acquaintances. Virality and efficiency guaranteed.
This is how a good campaign helps in attracting new potential customers and generate a good sales.
Marketing and passion for entrepreneurship.
Without good enterprener you cannot achieve success as all his decision can take company to new level of success. This is one good saying you cannot anything if you don't have passion to achieve that results.
Each entrepreneur has a different story, but those who succeed have the same engine.an inner fire, a passion that drives them and keeps them moving, no matter what with unique and varied backgrounds. I drew from it a portrait that I find particularly stimulating and inspiring.
Finally I just want to say you should have a good marketing team and a good leader who can choose and tell what will be the best option to attract new customers and helps in company growth.
Image Credit : 1



Hope you like my article, request you please write a comment and upvote this will motivate me to write more for this beautiful community.
A writer is complete when his audience upvote and comment, this helps him to know. What his audience want from him.THANK YOU !!!!!!


Please Support the Project
Special Thanks to the @crypto.piotr (Founder) and the team.
PROJECT #HOPE An Initiative to give hope!
Original Post - projecthope-a-great-multidisciplinary-team