A Hidden Gem - The Beauty Of Japanese Horology (Part 1)
I often think about a lot of things, sometimes even unnecessarily. As I was browsing the internet, learning more about my innermost interests and hobbies, it has come to my urgent attention that few people here are talking about watches.
As we continue to strive to make Steem a great place, with our wonderful content and happy engagement, I will mark this moment, as I chart into unexplored territories once more.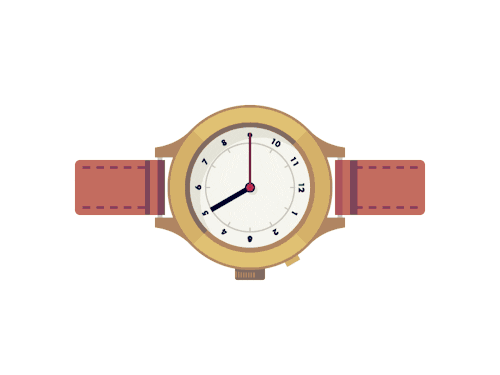 Credits To: GIPHY
This will be my first, and certainly not last, post on watches and all things horology. I was inspired after a hearty conversation with @markpritchard on his post about his Omega watches, and his extremely unique Omega Triple Date.
Secondly, this will also be my first time posting articles into Communities, given all the good things that I've heard about it. Whether I'm doing this right or wrong so far, please me know in the comments. While I don't claim to know much about either watches, or Communities - I'm certainly keen enough to try.
---
Technological Warfare.
For this post today, I have something intriguing to talk about. Think of watches, and your mind usually goes two ways - if its luxurious and expensive, its usually European; or it its affordable and functional, it's usually Japanese.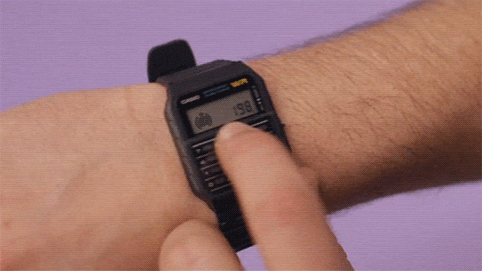 Credits To: GIPHY
I suppose one could call it stereotyping, but it's an image that has burnished in the minds of many people. Whether it's those Casio calculator watches, or The Terminator's G-Shock, we've become accustomed to the norm that Japanese watchmaking has been restricted to the arts of crafting reliable, cheap, everyday watches.
This is something that has gone on for a long time, and it was the events that ensued throughout history which gave us these impressions.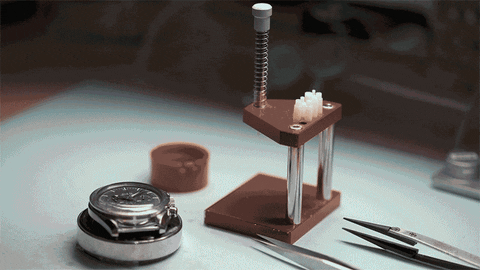 Credits To: GIPHY
Watchmaking is not only an art in motion, but also a technological race between the watchmakers and masters of the world, as a testament of skill and tradition. Just as carmakers would try to outrace each other in motorsports, watchmakers will do the same.
Every year since the end of WWII, observatories around the world would host trials, seeing which watchmaker would make the most accurate, and reliable watch movements. The very best from these prestigious competitions would have their timekeeping movements be honoured with a "chronometer " certificate - mostly for bragging rights.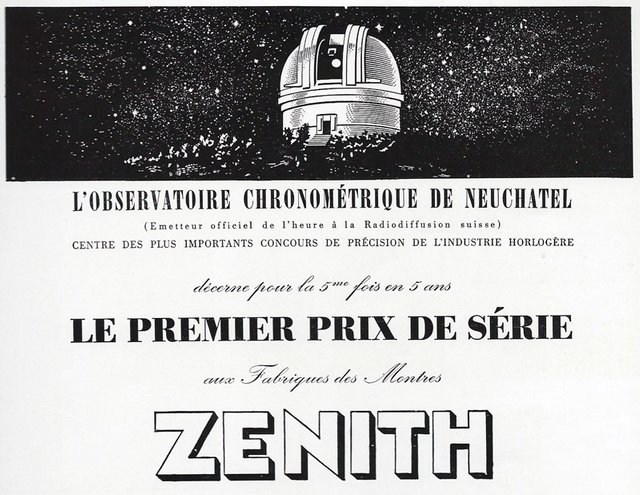 Credits To: Worn & Wound (History of Chronometers Pt. 2: Observatory Trials)
These were important and special events, given how strict the standards were, and considering the relatively simple horological technology back then. These trials were long dominated by the Swiss, before Seiko came along.
In 1963, they became the first company outside of Switzerland to have been in the top ten of an observatory trial. This marked a shock to the Europeans not felt since the Russo-Japanese war in 1905 - the first time that an Eastern rival had mastered Western technology.
This was less than a century since Westerners had introduced a then-feudal Japan on how to keep time. Seiko's continued success in the observatory timing trials heated up against their Swiss competition, before a turn of events would soon mark the end for decades of tradition.
---
A Crisis Emerges.
In the 1968 trials in Geneva, the endless back and forth contests between East and West continued. While Seiko's mechanical movements took everything from 4th to 10th place in the wristwatch category, it was the Swiss that had the final laugh.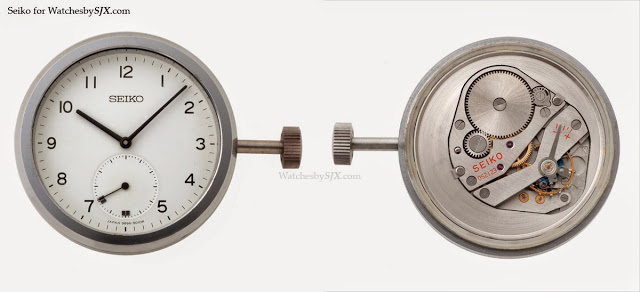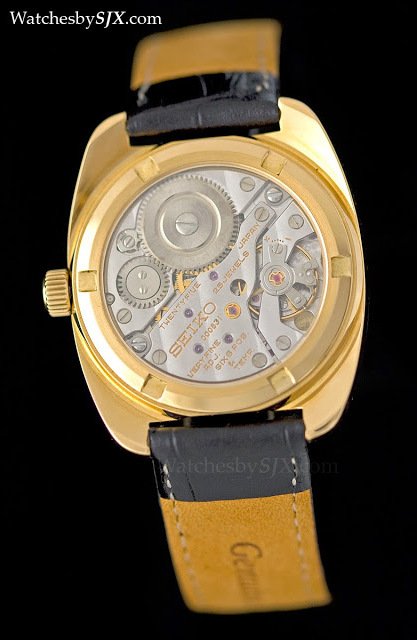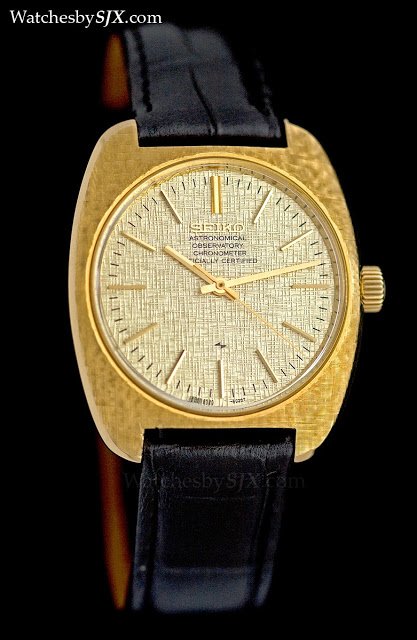 Top: A Seiko Calibre 052 movement that took 4th place. Bottom: Seiko's Cal. 4520 Astronomical Observatory Chronometer limited-edition to celebrate its victories.
Credits To: SJX (Explaining Seiko's Legendary History In Swiss Chronometer Trials, With Live Pictures Of Its Landmark Astronomical Observatory Chronometer)
An enterprise backed by the Swiss watch industry, Centre Electronique Horloger, won 1st to 3rd place with their Quartz movements, the first in the world in fact , with the Beta 21 movement. This ground-breaking new technology captivated everyone in the watch industry, and alarm bells were heard around the Alps.
This marked the beginning of a period, known as the Quartz Crisis. Quartz movements are more accurate, and ran on a battery - thus omitting the need to adjust and wind up the watch every day or so. The added convenience and cost savings of Quartz technology was just as exciting to people back then, just as when iPhones came to a world of Nokias and Blackberrys.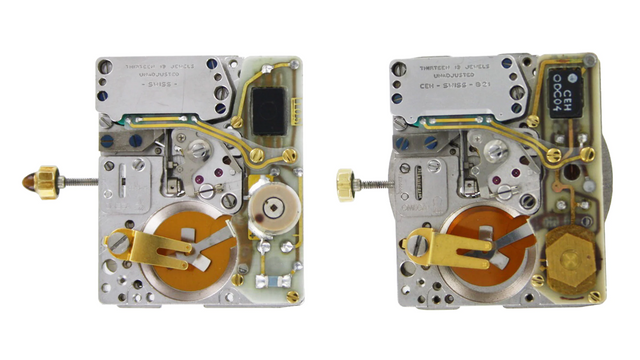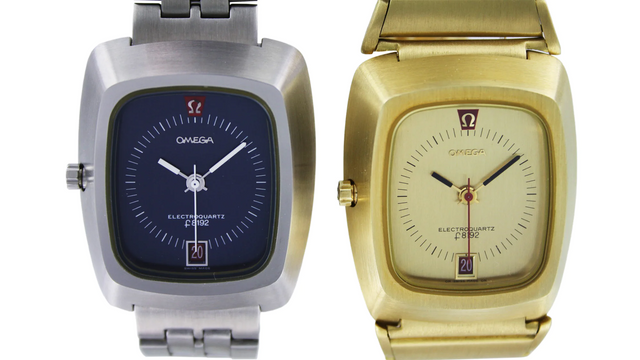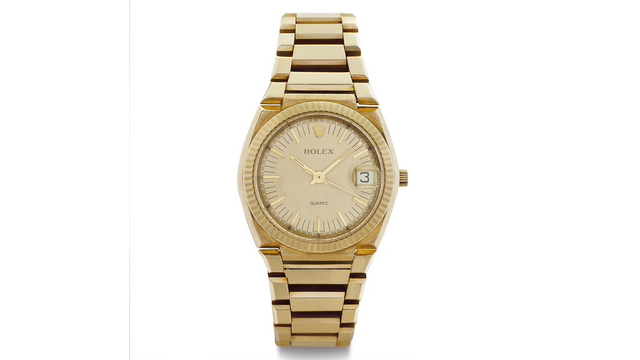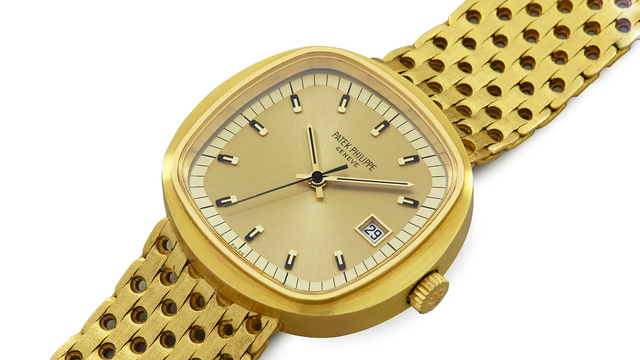 Credits To: Hodinkee (Collecting The First Swiss Quartz Movement: 5 Beta-21 Watches To Look For)
The Crisis period nearly destroyed the Swiss watch industry, incapacitating them for decades, while Japan and America took advantage to make cheap, reliable, everyday watches that more people could enjoy, and this is where our stereotype emerges.
While the Swiss may have created the world's first Quartz movement, they were slow to adapt, since they didn't think Quartz watches were appealing or necessary. Openly embracing this new technology as the break that they needed for so long, Seiko released the first Quartz wristwatch in 1969, with the Seiko Astron - just one year short of the Swiss.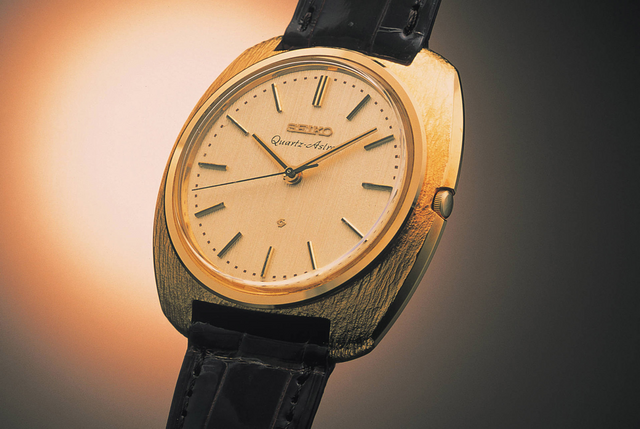 Credits To: GearPatrol (Watch Collector on a Budget? Start With Vintage Quartz)
This effort was firing on all cylinders, between Seiko and other manufacturers on both ends of the Pacific, such as Citizen, Casio, Bulova, and Timex. In Europe, only the boutique, high-end firms like Patek Philippe, Vacheron Constantin, and Audermars Piguet were left to survive.
While smaller brands, like Rolex back then managed to stay alive by appealing to both mechanical and Quartz movements, mainstream brands went bankrupt one after another. From 1600 watchmakers in Switzerland, it had declined to just 600 by the early1980s, with companies like Omega and Tissot under serious financial strain.
Among the more popular Swiss Quartz watches back in the day was the Girard-Perregaux GP 9444, as shown below.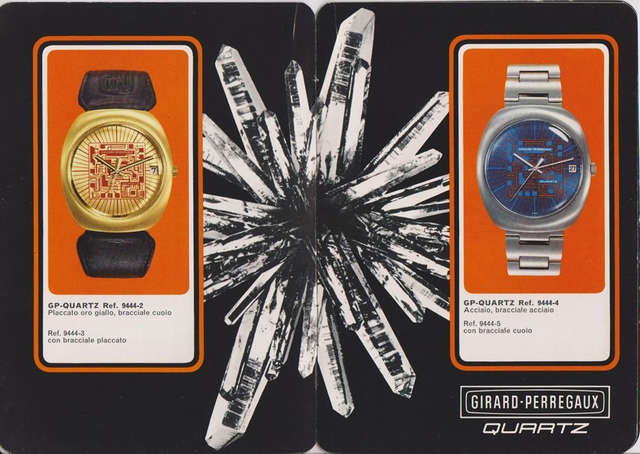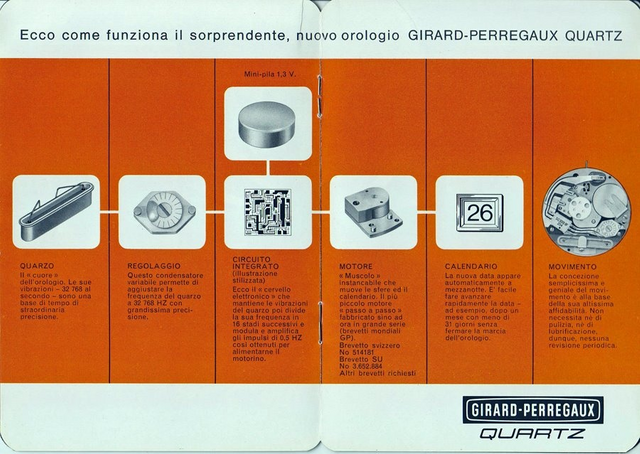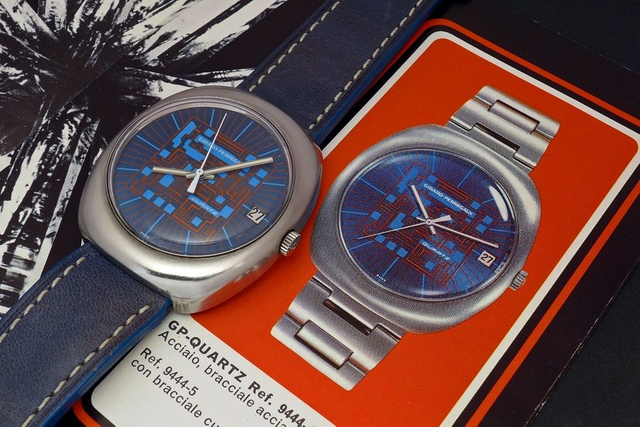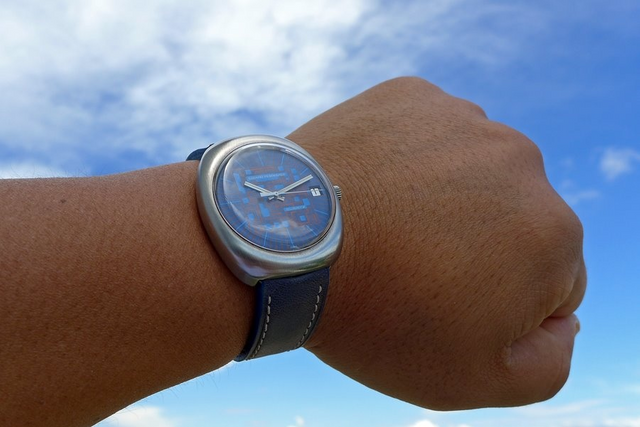 Credits To: WatchProSite (Vintage GP journey)
---
The Renaissance.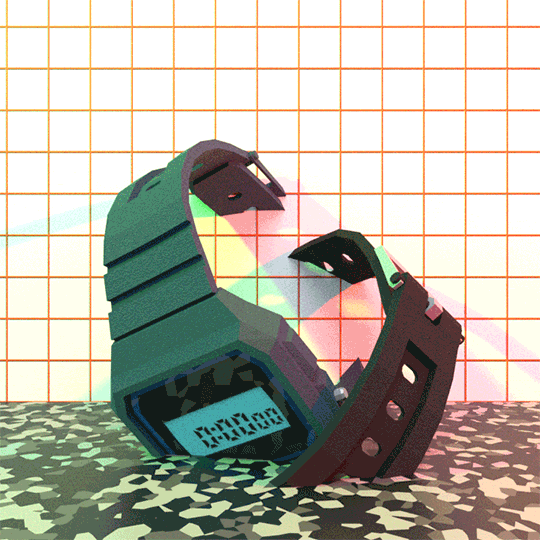 Credits To: GIPHY
The Quartz crisis went on throughout the 1970s and 1980s, and those companies that did survive were folded into conglomerates, one of which we know today as the Swatch group. By this point, the mass-produced watches from Seiko dominated, and they became the largest watchmaker in the world.
Strapped onto most people's wrists were watches powered by batteries, while only the few and brave held onto time-honoured (pun not intended ) traditions of mechanical horology.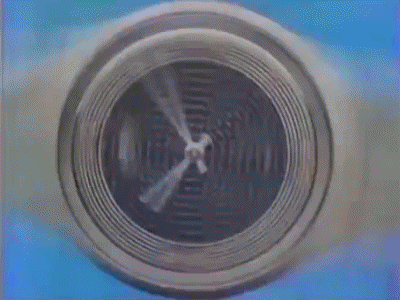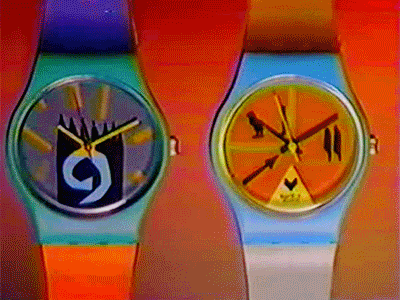 Swatch near single-handedly saved the Swiss watch industry.
Credits To: GIPHY
It won't be until the appeal of mechanical timekeeping returned in the mid-90s, and that continues until today, even as most people continue to don Quartz watches. Just as connoisseurs listen to vinyl records, and grind their own coffee, watch enthusiasts like myself are more attracted to the beauty of mechanical movements.
For decades, it has become the norm that we associate these downmarket, utilitarian watches to Japan. So much so, we've forgotten that Japan has made some of the best mechanical movements in history. In the same fashion of those observatory trials in the 60s, Japan's watchmakers continue to perfect their craft.
Their high-end timepieces are rare outside of Japan, and its treat when one gets the chance to see one, let alone own it. Their obsessive attention to detail rewards you with nigh perfect finishing, and wonderful characteristics when you spend more time with them.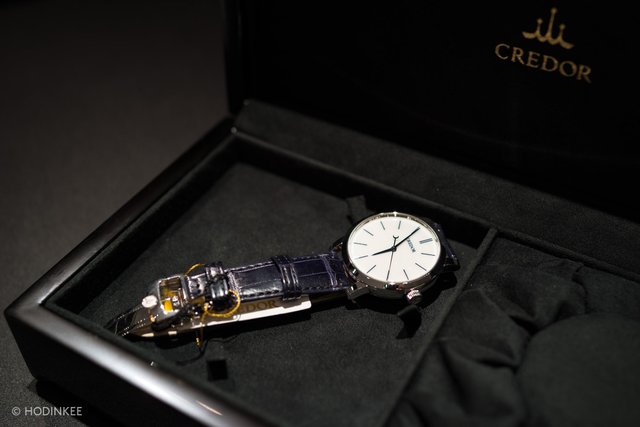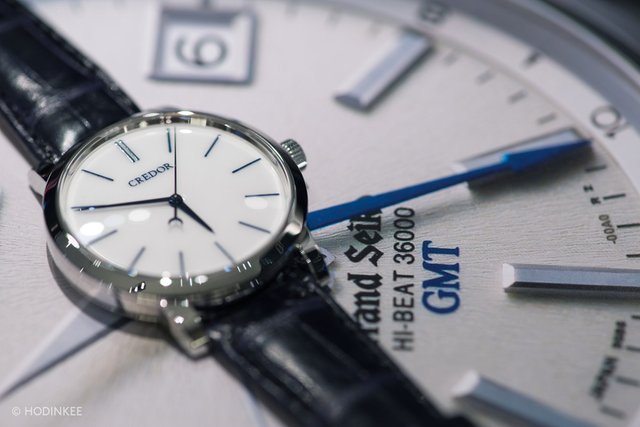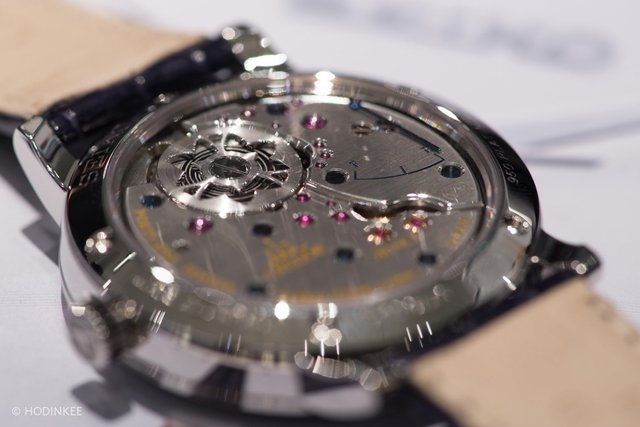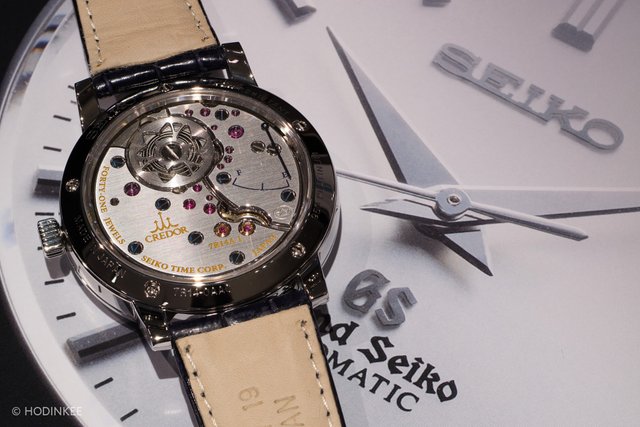 Credits To: Hodinkee (Credor Eichi II)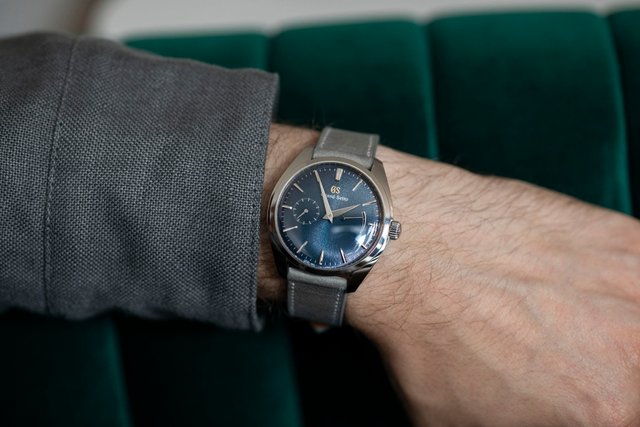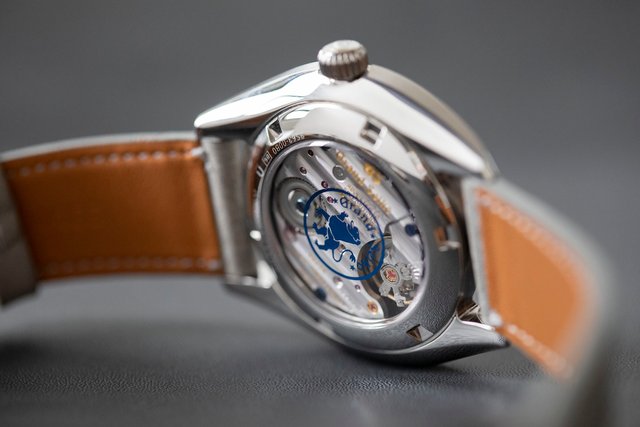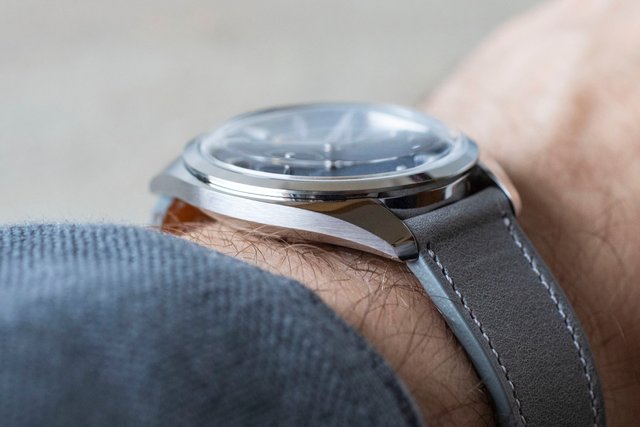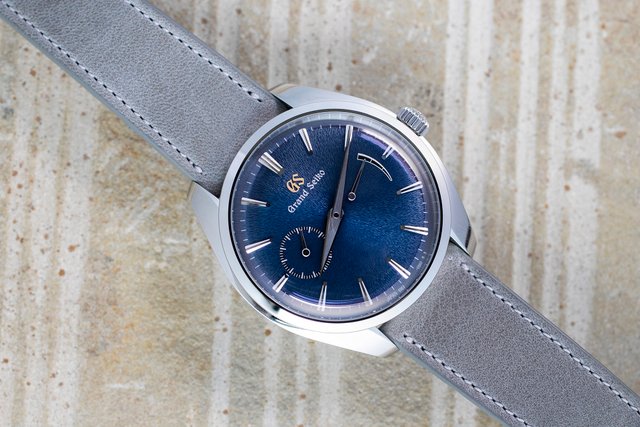 Credits To: Hodinkee (Grand Seiko SBGK005)
---
Final Thoughts.
As much as I like Swiss and German watches, the general presumption that Japanese watches are tacky and cheap needs to end. This will be the end of our little look into the brief history of why high-end Japanese watchmaking is underappreciated, even as they're making a resurgence.
For now, I will leave it here, and I shall continue this in Part 2, where I'll be talking about one particular Japanese watch brand that has gone under the radar for far too long. I hope you've enjoyed this article, and feel free to support it if you think we need more timekeeping content on Steem. Also, stay tuned for Part 2!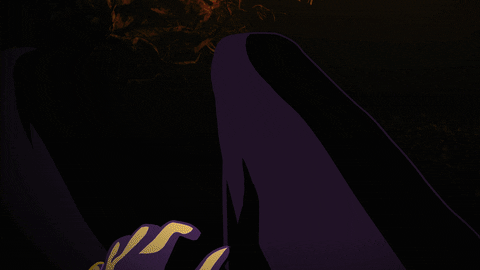 Credits To: GIPHY
---
For more updates on my blogs, or the more minute things in life, feel free to follow me on Twitter and LinkedIn, and maybe give a shout there as well!
While you're at it, follow along @zacknorman97 for more, coming soon :-)