A slightly different lunch to the usual stuff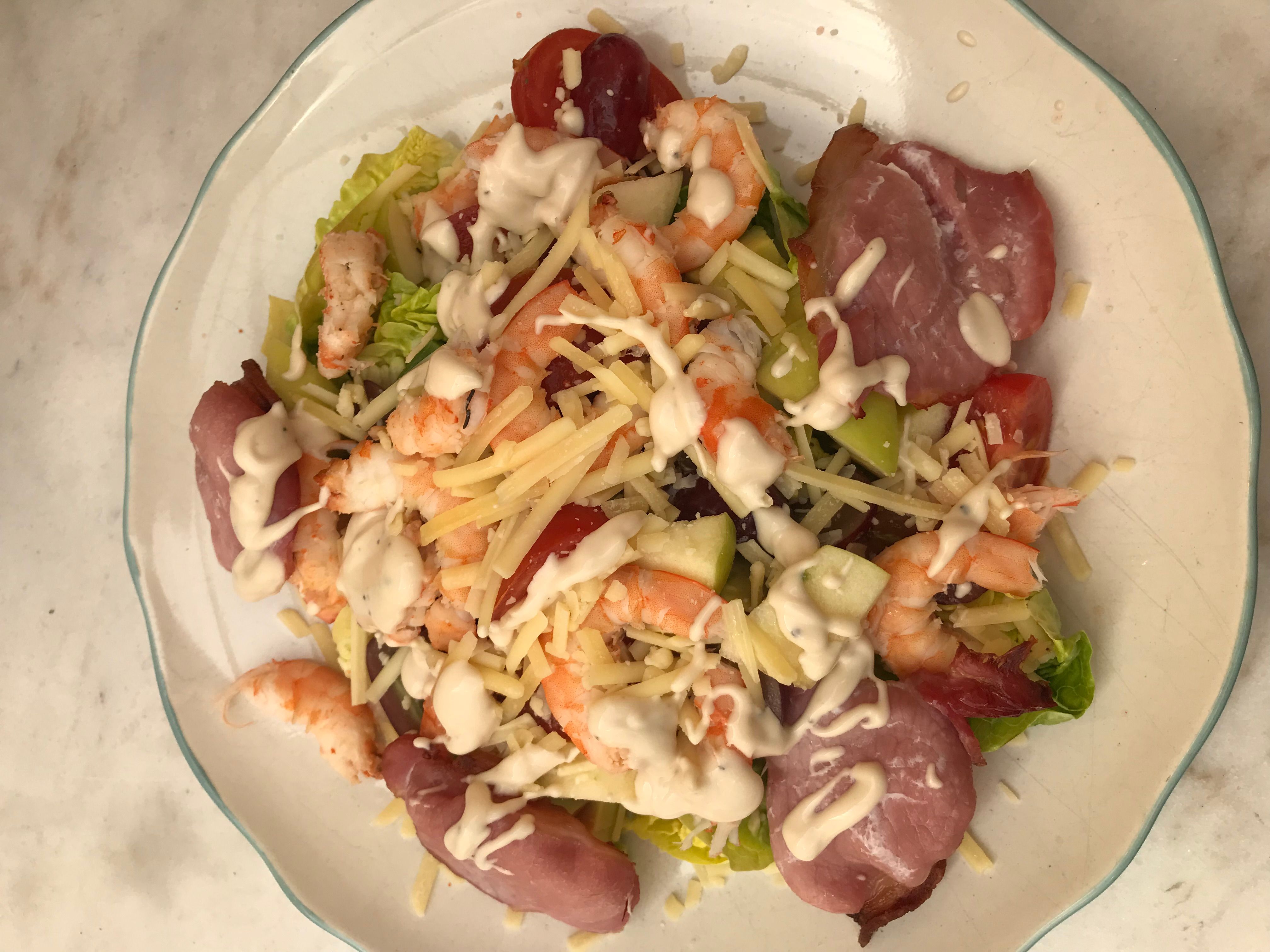 @bingbabe is always coming up with new recipes and today's lunch was a new one again. Something healthy she says but with a touch of badness too.
So I get this plate of what looks like a prawn salad but then she adds these pieces of bacon around the edges. Is that considered unhealthy? Possibly.
On eating this quite delicious surprise I made note of just what I was eating:
Prawns
Bacon
Grapes
Lettuce
Cheese
Tomatoes
Avocado
Apple
Oh and Blue Cheese dressing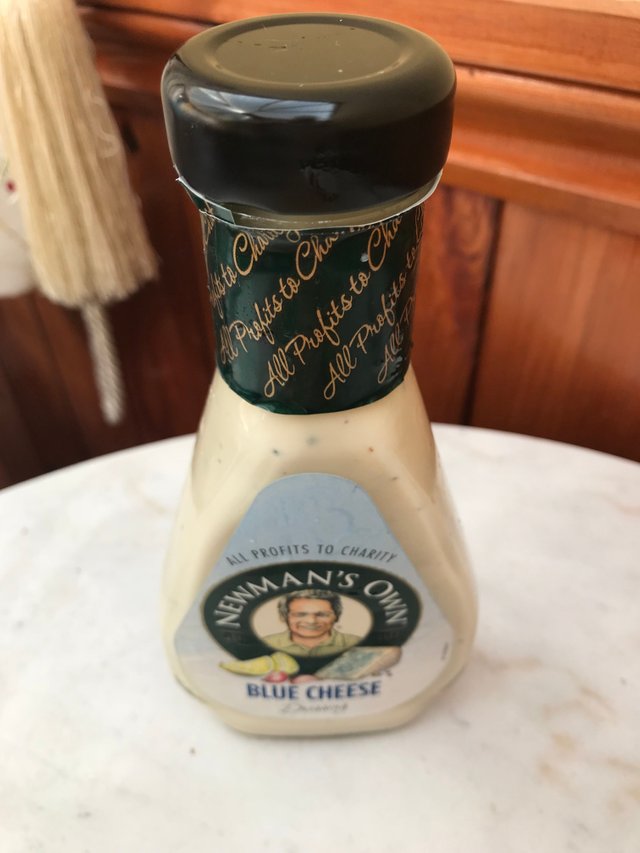 Is that quite conventional or not?
This greedy mongrel also wanted some, but he didn't get his way :)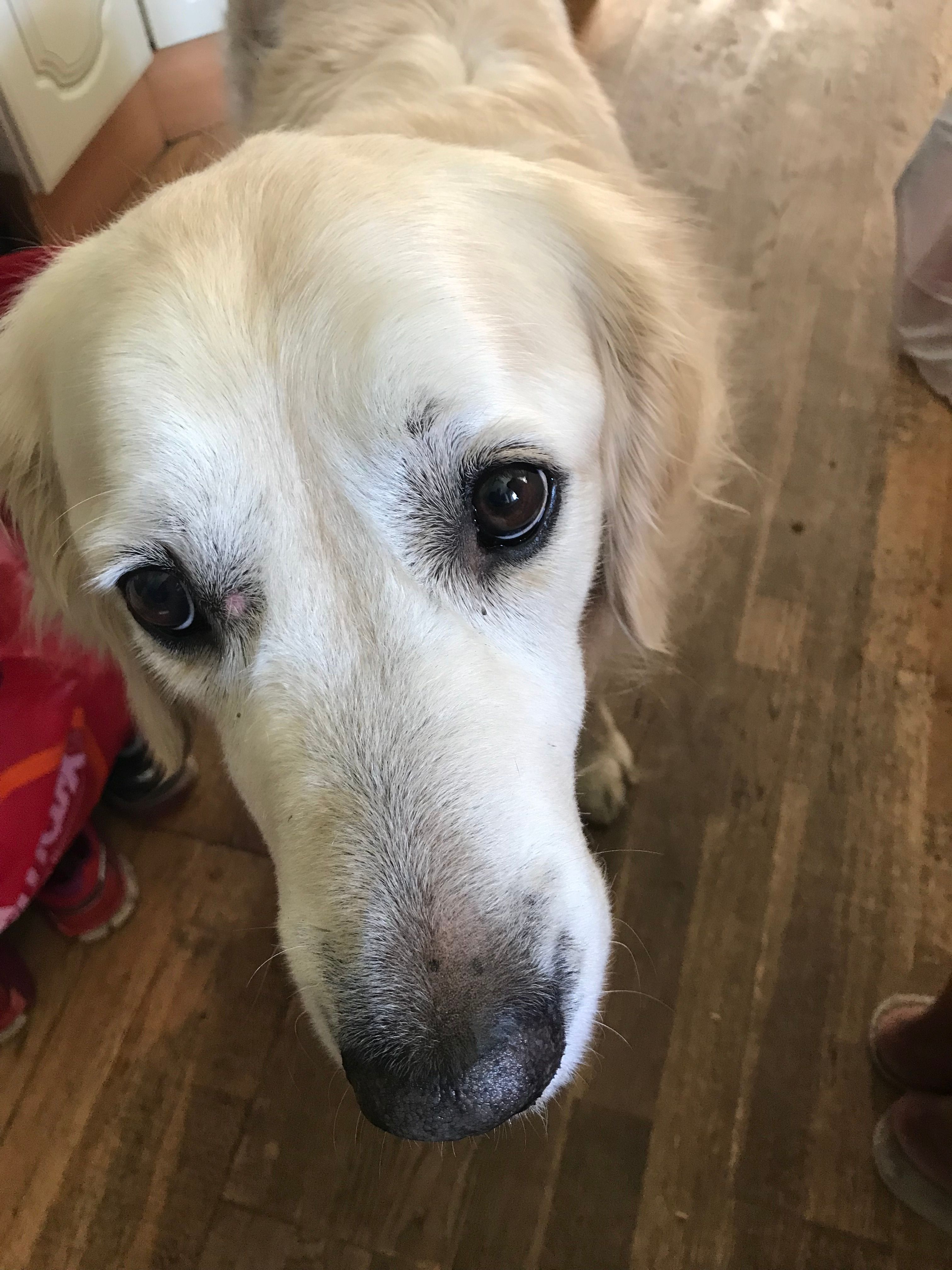 He got these instead, though I have my doubts of the validity of the claim on the packet. @bingbabe falls for any old con, sheesh!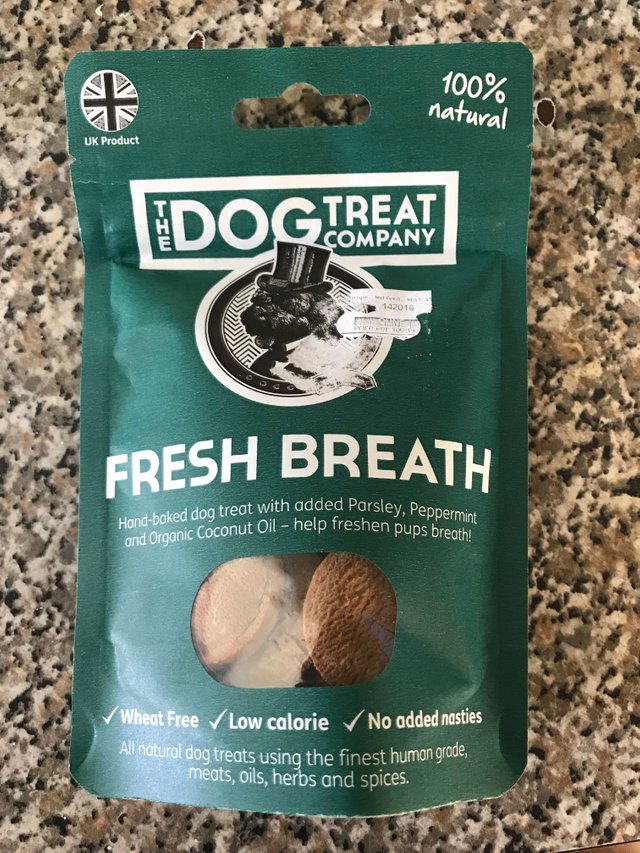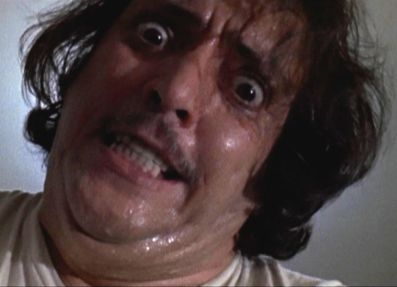 If you found this article so invigorating that you are now a positively googly-eyed, drooling lunatic with dripping saliva or even if you liked it just a bit, then please upvote, comment, resteem, engage me or all of these things.