This is what we feel - Watercolor painting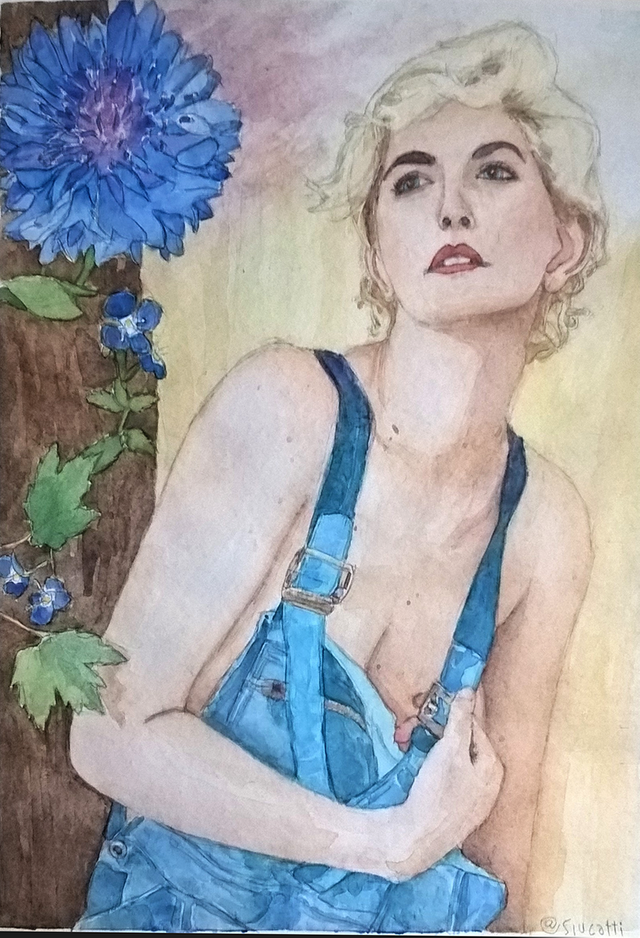 Many believe love is blue because it's the loss that kills us slowly;
But their own mediocrity is the one that doesn't let them see.
It doesn't show them the true color.
The burning red like a fire that pushes us to surpass ourselves;
To be better, to not be just someone else.
We believe that everything is in a continuous loop, a cycle.
We can't admit that we once dreamed and now it's left behind.
What we want is bound to carry a forced story through the passing time and the experiences we hold tight.
Let us feel without anything else matters.
Process
I wanted to relax and not risk ruining my first painting in a long time and that's why you can see in the process how slowly I built the colors.
I enjoyed painting the flower because I never did one this big and it felt almost like painting skin, how you need to build the tones is so similar that I found it really entertaining for some reason. I see more flowers coming soon hahaha.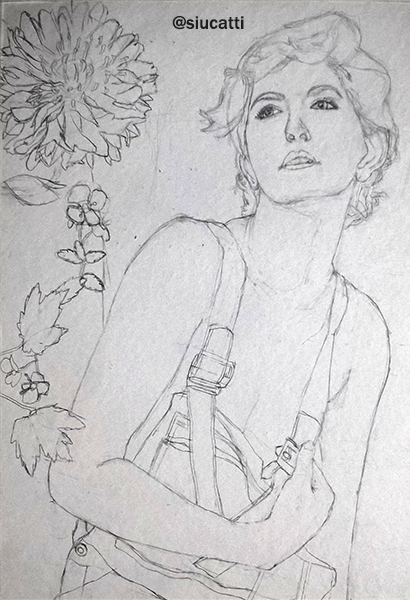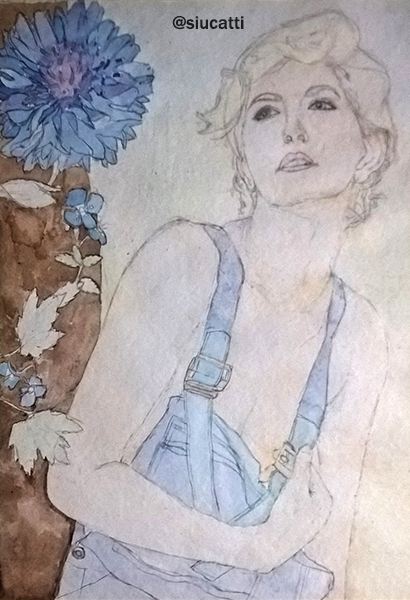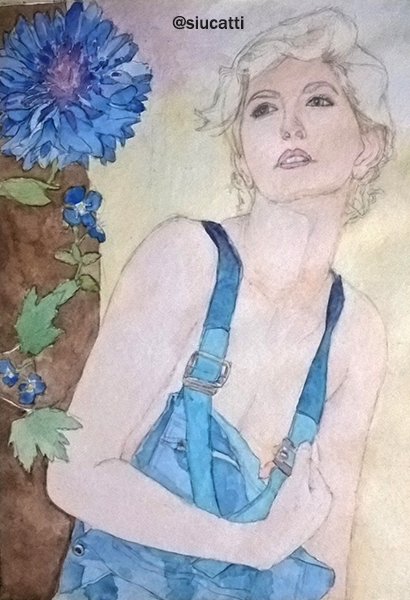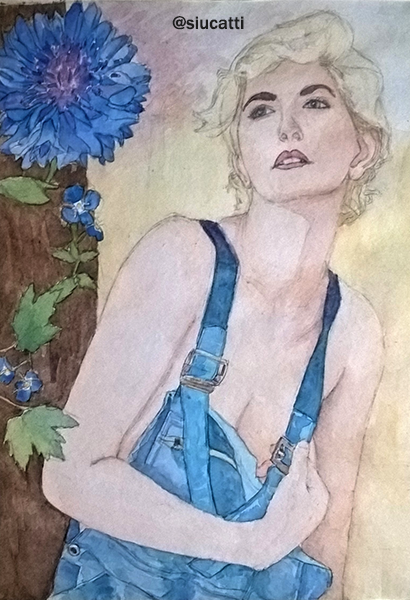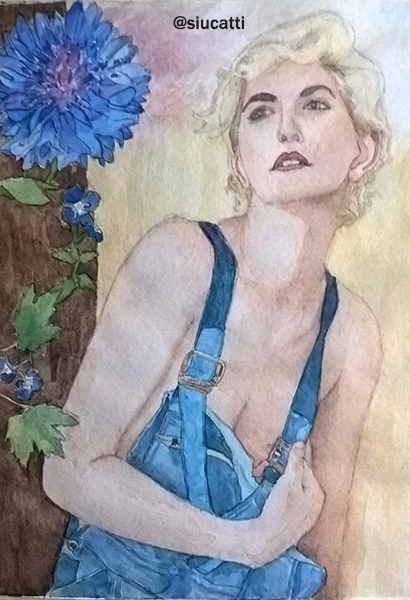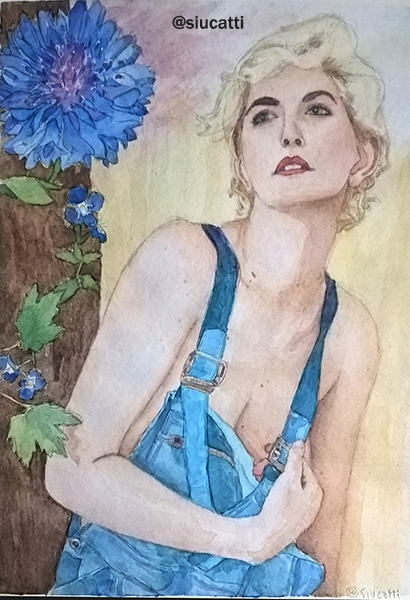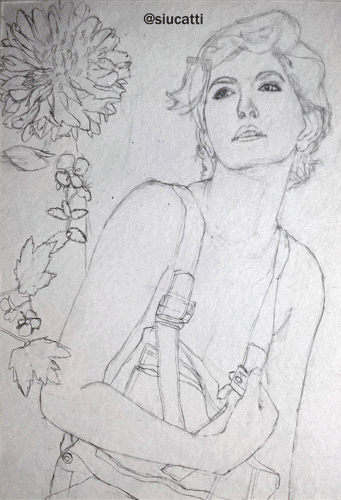 I hope you liked it,
See you next time with the last part of this series.