Cathedral Church Window — Variations
A favorite evocative photo of window at Roskilde Cathedral, in Denmark. Taken during a vacation to Denmark in 2015.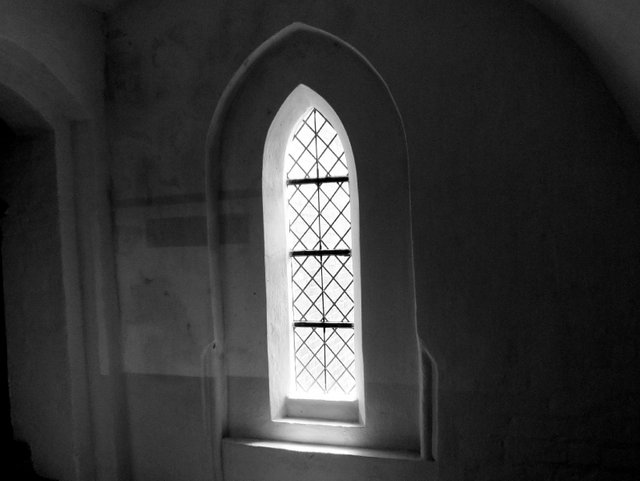 Something must have been painted directly on the wall, at left because the photo was taken inside a stairwell, with no light behind me to reflect like that.
This "art effects" filter completely changes the appearance: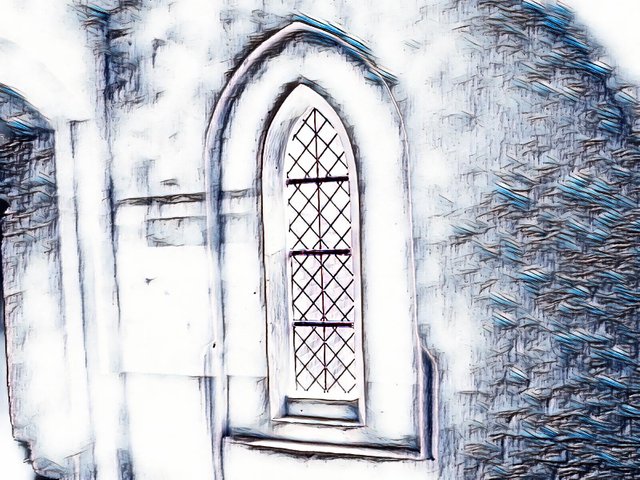 I do enjoy playing around with filters and effects — sometimes the outcome is truly unique.
This was the original image I was working with: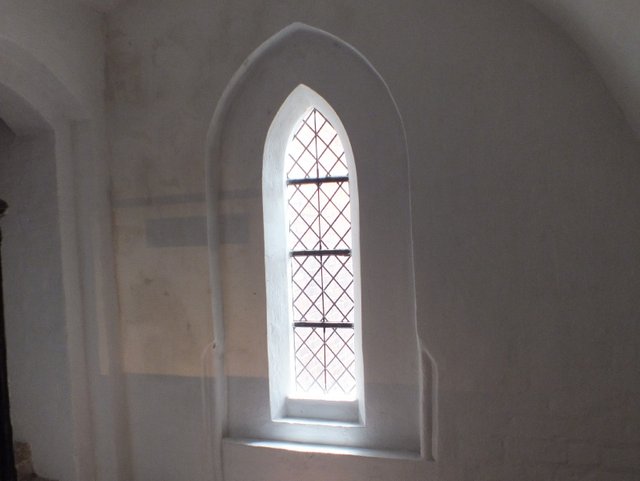 Personally, I like the black-and-white version best. What do you think?
Thanks for looking!

20210612
X-014