Fighting for Steem is over: see you all in our new home. See you in Hive!
Hi there my Steemian friends and followers!
Are you ready for some amazing news? I bet you are ;) Sooo.... it looks like the entire Sun/Tron/Steemit/Steemy/Ninja/Takeover/Ned/Puppet (etc. etc.) crazy thing will soon be over.
If you check out the trending page regularly, you probably know it already, if not, let me inform you that @blocktrades just announced that a new blockchain called Hive is ready, which means that our community will soon have a new home where we all can continue everything we loved here on Steem but, of course, without Justin Sun and all his drama, without the threats from fake witnesses, without Steemit Inc. and its cursed stake.
Sure, this whole thing is still super fresh and many things are yet to be known but I must say that reading that @blocktrades post and seeing all the genuine elation and eagerness in the comment section below, I am beyond excited about the move :)
Some official introduction of the new chain should be posted today (stay tuned everyone!) by the team that has been working on it but from what I have read so far, everything including your balance (all Steem, Steem Power and SBD) as well as your posts and comments etc. should be somehow "transferred" to the new chain. Just don´t ask me about the tech stuff please, I have no clue, I am just here to spread the news and enthusiasm :D
Thank you so much everyone who has been working so hard behind the scene on this big thing. I cannot even imagine how exhausting the past couple of weeks must have been for you...
See you all in our new home guys! See you in Hive :)
---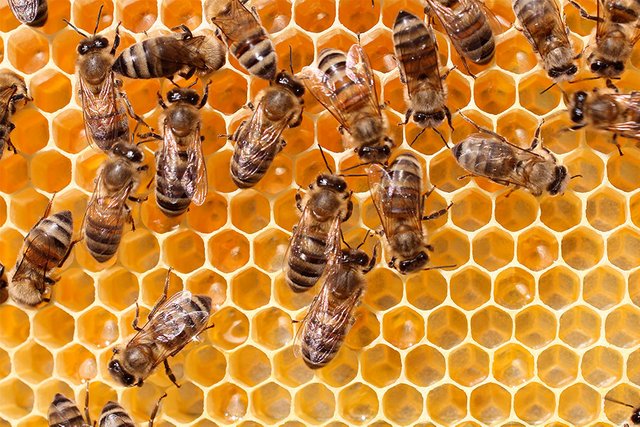 Image source: libelium.com
---
Oh and you Justin, enjoy the ghost town chain where you can play your sock puppet shows. We were telling you from the very beginning - YOU CAN BUY A BLOCKCHAIN BUT YOU CANNOT BUY A COMMUNITY. Lesson learned I guess ;)
---
---
---
---
Thank you for visiting my blog. If you like posts about Nature, Animals, Ecology, Crypto, Traveling, Photography and discovering secrets and beauties of the World, feel free to follow me as these are the topics I mostly write about. Have a wonderful day and keep on Steeming! :)