Corona Virus Mayhem: how is it affecting you and your country?
Hi there my Steemian friends and followers!
Originally, I didn´t want to write about the Corona Virus at all as I felt this topic was inflated enough by media around the world but seeing all the disastrous consequences and damage that has already been done, I had to change my perspective as this affair will undoubtedly have devastating long term-affects on billions of people and the whole global economy.
---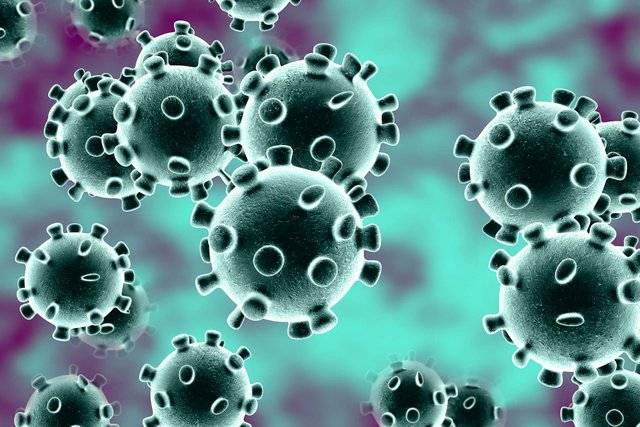 Image source: ctmirror.org
---
Where I am living now, on the very remote Azores Islands, everything seems normal. As far as I know, there haven´t been any cases of the infection here yet, nobody wear face masks, people don´t buy more stuff than usually, there is no panic in here at all.
However, my home country, the Czech Republic, is currently experiencing an unprecedented virus mayhem. As of this writing, there have been 120 confirmed cases of the infection, which is actually not that much compared to some other European countries or, of course, China, but the safety precautions and measures that the Czech government has decided to adopt are probably some of the most drastic in the world.
Just yesterday, the government declared a 30-day state of emergency that, among other things, includes a ban of all public events for more than 30 people and a closure of almost all places and facilities where public gather such as theaters, cinemas, libraries, galleries, gyms, swimming pools, bars, clubs etc. At the moment of writing this post, it was just decided that the Czech Republic will also close all of its borders completely so that nobody (with a few special exceptions such as rescue workers or bus drivers) can get it and out of the country. Schools as well as many other institutions and businesses were already shut down earlier. Many items and foods have been completely sold out from stores and supermarkets, face masks are trafficked on the black market...
So this is pretty much what the situation looks like in my country right now. Quite heartbreaking to see it like this to be honest :( How is the Corona Virus affecting the life in your countries, my fellow Steemians? Please feel free to share your observations with us in the comment section below so that we can have a better and more comprehensive idea of the scale of this disaster.
Thank you for your contribution and stay strong & healthy.
---
This post was created by me for the Steem blockchain exclusively.
---
---
---
---
Thank you for visiting my blog. If you like posts about Nature, Animals, Ecology, Crypto, Traveling, Photography and discovering secrets and beauties of the World, feel free to follow me as these are the topics I mostly write about. Have a wonderful day and keep on Steeming! :)