Why am I still here?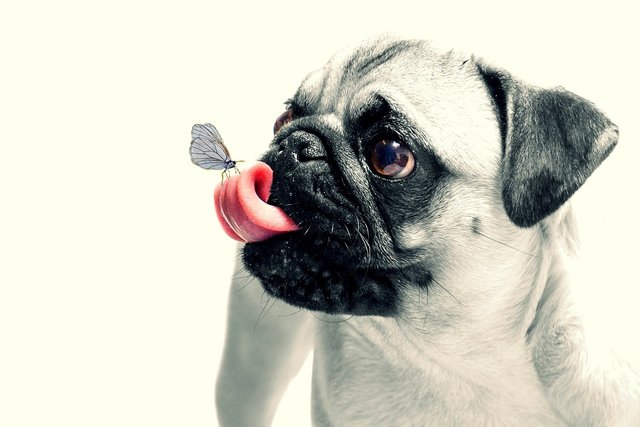 Source
The Papillon (Butterfly) on the dog's tongue explains our situation for the past 2 years at #STEEM
This post is for the challenge "Why am I still here"? by @theycallmedan
I will tell my story "To Ride or to Die for Steem", from an animal's perspective!
We joined as a registered charity in June of 2017 and as in the picture above, flight was always an option. Simple isn't it? Just download and call it a day. But I am made of a different material and when I bite passionately into something I get lockjaw like a bulldog. At the start my hope was to build a financial foundation here that would secure the future work of @papilloncharity, but gradually our stay evolved into becoming a part of the communities here.
There was of course always a threat that things in the crypto world could go awry, but like the saliva on the dog's tongue in the picture above gluing the Papillon, the communications and challenges here kept us stuck.
Who are we?


Source
Being a charity we work with all of the lesser fortunate people and children in our communities and due to a lack of support over the past 20 years we have had to make many sacrifices in order for the charity to continue. Thankfully this has also trained us to endure "cloudy weather", such as the bear market that has endured over here.
They say; "What goes up, must come down" song lyrics by "Blood, Sweat and Tears" but we say; What comes down must also go up". A positive mindset in constant hope can create miracles if one is prepared for the struggles in life. Struggles like a bear market are shown by history as always being replaced by a bull market.
How do we see this bear market?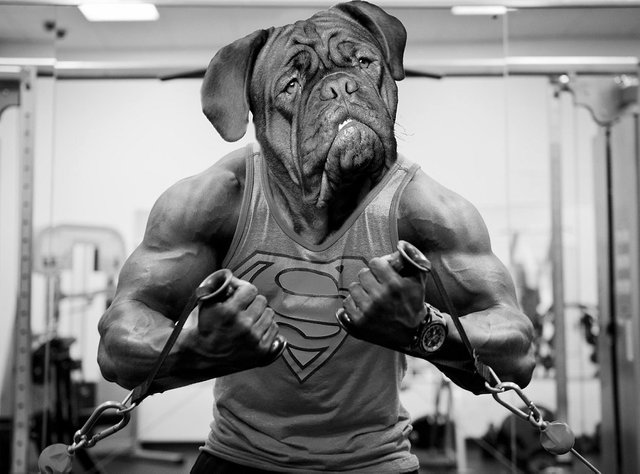 Source
Well, a golden opportunity to build ourselves up here during the bear market. To place quality posts and to communicate and support many others here. To become a beacon of Light instead of a blanket of Darkness.
Folks, it is so easy to moan and groan and to fight and to scream. It is easy to stab each other in the back and just as easy to scam our way through life. But why then do we cry when our false world collapses around us?
Keeping it straight and honest is the mainstay of our tenure here. We never bought a vote, or indulged in any lucrative offers. We have never downvoted anyone and we try our best to respect everyone. (Even if it's a bit difficult sometimes Lol)
But what about our growth here, are we just some losers?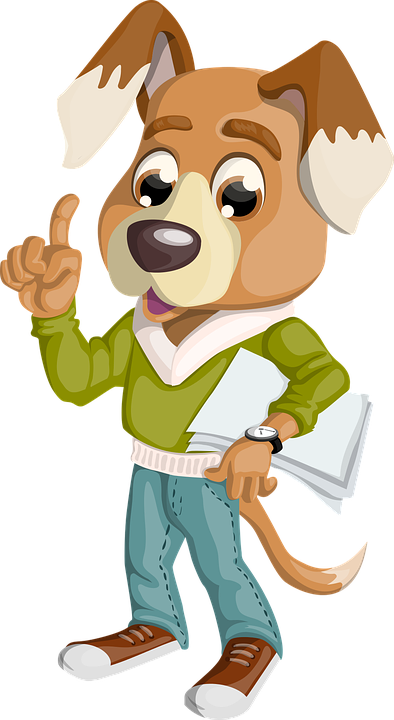 Source
No, we are not losers and I don't want to brag here, but over time we have had a slow, but steady growth.
There are many good educators and helpers here and the trick is to find them and to listen to them.
I can name a few of them here, but they are special people with great hearts that would not want me to put their names up in lights. I am the same as them, as although I am the founder of The Papillon Foundation aka @papilloncharity, I am not on the board of directors and just a guiding shadow behind their successes. Now I could easily claim the position as President, Chairman, CEO, or whatever, but nope, I would rather stay a simple guy with simple ways.
Why would I trade an important position for love? Doesn't make sense to me!
So then, what does the future hold for @papilloncharity?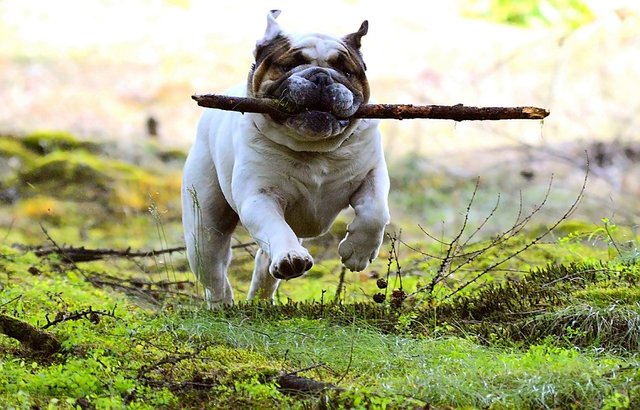 Source
This photo above spells it out. When that bear market arrives we are going to grab it and run with it. Not run away mind you, as the bear market would be due to arrive some time again, but to enjoy the bull market and to know that all of us here, that stuck it out, deserve it. This is our wish for everybody here.
I hope that I have not ranted too much and want to thank all that read this post, written from my heart.
My message is; Stick it out, as you will be amazed at what endurance can do.
Best wishes to all and thank you for visiting a post by @papilloncharity



Connecting the people of #STEEM across South Africa. #steemsa
JOIN US ON DISCORD (South Africans Only)
JOIN US ON TWITTER
JOIN US ON FACEBOOK

Team South Africa banner designed by @bearone
</<center<