The CARP SPAWN Has Begun!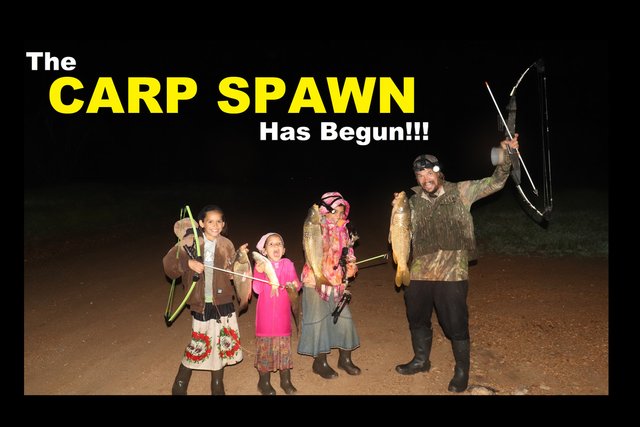 We've been waiting for this!!!
On May 1st, it finally hit up into the 80s again and we noticed that the carp spawn had begun. In the temporary pond a number of them we spawning, as well as off the inlet. Also, in the flatlands north of the Moccasin Hole about one hundred were beginning the action for the year. I'm calling May 1st as my "official" start of the carp spawn here for 2021. With temps in the sixties and seventies and nights in the forties with periodical rain over the next week, I'm not too optimistic about a crescendo anytime soon. We went out this evening (May 2nd) and managed three carp in five shots, with two suckers as well. The carp were in the inlet to the temporary pond and the neighboring area. That creek had died back down after the rainflow stopped, so the Quillbacks were nowhere to be found, and both suckers I shot were in the lake. Soon... soon... we'll be on the carp like crazy, but for now, we'll take what we can get. Enjoy the photos!

CARP & SUCKERS (BOWFISHING) - PHOTOS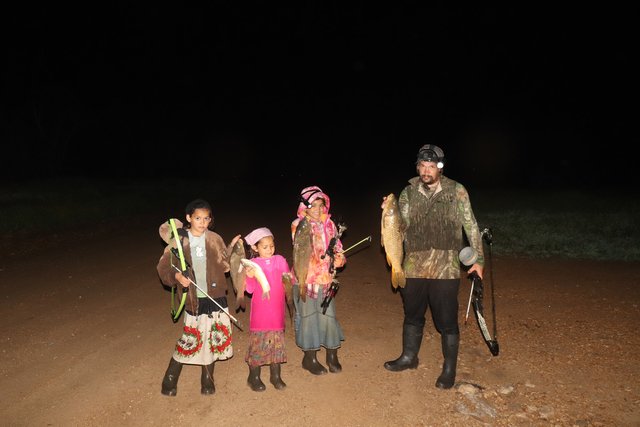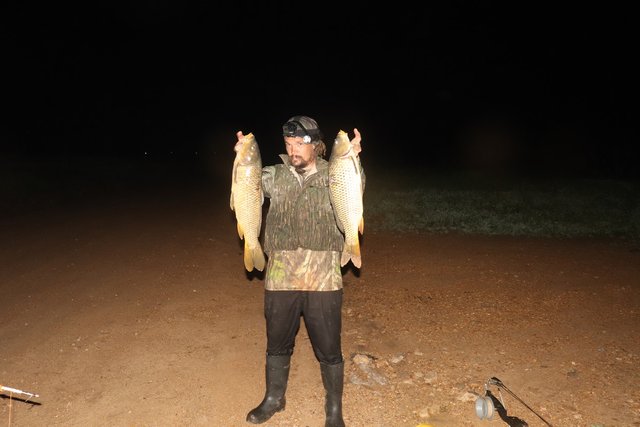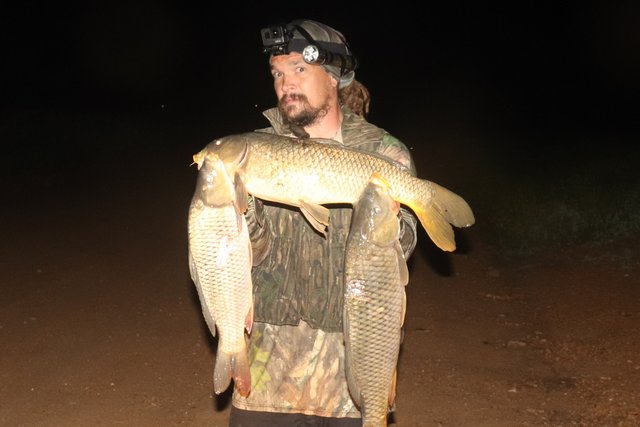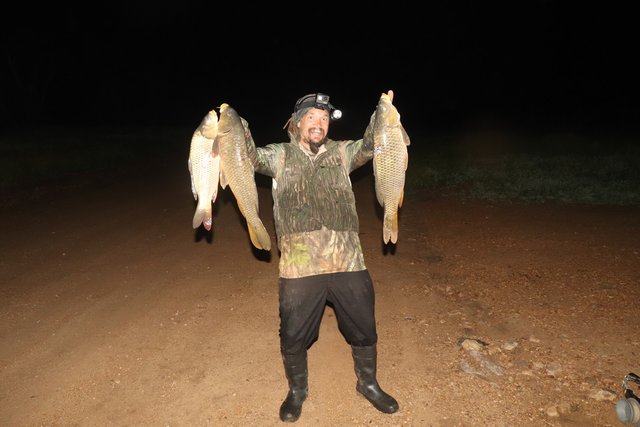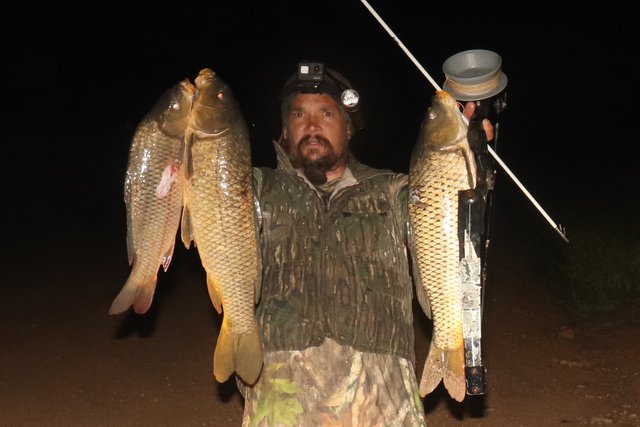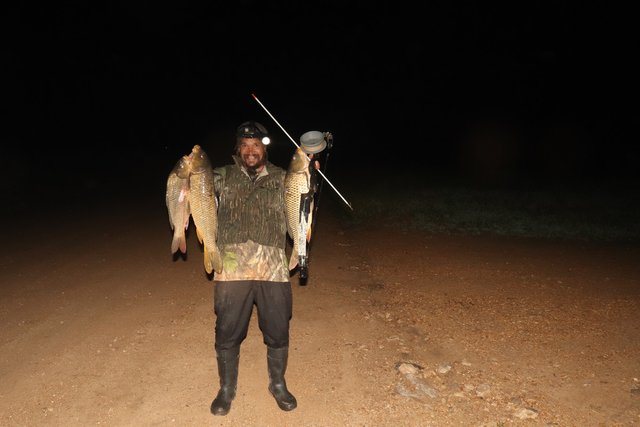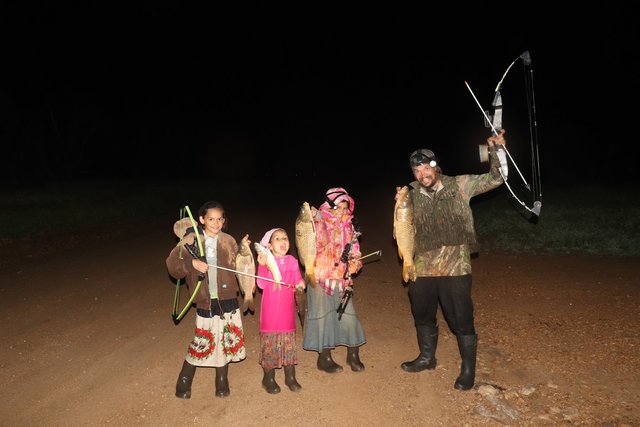 Until next time…
Make today special!
---