A STUNNER OF A BLACK RAT SNAKE TODAY!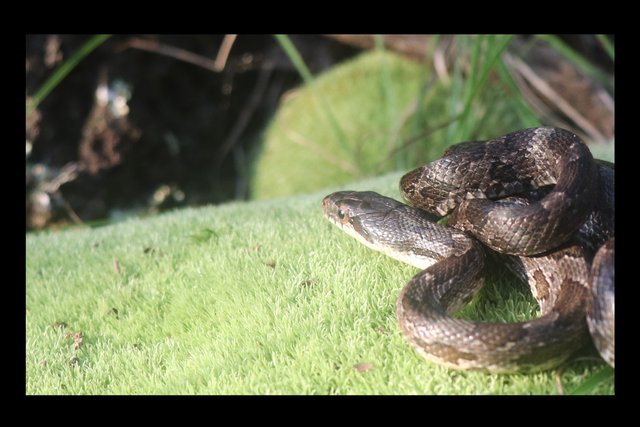 I love it when you can still see the pattern like this!
Apparently, this is the largest snake our friends have ever seen on their property. The fact that they've only been there a month might have something to do with it.... or that's it's only the second snake they've seen there so far. Anyway, it was actually in their shop, and thankfully I was the one who saw it. It's a young one, and probably hatched out last year. It looks healthy, and you can still make out the juvenile pattern rather well. Enjoy the pics!

YOUNG BLACK RAT SNAKE PHOTOS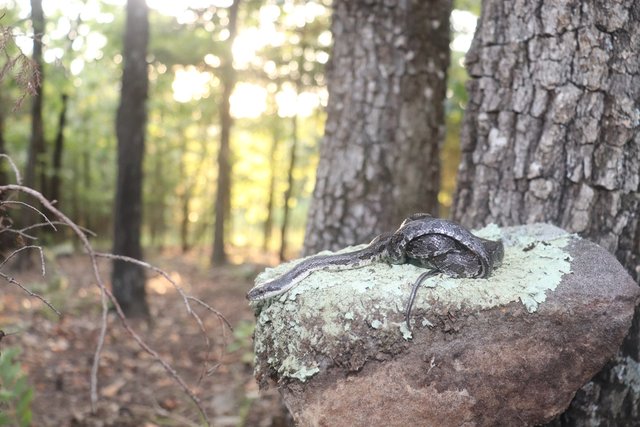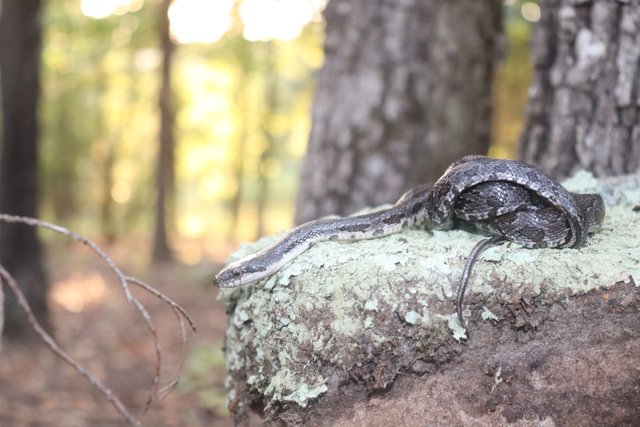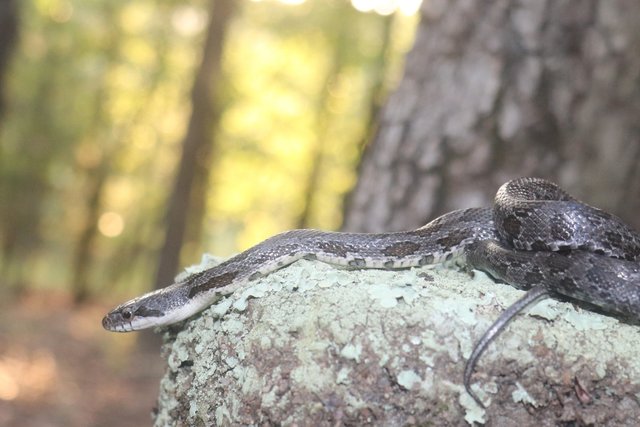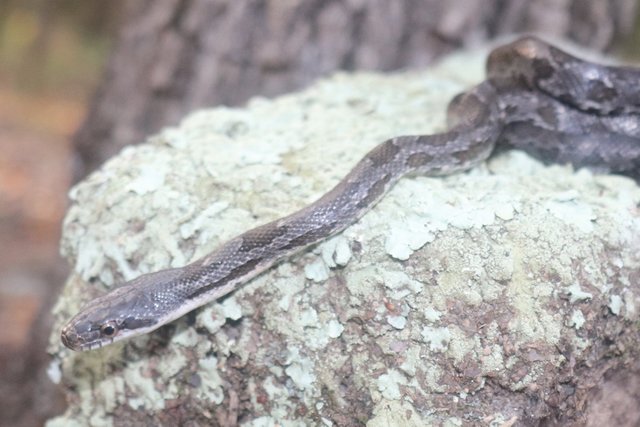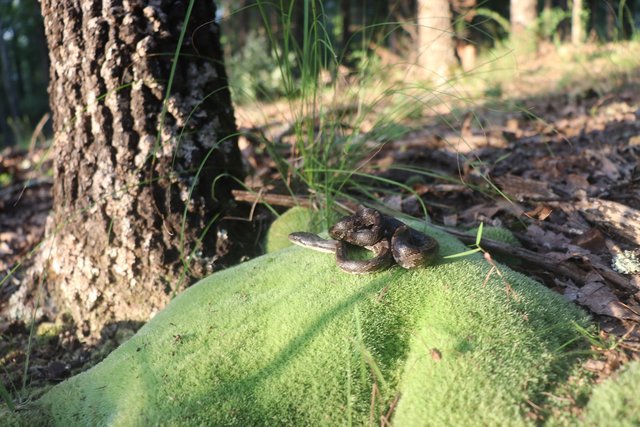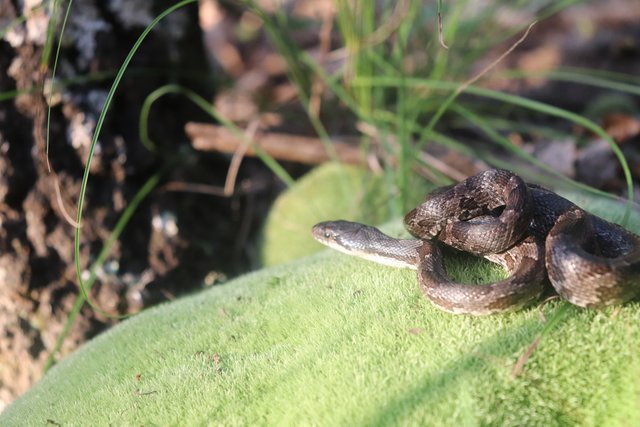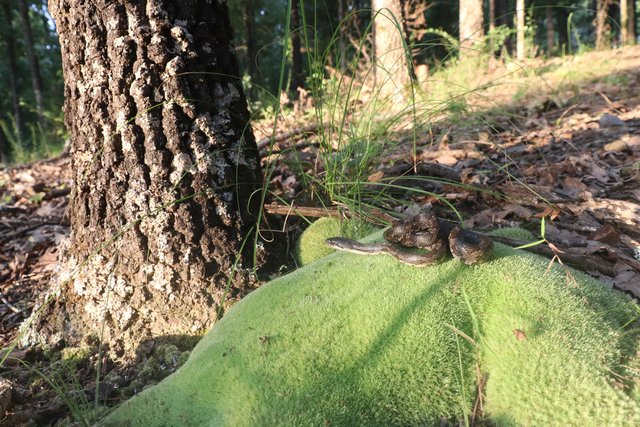 Until next time…
Make today special!
---